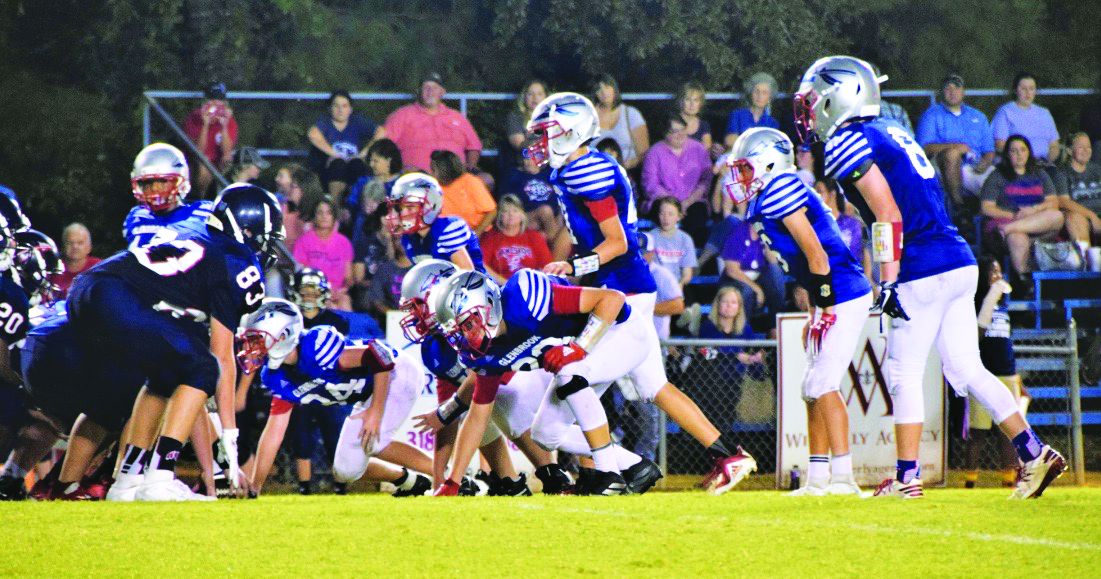 Glenbrook's junior varsity team is following in the footsteps of their varsity squad.
After a 35-0 win over Lakeside on Thursday night, the Apaches are now 5-1 this season.
"I can't say enough about our eighth-graders," Glenbrook coach Holden Orgeron said. "They give us everything they have every day at practice and turn around and give our varsity a look at their practice. They're a coach's dream."
Grayson Williams had two rushing touchdowns against Lakeside. Reagan Coyle put up over 150 all-purpose yards, and Landry Powell (younger brother of varsity QB Jackson Powell) threw for over 100 yards.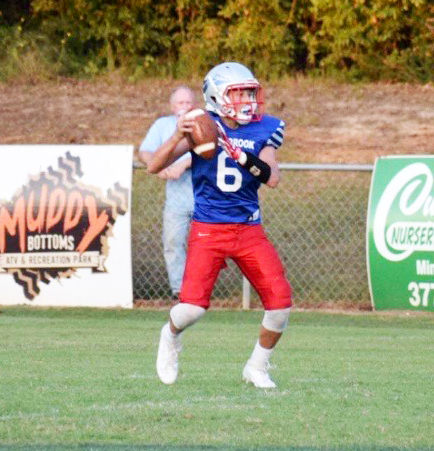 "Landry Powell and Reagan Coyle have been the backbone of our offense," Orgeron said. "Whether it's Reagan running the ball or Landry passing it, they make it hard for a defense to stop us."
Garret Brown had two receiving touchdowns. Cason Clemons had a 65-yard TD reception.
Jonathan Bryant led the defense with three sacks against Lakeside.
"Garret Brown and Chase Sentell lit it up on defense, stuffing their running game," Orgeron said. "Jonathan Bryant has given everyone we've played a fit coming off the edge."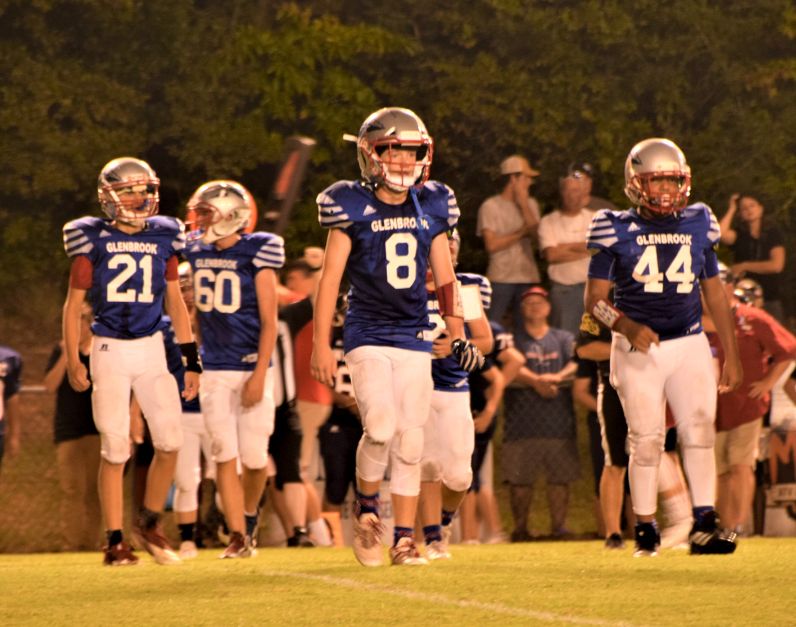 These young Apaches are mirroring the Glenbrook high school team, creating a pipeline for head coach Drew Maddox to choose from in the future.
"I know Coach Maddox is excited about this group coming up," Orgeron said. "Coach Maddox and Coach Feaster have been great mentors to us younger coaches and have taught us a lot."