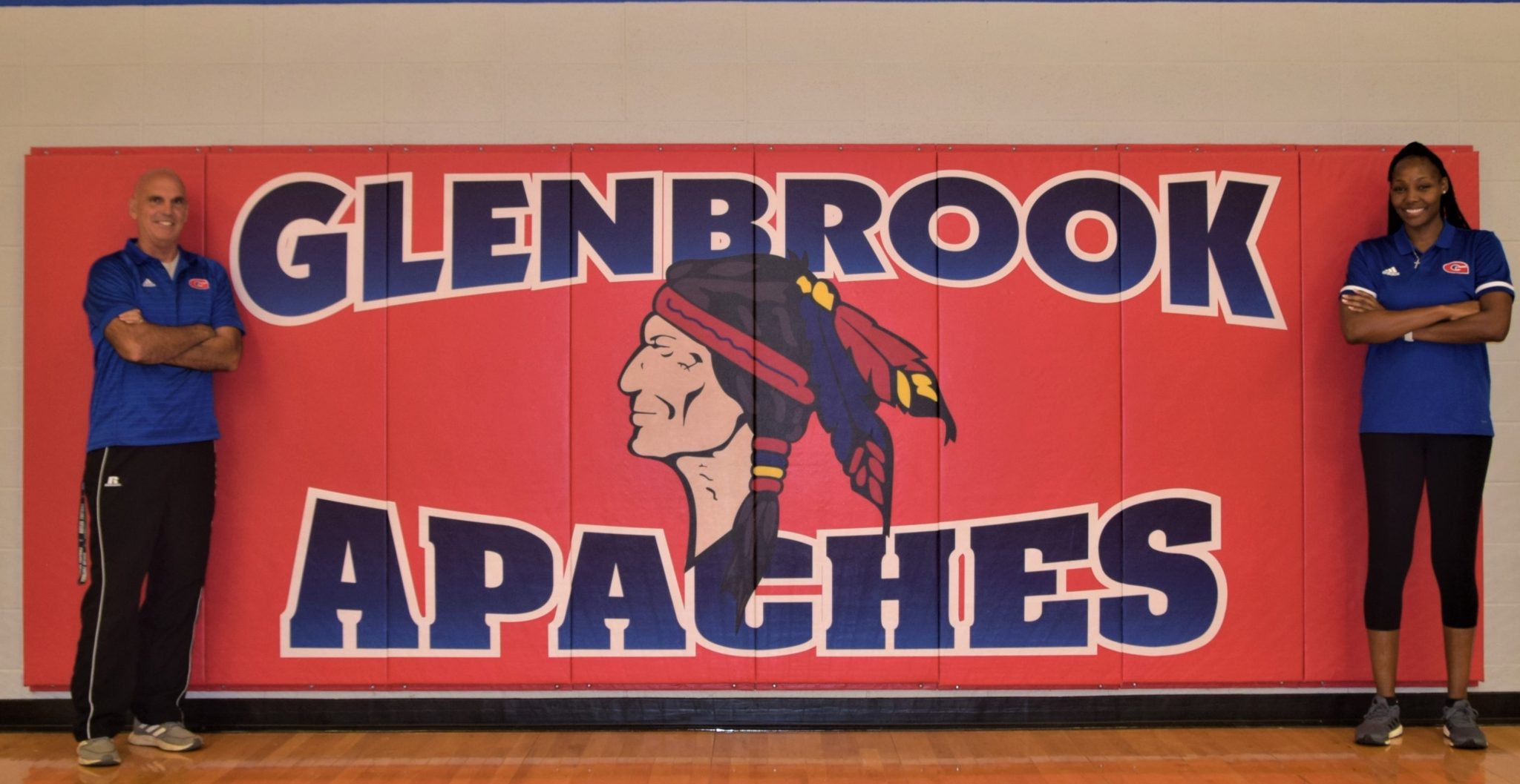 Glenbrook School has hired Cheryl Ford to coach the girls' basketball team.
Coach Ford is a native of Summerfield, Louisiana and is former WNBA player. 
She is the daughter of Bonita Ford and Karl Malone.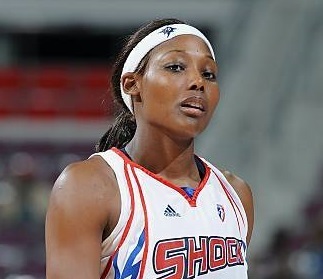 Her career began in basketball at Summerfield High School which led to her career at Louisiana Tech University and the WNBA. 
Coach Ford's career highlights include:  All American  (high school),  Western Athletic Conference (WAC) Player of the Year (2002, 2003),  2003 Kodak/WBCA All American (honorable mention), 2003 NCAA West Regional All-Tournament Team Honors,  WAC All Tournament and MVP honors (2003),  WNBA Rookie of  the Year (2003), WNBA Championship (2003, 2006), and the WNBA All-Star Game MVP (2007). 
Coach Ford enjoys spending time with family, friends, and giving back to her community. She stated that her greatest accomplishment and award is "being a mother to her six-year old daughter, Camryn."