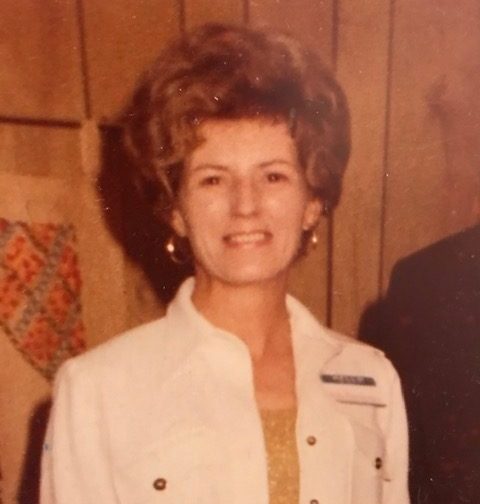 Patricia Lynn Burnham was born in Champaign, IL to parents Bob and Pauline Randolph. Pat graduated with a bachelor's degree from the University of Illinois. She later moved to Houston, to take a job with IBM, where she married her husband Ken Burnham in 1965.
They lived in Houston for several years before moving to Hattiesburg, MS for 2 years followed by spending 2 years in Shreveport, LA. In 1972, Ken Burnham bought the Chevrolet Dealership in Minden, LA. So, they packed up and moved to Minden to raise their family.
Pat Burnham was very active in the community and was a member of The First Baptist Church, where she taught first grade Sunday school. Pat Burnham was a loving wife and the best mother a child could ever ask for. She always attended baseball, football, swimming, or golf events to watch her children. She would always put the needs of others first. She will be truly missed by all that knew and loved her.
Patricia Lynn Burnham is preceded in death by her parents Bob and Pauline Randolph, her sister Ginny Randolph, her brothers Billy Randolph and Bob Randolph, and her husband Ken Burnham Sr.
Pat Burnham is survived by son Ken Burnham Jr. and wife Constance Burnham of Midland, TX, her daughter Lisa Bakowski and husband Adam Bakowski of Raleigh, NC, and grandchildren: Trace Burnham, Dana Fletcher, Skylar Bakowski, Savannah Bakowski, and Kate Burnham, along with numerous nieces and nephews.
A special thank you to the Bright Horizon facility and the nurses that took special care of Pat Burnham, while she was living there. In lieu of flowers the family asks that you donate to the American Heart Association or St. Jude Children's Hospital.