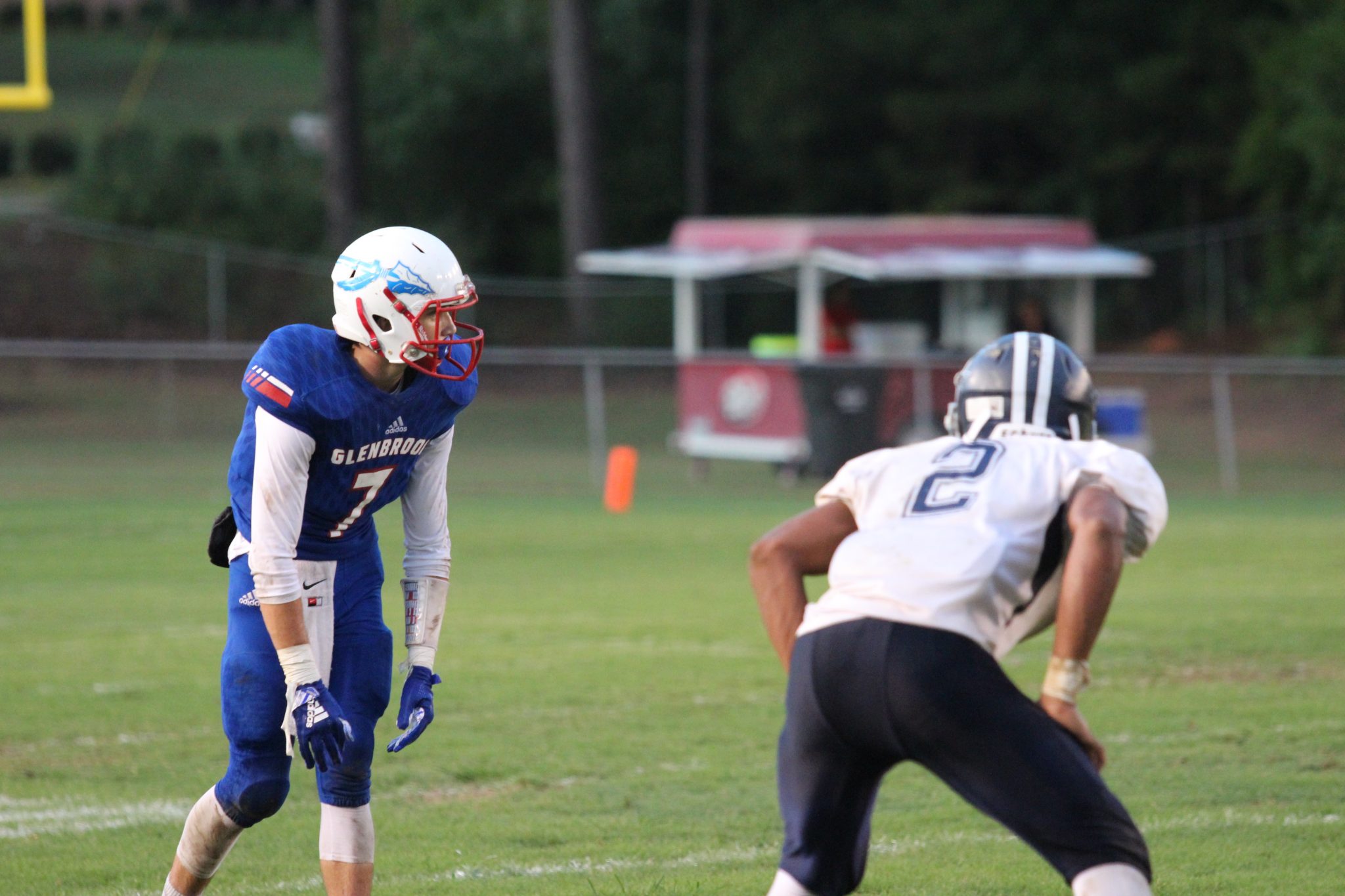 Glenbrook secured a playoff spot with their first win of the season last Friday against Porter's Chapel Academy.
The Apaches cruised to victory on the back of a fine showing on both sides of the ball from senior Cade Clemons.
Clemons caught three passes for sixty yards and also returned a fumble for a touchdown.
"It was the highlight of the season," Clemons said. "Mostly because we won, and I also had a scoop and score in that game."
He plays football, basketball and baseball for Glenbrook.
"I like baseball the most, I think because it's the sport I am best at."
Clemons was planning on going to Louisiana Tech after graduating from Glenbrook, but is now getting looked at to play baseball at the next level.
"There are some smaller schools who have shown interest, so that might be a possibility."
He wants to be a dentist and likes to hunt and fish on the weekends, though it doesn't sound like he gets much time off with all of the sports he plays.
The Apaches take on River Oaks this Friday in Minden in Glenbrook's homecoming game.
It is also the last game of the regular season and possibly the last time Glenbrook fans see Clemons in an Apache uniform. That is, until basketball season starts.