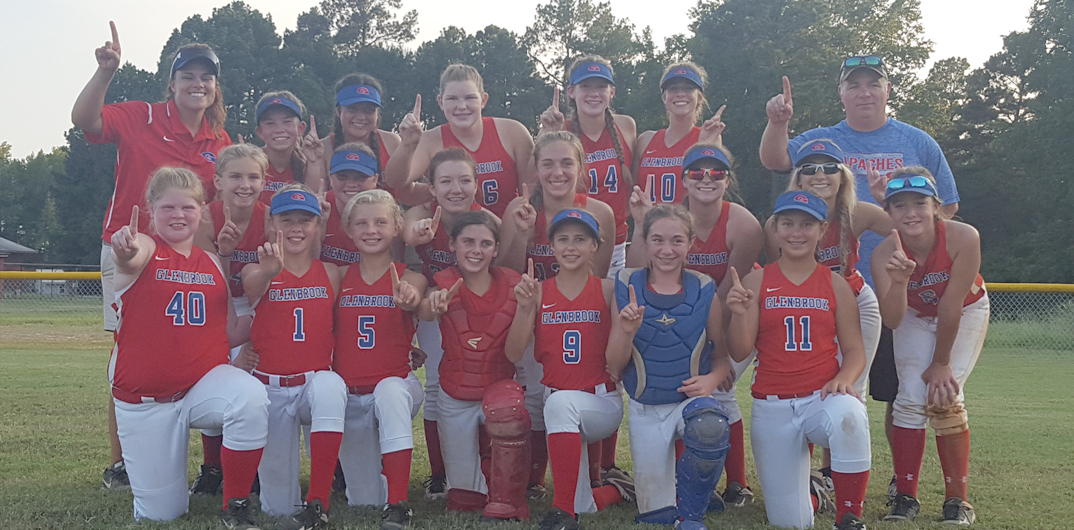 The Glenbrook Lady Apaches came into their season with some promise.
Under first-year head coach Roo Johnson, that promise came to fruition Monday evening, as the Lady Apaches (16-1, 10-0) wrapped up their regular season with a 17-2 victory over Claiborne Academy to finish as the undefeated district champions in 6AA.
The Lady Apaches, who are still one of the youngest teams in the MAIS, were without a coach nearly one month out from their season-opener back in July.
Glenbrook athletic director Jeff Dalton made the decision to go with Johnson, a charismatic and demanding coach who would except nothing less