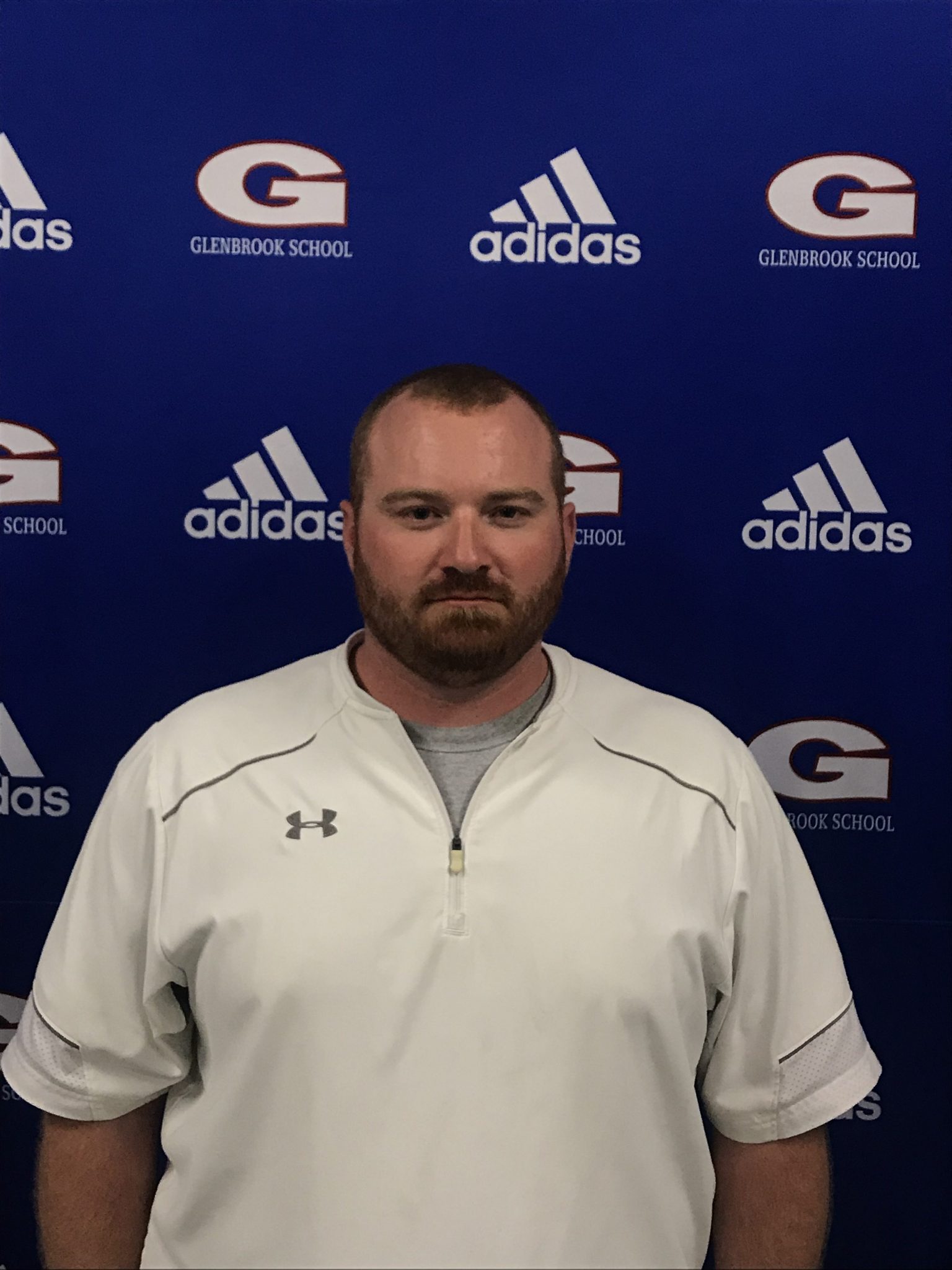 Cole Holden has been hired as the head coach of the Glenbrook Apache football and baseball teams.  Holden will replace Ronnie Powell who stepped down in December citing health reasons on the football side and fill an unexpected vacancy in the baseball program this spring.
Holden most recently served as head football coach the previous two seasons at Wayne Academy in Waynesboro, MS, an MAIS member school.  While at Wayne, Holden served as head football coach as well as head track coach.
A graduate of Franklinton, LA High School, Coach Holden brings over 10 years of coaching experience with him.  He began his career at Franklinton HS and has had coaching stints at Amite School Center in Liberty, MS, Bowling Green School in Franklinton, LA, Ben's Ford Christian School in Bogalusa, LA and most recently as the head football coach at Wayne Academy in Waynesboro, MS. 
His coaching experience also includes extensive time coaching baseball at the high school level.  He served as head baseball coach at Amite and been an assistant coach at Franklinton HS, Bowling Green, and Ben's Ford.
At Ben's Ford, Holden led the Eagles to their first ever winning season and the school's first playoff berth (2014).  After that season he was honored as an MAIS All-Star coach.  In 2015 and 2016, Holden led Wayne Academy to their first back to back playoff berths in nearly 10 seasons.  As a baseball coach, he helped revive the program at Ben's Ford and assisted in leading the Eagles to their first ever District title, playoff win, and first ever South State Championship appearance.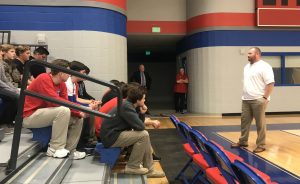 "I am extremely excited to join the Glenbrook family.  I have always admired and had great respect for the school and community from afar and feel very privileged to have the opportunity to join the staff here at Glenbrook.  I am looking forward to getting to know the people in the community as well as getting to know the kids and getting straight to work.  I would like to continue the winning tradition Glenbrook has been known for on the diamond as well as help restore the great winning tradition of Apache football," said Holden.
Apache Director of Athletics Gary Harris commented, "We had a large pool of candidates who expressed interest in this position and Coach Holden stood out from the crowd.  I was particularly impressed with his knowledge of the area, the school's history and tradition, and his plan for getting Glenbrook football back to championship status.  He is committed to the hard work and long haul that it will take to build a winner both on the field and off."