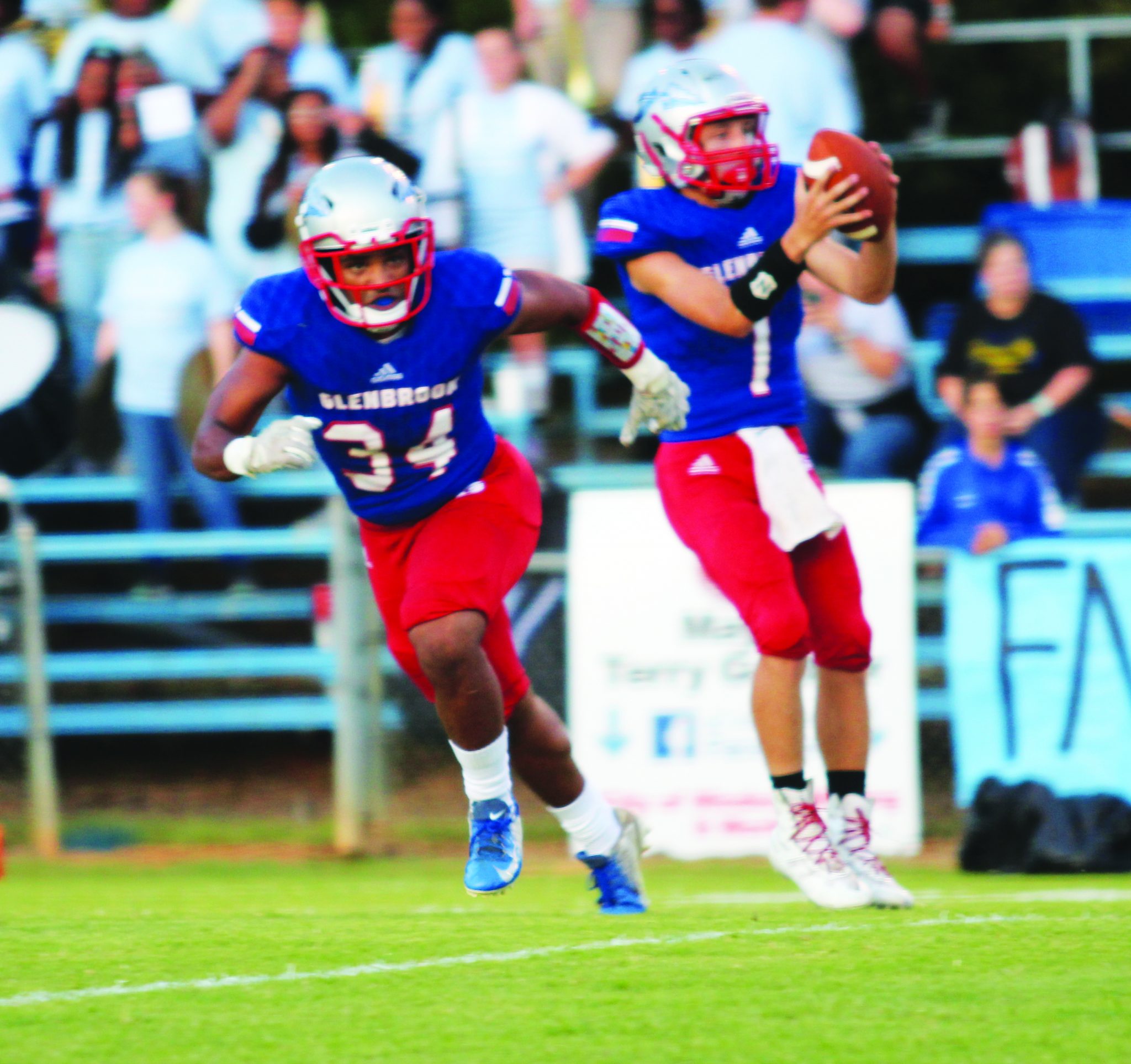 Hayden Harmon had two interceptions and a sack to lead Glenbrook to their second win of the season on Friday night. Glenbrook won 40-18 over Acadiana Christian on the road in one of the better performances of head coach Drew Maddox's tenure.
"It wasn't as easy as the score showed," Maddox said. "Acadiana Christian is very well-coached. They get everything out of those players."
Glenbrook led 13-12 after the first quarter before picking up the pace.
"Acadiana scored on their first two drives," Maddox said. "We stumbled a bit out of the gate and turned the ball over."
The Apaches would soon wake up and go on a 30-6 scoring run after that to polish off Acadiana Christian.
"We showed some resolve, that's the good news." Maddox said. "I always wonder, when you travel for hours like that, how are the guys going to come out off of the bus? They reacted well, it just took a little while."
Maddox Mandino broke up four passes, a forced fumble and two tackles for a loss as the Apache defense led the way to get back to 2-2 this year.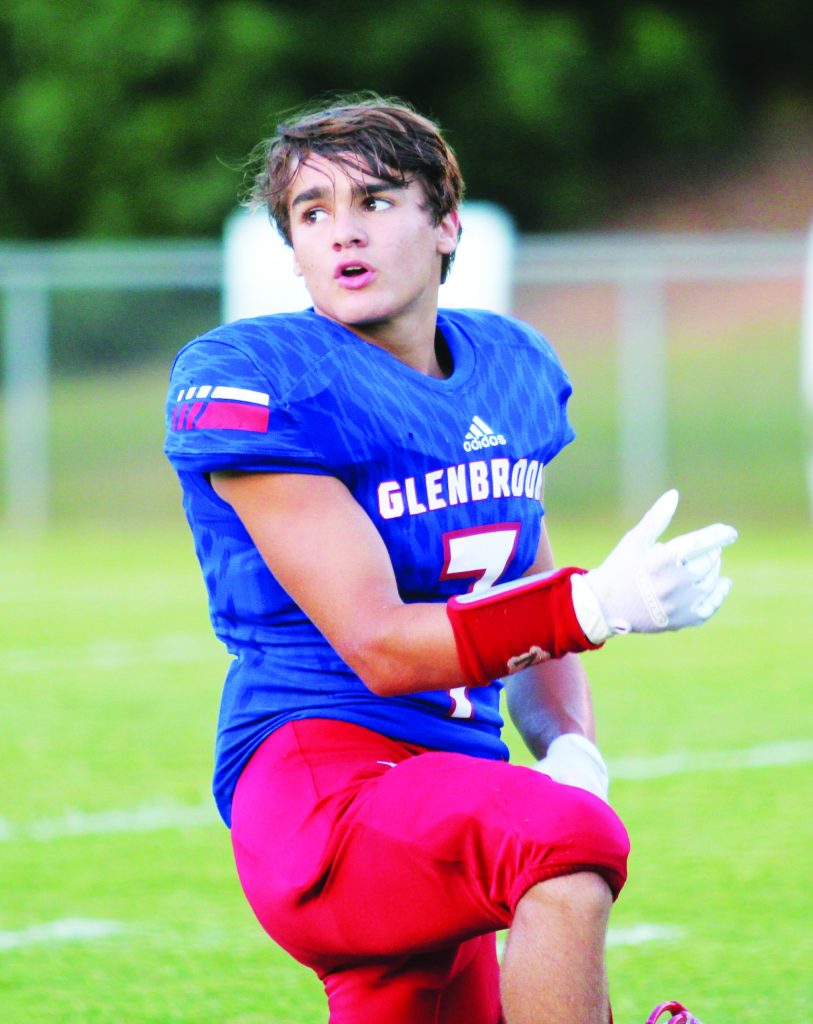 Glenbrook dominated all game, with DJ Carter rushing for 165 yards and two touchdowns on 13 carries. Shane Siah had 79 yards on the ground as well.
"DJ is just getting better and better with time," Maddox said. "He's doing all the little things – from the weight room to listening to being a better teammate. He's growing into a better young man."
The Apaches out-gained Acadiana Christian on the ground by over 200 yards.
"Parker Still had a great game at offensive guard," Maddox said. "We kept running the ball right behind him, he was just pushing guys around all night."
Jackson Powell was 8-for-13 for 120 yards, with Sammy Feaster, Mandino and Carter having the bulk of the receiving yards.
"Winning the turnover battle is always a turning point," Maddox said. "If you take the ball away and don't give it away, that's how you win big."