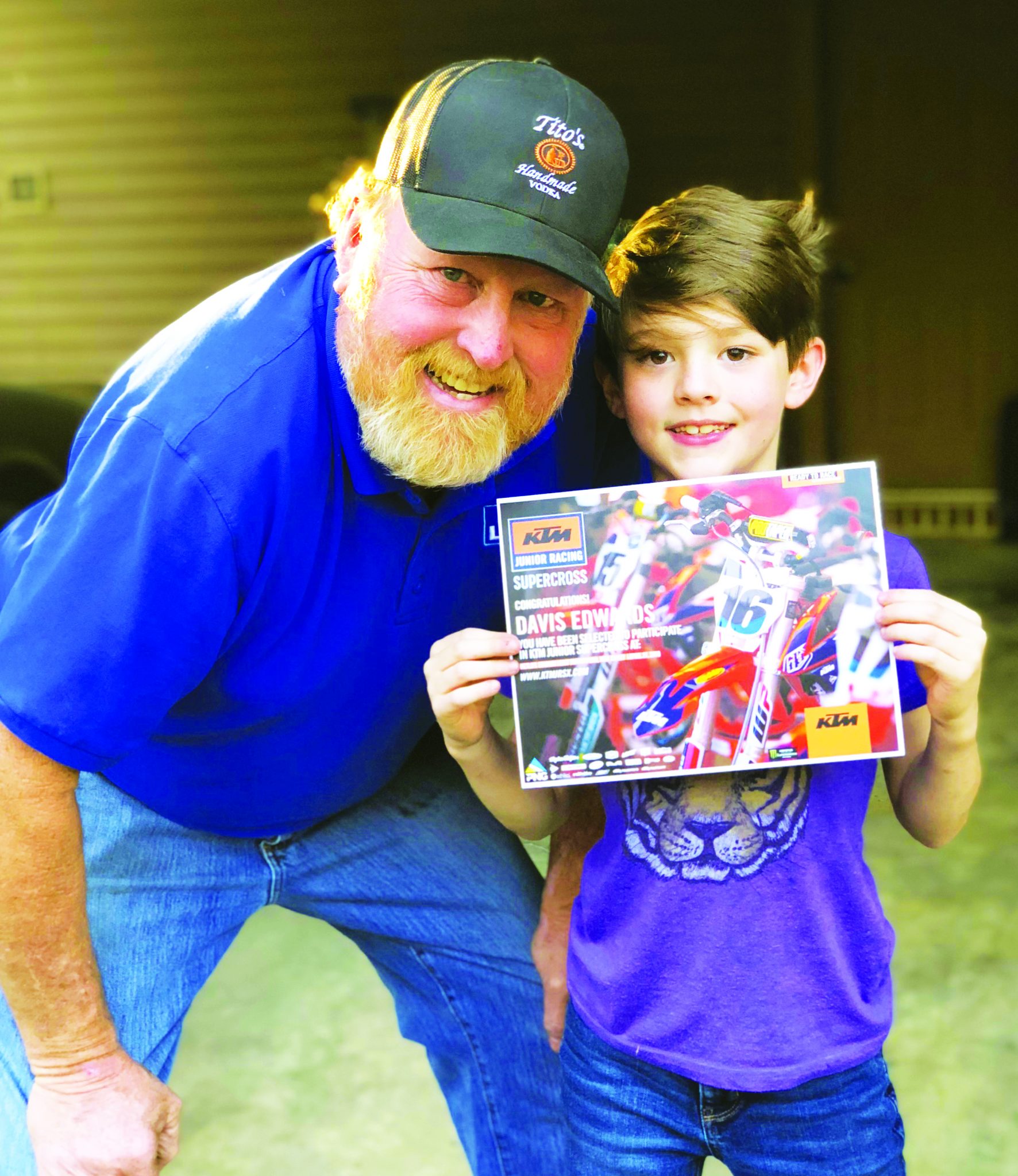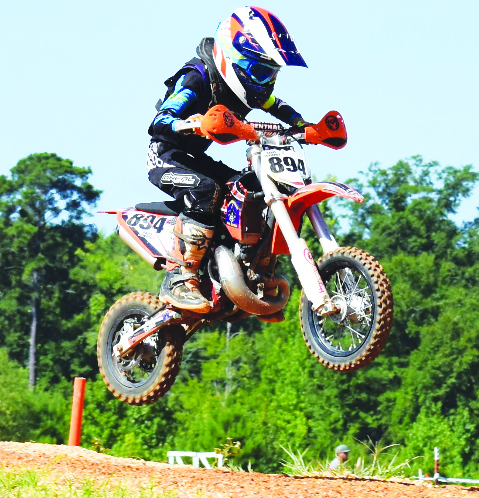 Glenbrook second-grader Davis Edwards has been selected to race in the KTM Junior Challenge at the Monster Energy Supercross Pro Race at the MetLife Stadium in New Jersey on April 27.
"I literally knew nothing about dirt bikes until I met my wife," Edwards' father Roy Edwards said. "My son spent lots of time with my father-in-law [Mike Elshout, former owner of Mike's Outdoor], and learned how to ride."
Davis started riding without training wheels at age three and began racing soon after.
He finished second in the 2017 LACC series, and he currently sits in first place this season through two races (both of which he won).
Next month at the KTM Junior Challenge, Edwards will get the chance to race in the same stadium where the New York Giants and Jets play.
At such a young age, it's hard to imagine that Edwards can fully grasp the significance of such an achievement.
One thing is for sure: nothing is slowing this speedster down any time soon.