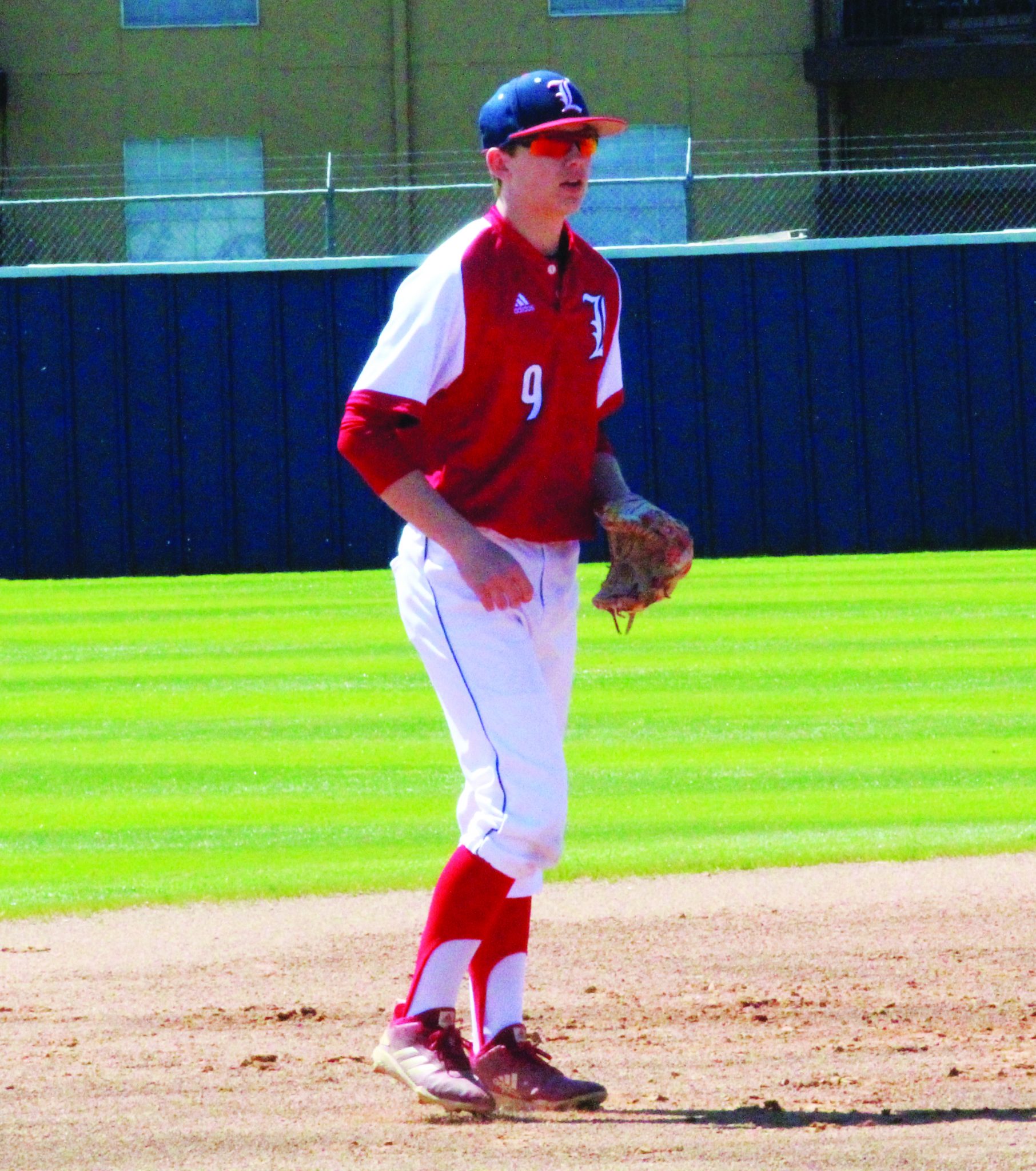 Lakeside 9, Jonesboro-Hodge 6
Despite a six-run fifth inning from Jonesboro-Hodge, Lakeside escaped with the victory on Monday.
Lakeside (8-11) exploded offensively for 15 hits on the day. Nathan Willis, CJ Watts and Michael Watts all had three hits to lead the Warriors.
Michael Watts took the win for Lakeside Varsity. He lasted four innings, allowing two hits and three runs while striking out three. Brian Foster recorded the last three outs to earn the save for Lakeside.
North Webster 15, Choudrant 0
Sawyer Howard threw a complete game shutout to lead the Knights to victory.
North Webster (11-8) scored runs in all four innings, led by Kade Garmany's five RBI in the game.
Garmany, Cade Mclain, Conner Audirsch, Cason Mahaffey and Jordan Nelson all had multiple hits.