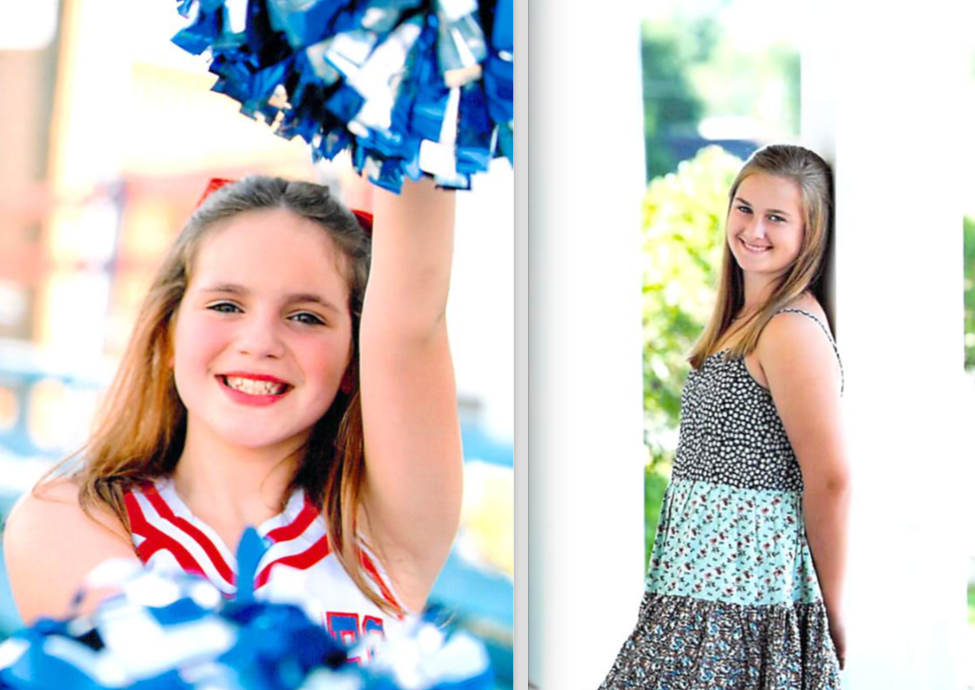 Emma Kratzer-Grades K-6 August Student of the Month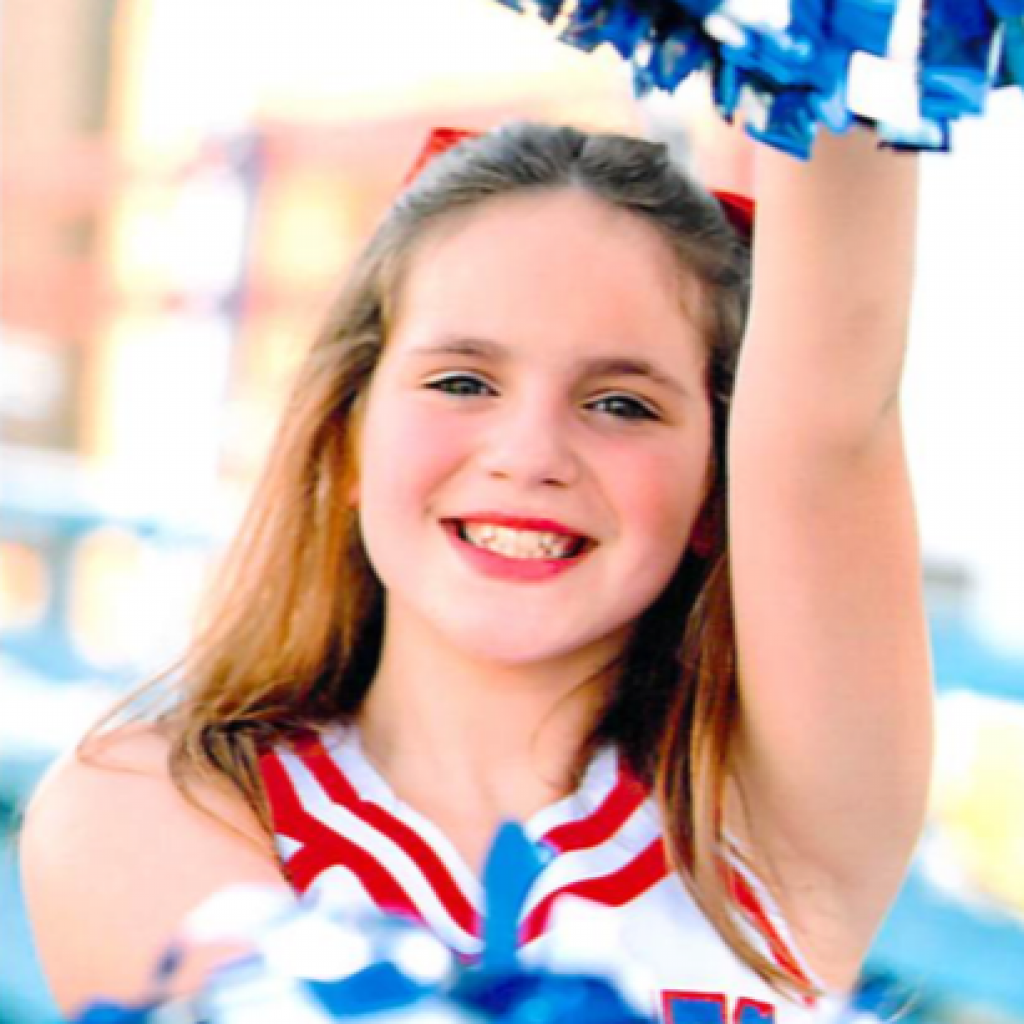 Emma Kratzer is a 4th grade student at Glenbrook School. She is kind to all students and has a ready smile. She is well-liked by her classmates and teachers. Emma is full of enthusiasm about everything we do in class and has a positive attitude always! She is always prepared for class, respectful of her teachers and peers, and is a true joy to teach.
Maggie Pesnell-Grades 7-12 August Student of the Month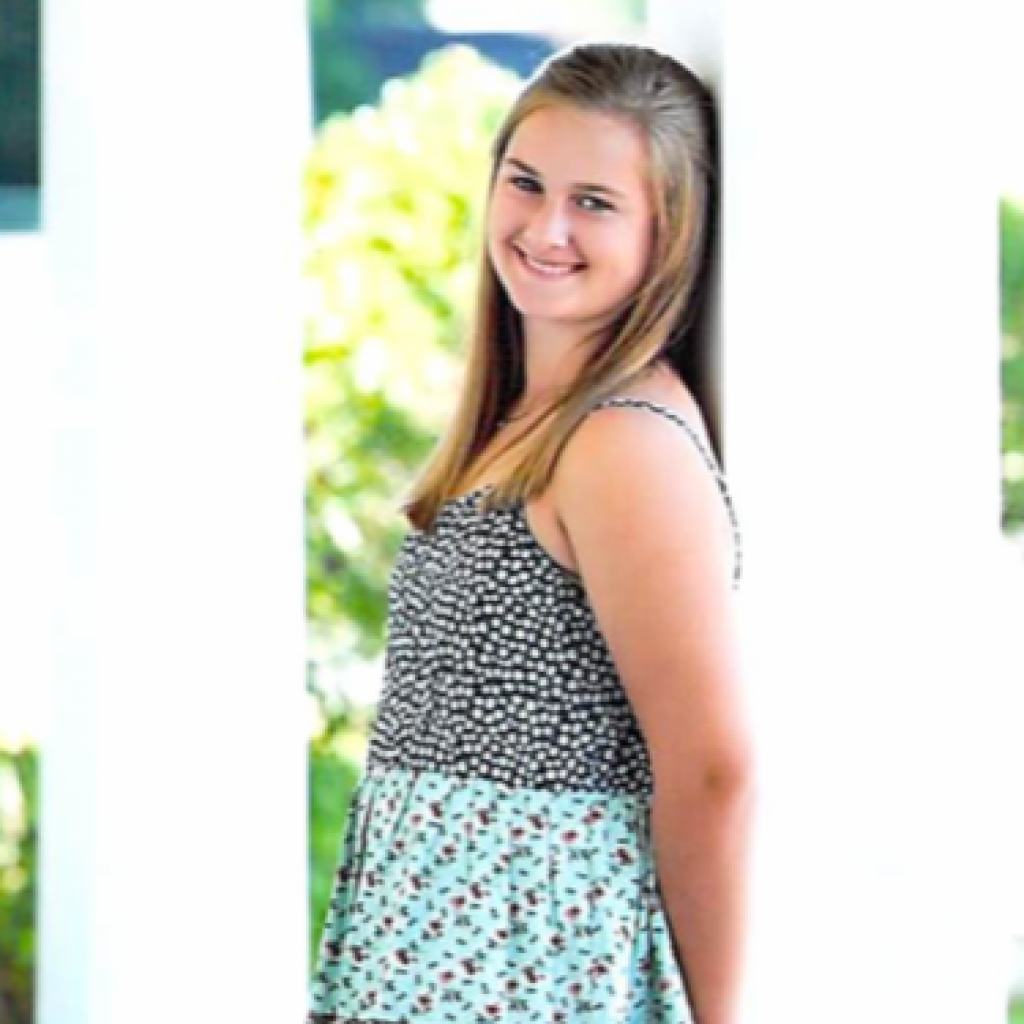 When you think of the kind of student you want to have in your classroom, you envision a student like Maggie Pesnell. She works extremely hard in every area she pursues. Maggie is always willing to lend a hand to anyone in need, both at school and in the community. In the two years I have taught her, I've never seen her angry or upset over anything. She always has a smile on her face! She is always in a great mood, and she never complains about anything. Maggie does not boast or brag, but she leads by example. She is the definition of an exemplary student!