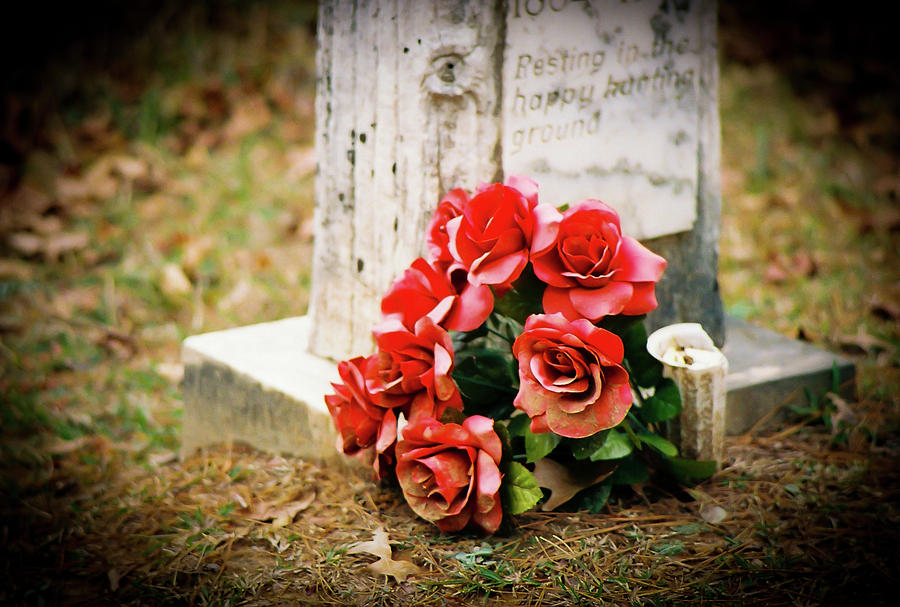 Glenda S. Glenn, 80, passed away Monday, Oct. 16, 2017. She was born on Sept. 29, 1937 to James Henry and Ruby Green Carter in Hico. She was retired from Trinity Heights Christian Academy where she helped plan and introduce a cafeteria plan for the school. She was a long time member of Lakeview Baptist Church, and a diligent genealogist. She was preceded in death by her husband, Fred Glenn Jr. and her son, Kerry Andrew Glenn.
Surviving are her son Randy Edward Glenn and wife Pam of Haughton; daughters Susan Patterson and husband James of Fredericksburg, Virginia and Linda Brown and husband Don of Shreveport; daughter-in-law Teresa Glenn of Bossier City; sister Patsy Weldon and husband Winfred of Shreveport; brothers James M. Carter and wife Frances of Liburn, Georgia and David Carter and wife Alice of Winnfield. Also surviving are six grandchildren, and four great-grandchildren. A funeral service will be held at 10 a.m. Monday, Oct. 23, 2017 at Aulds Funeral Home in Shreveport with Bro. Alex Glenn officiating.
Visitation will be held from 6 until 8 p.m. Sunday, Oct. 22, 2017 at the funeral home. Interment will be at Sharon Baptist Church Cemetery in Sharon.