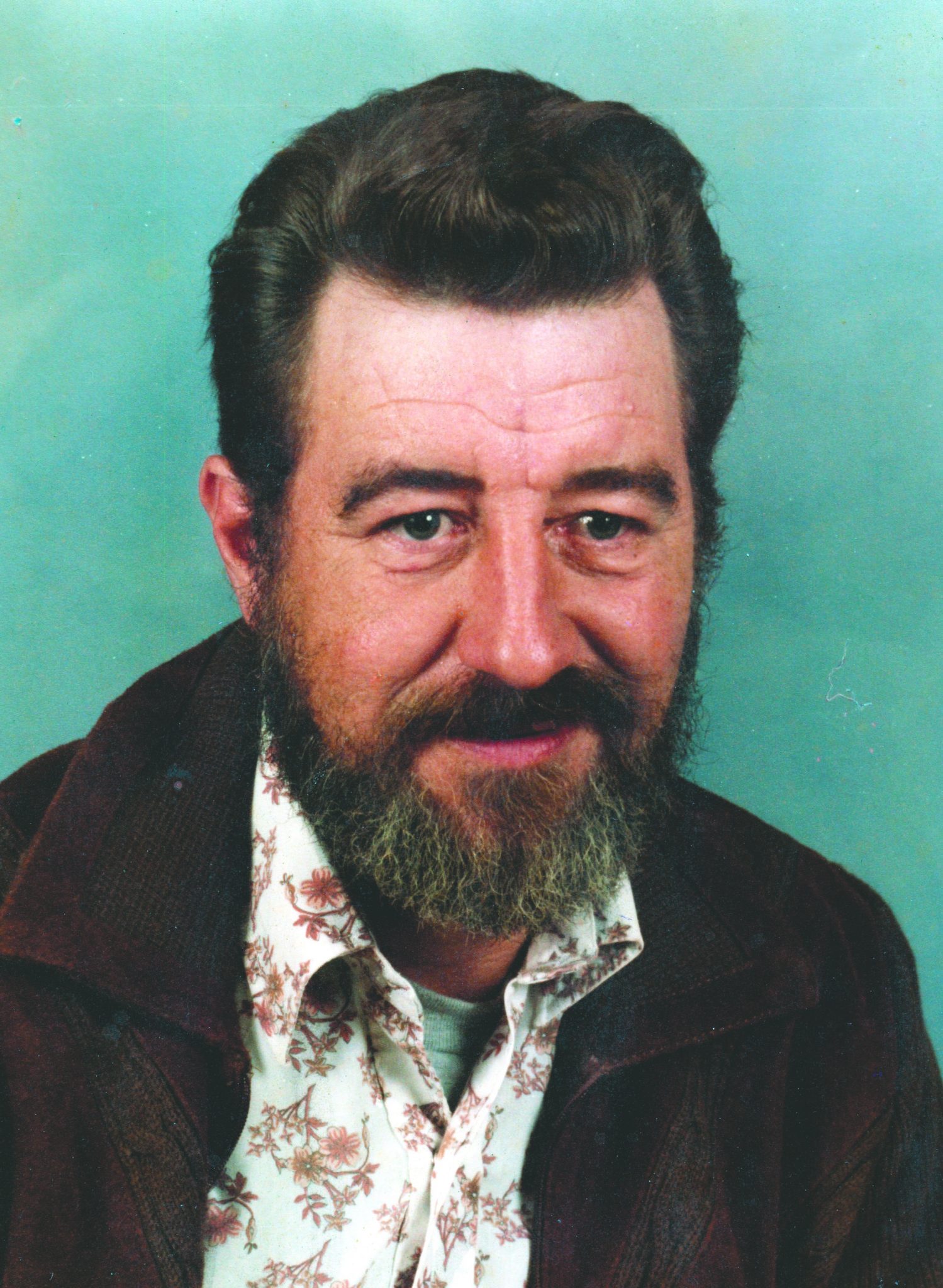 A memorial service will be held for Glenis Rathbun "Ralph" Botzong, Jr. on January 18, 2020, at 2:00 p.m. at Taylor Baptist Church in Taylor, LA. Ralph was born on May 8, 1939, in Minden, LA. He passed away on January 3, 2020, in Shreveport, LA.
Ralph is survived by his son, Sean Botzong and wife, Heather, son, Michael Botzong and wife, Karen; daughter, Christine Flanagan; and son, Glen Botzong and wife, Angela. Ralph is also survived by his grandchildren: Ashton Miller and husband, Dustin, Ray Flanagan and wife, Catie, Matthew Botzong, Russell Gallion, Dusty Summers, Ashley Muchow, Devon Summers, Robbie Botzong, Courtney Botzong, and George Botzong; his great grandchildren: Noah Allen Pierce, Keegan Miller, Sadie Miller, and Layla Flanagan; his two sisters: Gladys Turner and Yvonne Copeland; and numerous nieces and nephews. Ralph was preceded in death by his father, Glenis R. Botzong, Sr.; mother Gladys Parnell Watson Botzong; brother, Frankie Botzong; sisters, Dorothy Mullins, Lillie Mae Fletcher and Mattie Kennedy.
Ralph was a member of the United States Army, having received an honorable discharge. He was a welder by trade, having mostly worked with his daddy in the welding shop his daddy owned in Taylor, LA.
Flowers may be delivered to Osborn Funeral Home.