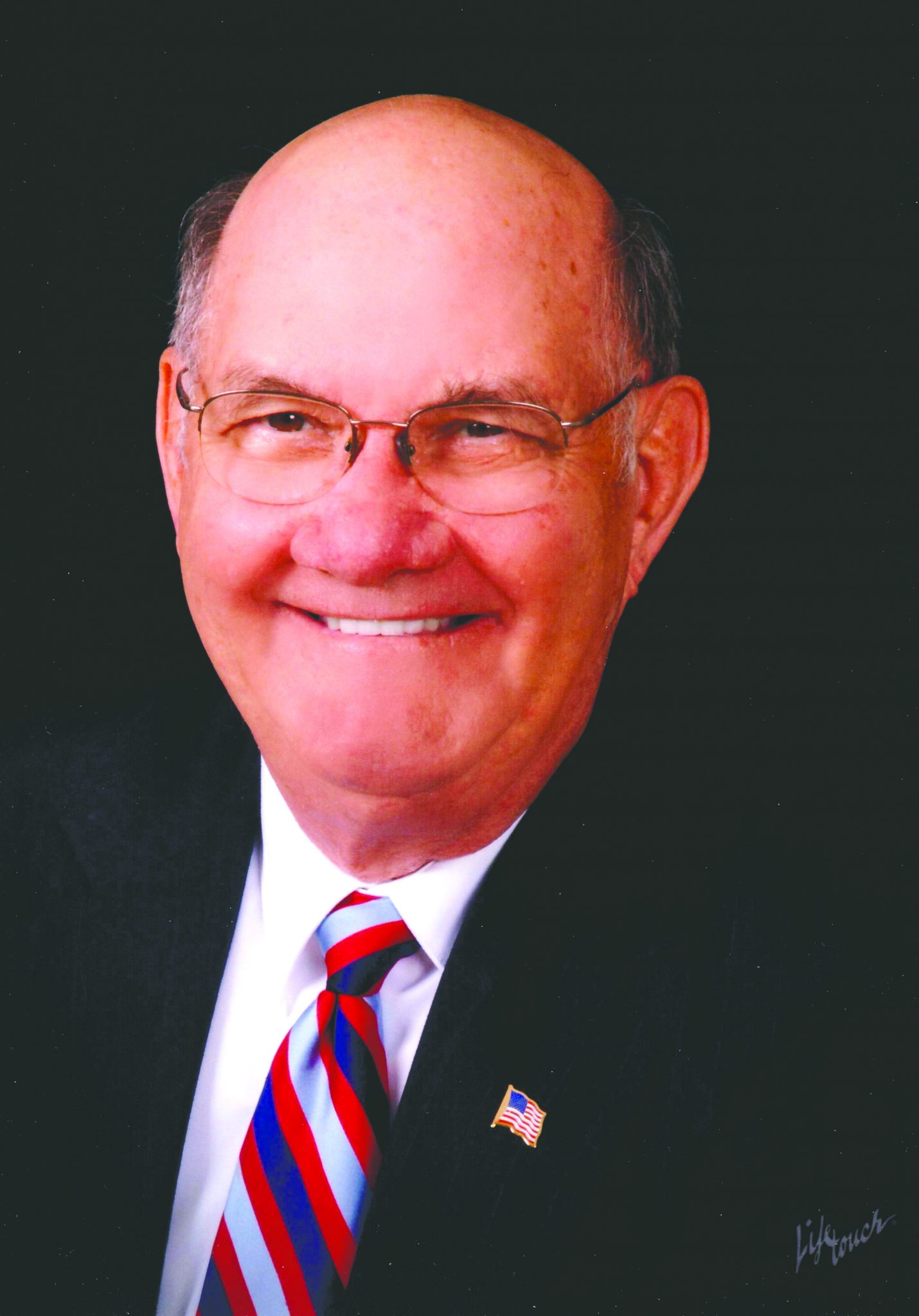 Ronnie Lavelle Broughton,78, was born September 23,1941 in Magnolia, Arkansas and passed away peacefully surrounded by his loved ones January 12, 2020 in Minden, Louisiana. Visitation will be held at Rose Neath Funeral Home Tuesday, January 14 from 5pm-7pm, Funeral will be Wednesday January 15, 2020 at 2:00pm with burial to follow at New Hope Cemetery in Athens
Ronnie was preceded in death by his parents, Elmon and Edna Kirkpatrick Broughton, two brothers, Ernest Carrol Broughton and Barry Lynn Broughton, and one sister, Lawana June Weaver. He is survived by his loving wife of nearly 50 years, Glenda Sherrill Broughton, one daughter Jennifer Sones and husband Kenneth of Minden, son, Jason Broughton of Minden, son Brett Powell and his wife Michelle of Magnolia, Arkansas, and one brother Randy Broughton and his wife Sherry of Homer, and special sister-in -law Brenda English of Athens. He also leaves behind his grandchildren, whom he adored and loved; Presley, Sarah Grace, and Kenley Sones; Ethan Powell, Lindsey Norris, Amanda Peevy, and Brett Powell, Jr, 6 great grandchildren, and a host of nieces, nephews and cousins.
Ronnie loved God, his family and the LSU Tigers. He faithfully served as a school board member for 18 years, and was a member of the Minden Presbyterian Church where he served as an elder.
Pallbearers will be Donny Broughton, Kevin Washington, Johnny Rowland, Jerry Lott, Clint Broughton and Ethan Powell.