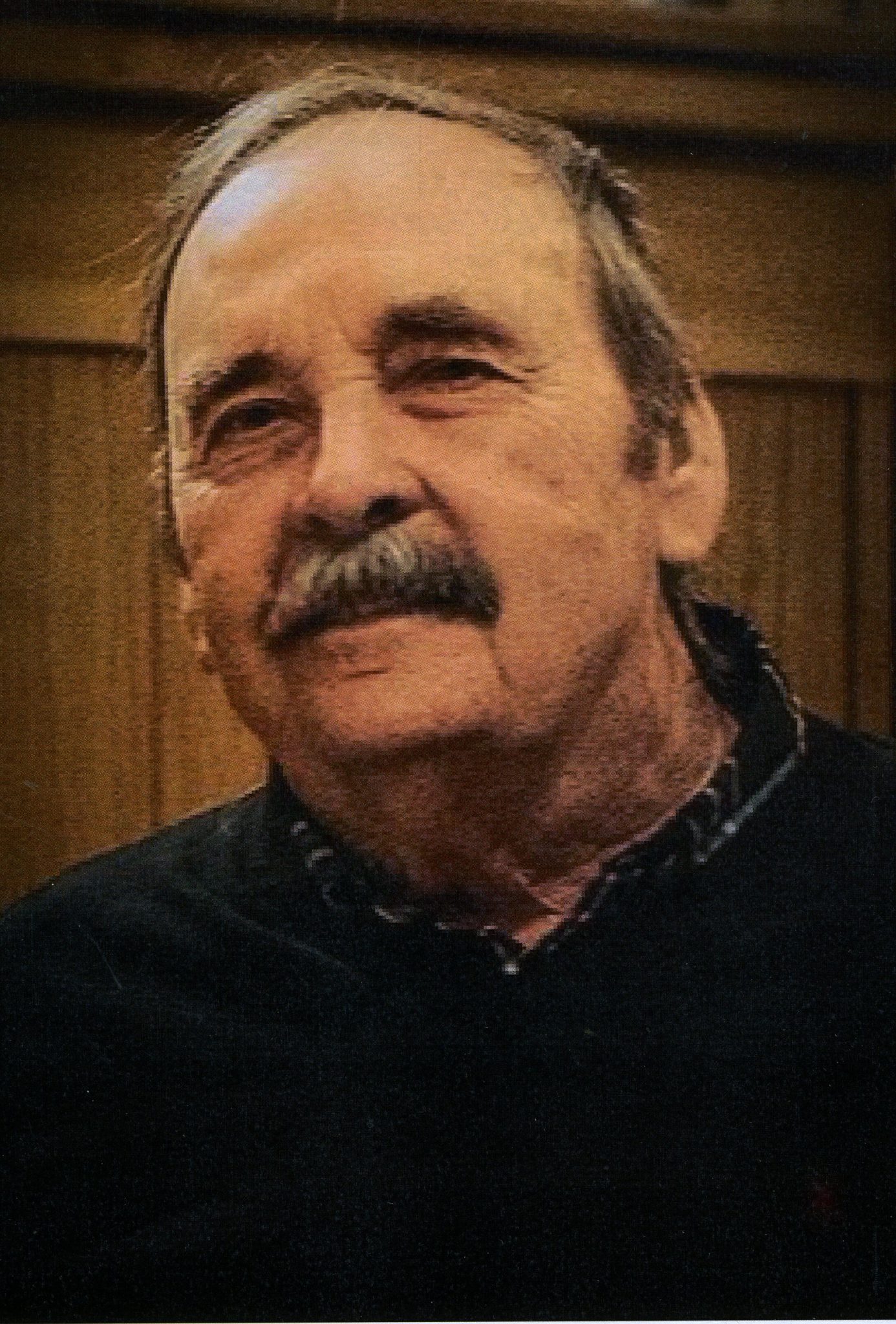 Glenn Dewitt Osbon was born April 30, 1945, to Lucille McManus Osbon and Dewitt Osbon of West Monroe, LA. He entered into rest on February 20, 2022, at Willis Knighton Bossier. He suffered from heart disease for many years, and unfortunately succumbed to this. Glenn was raised in the Luna community outside of West Monroe, LA. As a young boy, he worked odd jobs to make money and was always known as a hard worker. At 14 years old, he left home to make his own way. He obtained his GED while working a full-time job, then went on to further his education at Vo-Tech. He received his welding certification while raising a family at a young age. He met Margaret Ellen Pearson, the love of his life, when he was 18 years old, in her hometown of Minden, LA. They married Margaret Ellen Pearson on July 26, 1963, and they had four children. He always tried to instill good work ethics in all of his children. He worked for J.B. Lee Tractor Company as a Diesel Mechanic. From 1966 to 1978, he worked at Louisiana Army Ammunition Plant (LAAP) as a Diesel Mechanic. He then went into business for himself and owned Osbon Welding and Contracting in 1978. After a successful run as a Sole Proprietor, he incorporated his business into OWC, Inc. in 1992. He was not just the owner of a small business, but a hands-on-hard worker. He did not watch his employees work but was right alongside them getting his hands dirty on every job. He could operate any piece of machinery God ever made, from a skid steer to a bulldozer. He enjoyed going to dirt track races and Nascar races. Many people enjoy traveling as a hobby, but his major joy in life was operating heavy equipment and coming to his office daily, overseeing every operation of business. He made many friends over the course of his life and met all kinds of people. He was a devout Christian and a member of First Assembly of God in Minden. He loved his church family and was always willing to help those in need. He had a very strong faith in God and always gave God the glory for all he had accomplished in his life.
Glenn was preceded in death by his parents, Lucille McManus Osbon and Dewitt Osbon; sisters, Carrie Lee Downs, Hazel Ball, and Ruby Nell Bearden; brother, Jerald Osbon; sisters-in-law, Ruby Pearson Osbon, Mary Sue Miller, and Lula Mae Pearson; brothers-in-law, Billy "Pete" Pearson and Larry Pearson and grandson-in-law, Connar Zaldivar.
He is survived by his wife of 58 years, Margaret Pearson Osbon; three sons, Donny Osbon and wife Roslyn of Haughton, Darryl Osbon and wife Kayla of Minden, Paul Osbon and wife Kasey of Greenwood; daughter, Susan Jordan and husband Jason of Bossier City; grandchildren; Ryan Osbon and wife Rebecca of Bossier City, Haley Franco and husband Andy of Richardson, TX, Bethany Allgood and husband Carson of Frisco, TX, Andrew Osbon of Minden, Morgan Fowler and husband Ben of Shreveport, Kelsey Holomon and husband Will of Minden, Karlee Zaldivar of Minden, Ainsley Osbon of Haughton, Anniston Jordan of Bossier City, Olivia and Ava Osbon of Greenwood, and Abram Jordan of Bossier City; great-grandchildren, Adelaide and Oakley Allgood, Claire Osbon, Bennett Fowler, and two on the way, Brooks Foster Franco and Hayes Brady Holomon; brothers, Dave Osbon and wife Dottie, Windell Osbon and wife Judy, Edward Osbon; sisters, Imogene Wilson and husband Ernest, Audrey Irwin and husband Barry; sisters-in-law, Betty Shaw, LeAnn Pearson, and Linda Pearson; brother-in-law, Doug Pearson; and a host of nieces and nephews.
Pallbearers will be Mark Osbon, Matt Osbon, Will Holomon, Ben Fowler, Carson Allgood, Andy Franco, Ryan Osbon, and Andrew Osbon.
Funeral services celebrating the life of Glenn Dewitt Osbon were held Wednesday, February 23, 2022, at 10:00 a.m. at First Assembly of God in Minden, Louisiana with Bro. Dee Anders officiating. Interment followed at Minden Cemetery under the direction of Rose-Neath Funeral Home in Minden, Louisiana. The family received friends from 5:00 until 7:00 p.m. Tuesday, February 22, 2022, at Rose-Neath Funeral Home in Minden.
Rose-Neath Funeral Home
211 Murrell Street
Minden, Louisiana 71055
(318) 377-3412