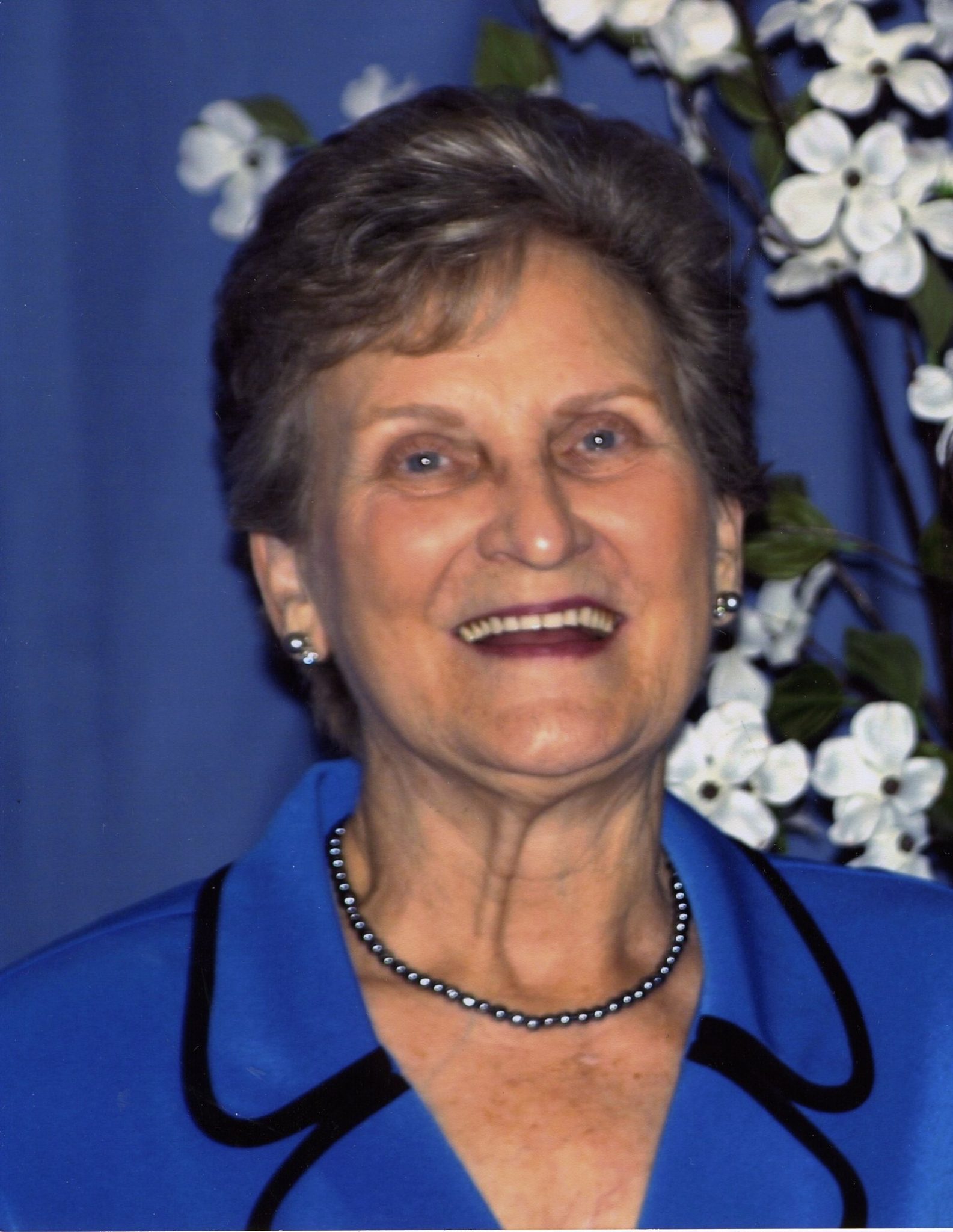 Shirley Jane Greeson Cantrell went home to be with her Savior Jesus Christ on February 20, 2022, in Thayer Missouri. She was born April 4, 1935, in Elaine, Arkansas. 
She is survived by her sister, Regina Greeson; daughter, Diana (Polly) Alberson (Jimmy); son, Gerald (Jerry) Cantrell (Tina); grandchildren, Jason and Brad Alberson, Sara Clemons, Jeremy Cantrell, and Cassandra Cantrell; great-grandchildren, Justin and Jonathan Alberson, Gatlin Alberson, and Benjamin and Sienna Cantrell; and many nieces and nephews.
She was preceded in death by her parents, Gus L. and Frankie E. Greeson; husband, Frank A. Cantrell; siblings, Betty Jo Grafton, William C. Greeson; Deloris Mays, Wanda R. Carlisle, and Theresa Merkel Hunter.
Graveside services for Shirley will be held Saturday, February 26, 2022, at 1:00 p.m. at Lane Memorial Cemetery in Sibley, Louisiana under the direction of Rose-Neath Funeral Home in Minden, Louisiana. Bro. Josh Beshea will officiate.
Rose-Neath Funeral Home
211 Murrell Street
Minden, Louisiana 71055
(318) 377-3412