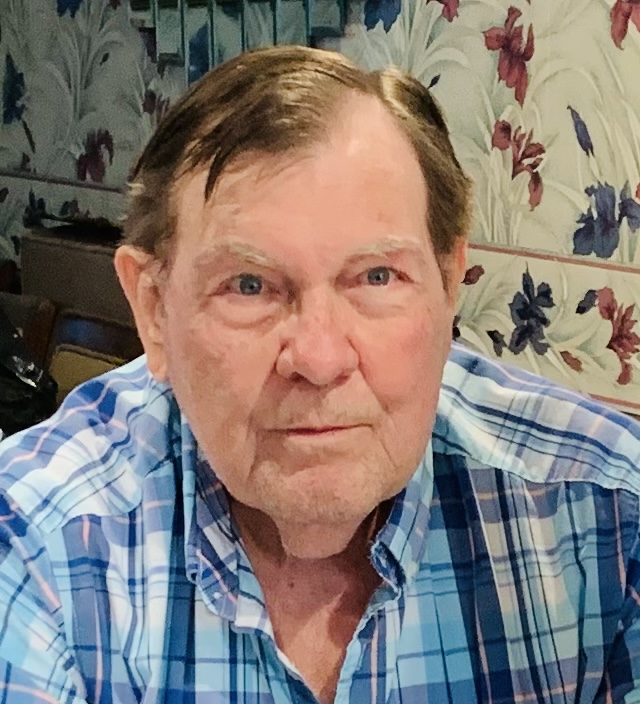 Glenn R. Holtzclaw, 75, of Luling, Louisiana passed away on September 9, 2021 after battling complications of COPD. He is survived by his wife of 54 years, Sandra Warwick Holtzclaw; daughter, Gretchen Renee Helmstetter; son, Jeffrey S Holtzclaw; grandsons, Dr. Nicholas Helmstetter and Mason Holtzclaw; and granddaughter, Madeline Holtzclaw. He is survived by his sister, Bonnie Smith. He is also survived by nieces Shannon Backofen, Pamela Parker, Sandy Holtzclaw, Stephanie Guest, and nephew Shea Maddox.
He was preceded in death by his parents, Griffin and Betty Holtzclaw, brother Griffin, and sisters Carol, Gloria and Jerry.
Glenn was born in Tyler, Tx but lived most of his life in Louisiana. He was an outstanding member of the undefeated 1963 Minden Crimson Tide State Championship football team, and a guard on the 1-AA All -district team. Glenn enlisted in the US Army in 1967, serving in El Paso, TX and Kitzingen, Germany. He then moved to Luling, LA and had a life-long career with Union Carbide in Taft, Louisiana. There he made many friends and was affectionately nicknamed 'the general'.
Glenn was a 1974 graduate of Loyola University in New Orleans, receiving his BA in Business.
Glenn enjoyed spending time with his children and grandchildren. Glenn was a kind, intelligent, and helpful person. He will always be remembered as our 'fixer of everything' from repairs to the family car, computer issues, and home. He has definitely been the 'general' of our lives. He was greatly loved and will be missed more than words can ever express.
Due to the wraths of Hurricane Ida and COVID concerns, Glenn's services will be held in his hometown of Minden, LA. There will be a graveside service at Gardens of Memory at 11:00 AM, Wednesday September 15, 2021, under the direction of Rose-Neath Funeral Home with the Rev. Gary Faircloth officiating.
Pallbearers will be Jeff Holtzclaw, Nicholas Helmstetter, Darren Matherne, and Mason Holtzclaw.
Rose-Neath Funeral Home
211 Murrell Street
Minden, Louisiana 71055
(318) 377-3412