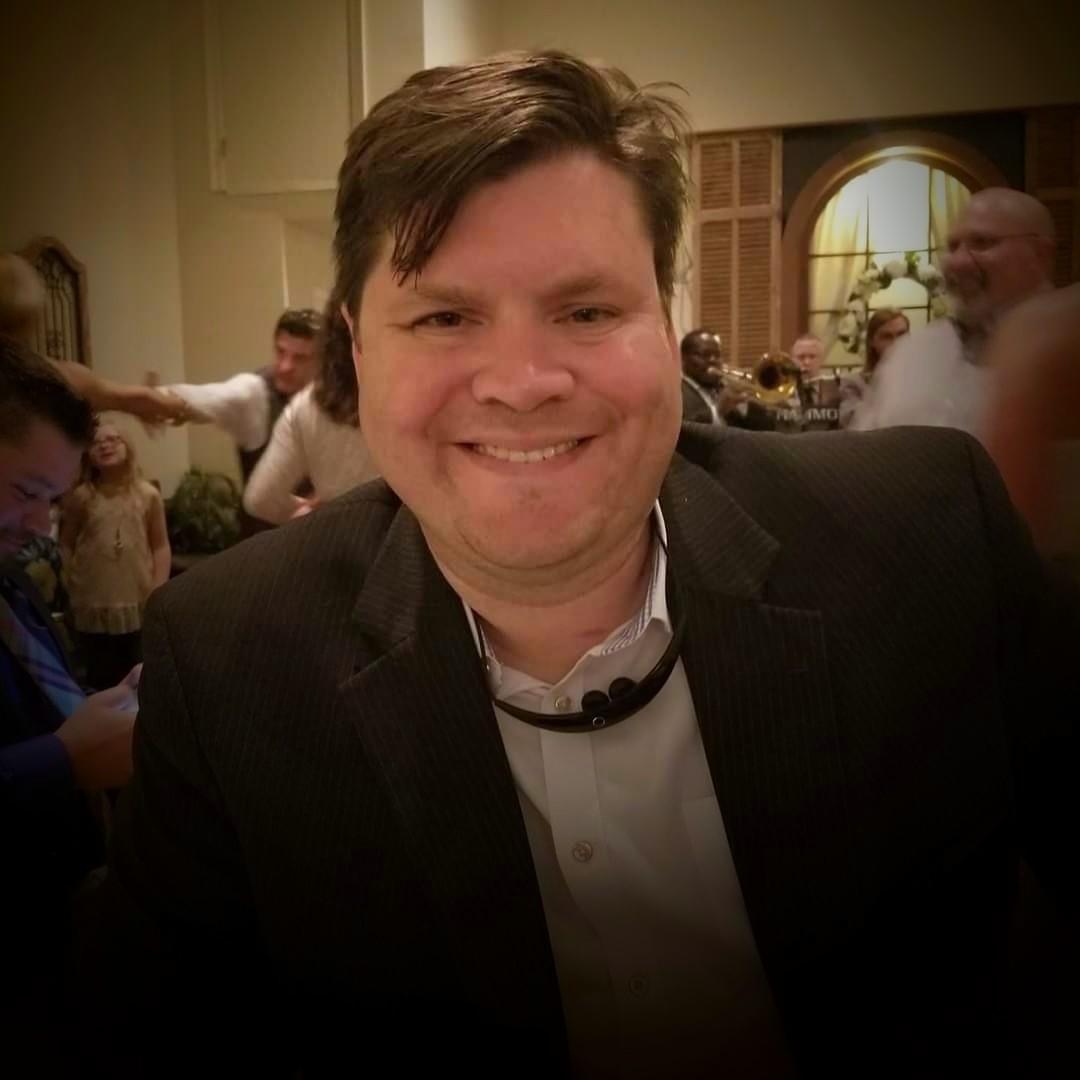 John Henry Lyles, III, passed away peacefully in his sleep on Monday, August 30, 2021, in Vero Beach, Florida, following a recent cardiac event. He was known as Jay to his family and friends. Jay was born in Minden, Louisiana, on January 10, 1980, to John and Linda Lyles. He was the brother to Shelley Spence and Chris Lyles. He was married to Katrina Collins and was a stepfather to Emily and Allie Collins.
Jay was a 1998 graduate of Sibley High School. He attended Northwestern State University in Natchitoches, Louisiana, for two years before transferring to Louisiana State University in Baton Rouge. As a high school sophomore, he was selected to represent his class at the Hugh O'Brian (HOBY) Youth Leadership program. He later went on to serve as a volunteer for HOBY Louisiana from June 2000 through 2018.
At NSU, Jay was an active member of Phi Kappa Phi fraternity and majoring in Journalism and Political Science. He was chosen by The Fund for American Studies to study Political Economics and Ethics at Georgetown University and to intern at The Washington Times. He was also awarded a tuition scholarship to study Free Economics and Political Systems at Charles University in Prague, Czech Republic.
After transferring to LSU, he graduated Magna Cum Laude with a Bachelor's degree in Mass Communication. In 2004, he completed his Master's degree in Public Administration. Jay later enrolled in law school at Southern University Law Center and pursued legal studies from 2010 through 2011.
In 2006, Jay announced that he would be running for Louisiana State Representative of District 68 in 2007. It was a hard fought battle with the victor being Kyle Ardoin.
Throughout his life, Jay would acquire the titles of friend, reporter, entrepreneur, marketing guru, financial professional, political consultant, political candidate and accomplished writer. He was an avid reader, and he loved LSU sports, tailgating and Louisiana politics.
Jay was preceded in death by his fraternal grandparents, John and Hazel Lyles of Shreveport, Louisiana, and by his maternal grandfather, Earl Carson Davis of Minden.
He is survived by his parents, John and Linda Lyles of Minden, his grandmother, Azalea Davis of Minden, his wife, Katrina Collins, and stepdaughters Emily and Allie Collins of Vero Beach, Florida, his sister, Shelley, and her husband Brad Spence of Ennis, Texas, his brother, Chris, and his wife, Laura Lyles, and their sons, Carson and Cooper Lyles of Natchitoches, Louisiana. Other precious family members include his Aunt Zee Wilson and cousins Cathy Wilson and Cindy Windgate and family, of Florida, his Aunt Diane Lyles and cousins Jonathan Lyles and family, Melissa Lyles Vezinat and family of Baton Rouge, cousin Catherine Friday and her husband Jason of Colorado, Laura Beth Lyles of Austin, Texas, and many other aunts, uncles and cousins.
A memorial service will be held Saturday, September 18, 2021, at 2PM at Pine Grove United Methodist Church in Minden. The family is requesting those attending Jay's service, to please wear red, white and blue or LSU colors, and to also bring a small item, picture or note that reminds you of Jay to add to our "memory box."
In lieu of flowers, memorials can be given to our local 4-H club, Hugh O'Brian Youth Leadership Foundation, or Pine Grove Methodist Church.
Webster 4-H Foundation
1202 Homer Road
Minden, LA 71055
Pine Grove Methodist Church
4549 Highway 159
Minden, LA 71055
Hugh O'Brian Youth Leadership Foundation
P.O. Box 8478
Pasadena, CA 91109-8478Or online at www.hoby.org