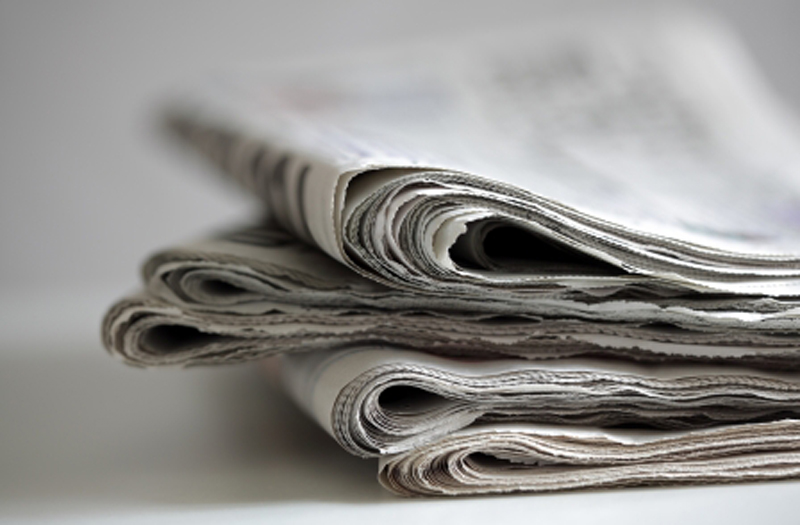 Prayers were answered for some job hunters Thursday at the Goodwill Industries Career Fair.
Mary Ann Robinson showed a piece of paper to a group of volunteers.
"I've got my prayer that I said to the Lord this morning and he answered it," Robinson said.
Robinson began the hiring process with Teleperformance Services of Shreveport after attending the Career Fair held at the United Way building.
"I've already done the interview, now I'll go take a one minute typing test," Robinson said.
Over 15 employers participated in the event including the Exchange for Barksdale Air Force Base,Teleperformance of Shreveport, and House of Raeford. Some employers had booths with representatives, others had applications available.
"We prescreen for some employers and find the cream of the crop then send them the applications with our recommendations," Outreach Placement Manager Darlene Robinson said.
Employers often contact Goodwill Industries looking for potential employees. These employers are from Minden, the surrounding areas Shreveport and Bossier. Goodwill has programs for people with disabilities, people who have criminal records, and those who just need help finding a job.
"Most of our clients have barriers. We help open the door for them to get a job. A lot of times it's hard for them to talk to someone on the phone or they may need help completing an application or build their resume. There are a lot of things we do to help them get their foot in the door," Outreach specialist Daphne Davis said.
For people with a criminal record, Goodwill has relationships with businesses willing to work with their circumstances.
"We have the ex-offender program for those who have a blemish in their background. They have a hard time. We have employers who don't mind giving them a second chance. It just depends on their crime or charge," Davis said.
For people with disabilities, Goodwill takes the lead in the job-finding process.
"We have a supported program for people with disabilities. We have employers who hire people with disabilities. They come to us and we do the work for them of helping them find a job," Robinson said.
Even if a potential employee missed the Goodwill job fair, Goodwill Industries Outreach Placement Specialist Daphne Davis is available Tuesdays and Thursdays from 8 am to 4 pm to assist candidates with their job search. Her office is located in the United Way Building at 202 Miller Street. Goodwill services offers a wide variety of services to the community but job-readiness is the top service offered through the Minden office.
"We're improving people's lives through the power of work," Davis said.