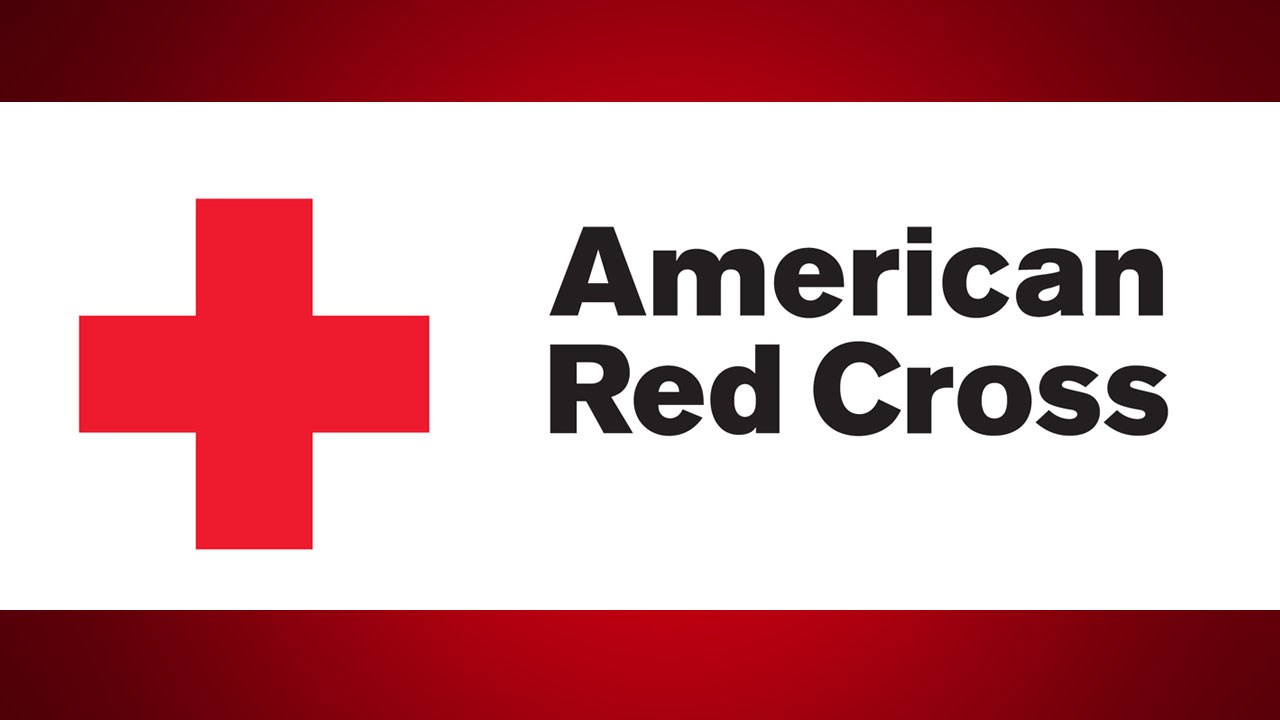 Celebrate on Giving Day, March 22, by lighting landmarks red, donating
SHREVEPORT, MARCH 22, 2023 — Louisiana Governor John Bel Edwards signed a proclamation to declare March is Red Cross month — adding Louisiana flare to a national tradition started nearly 80 years ago when President Franklin D. Roosevelt issued the first national Red Cross Month proclamation. Each U.S. president has issued a proclamation ever since to recognize those who give back through the American Red Cross.
With the governor's announcement, Louisiana Red Cross encourages everyone to join us – either by flipping a switch to "Light Louisiana Red" today on Red Cross Giving Day, or by making a financial contribution – as we continue to highlight the volunteers, donors, staff and supporters who enable us to alleviate suffering in the face of disaster by providing timely aid when help can't wait.
Familiar landmarks will illuminate in red as a tribute to heroes across the state, in each of three Louisiana Red Cross chapters. From the Bakowski Bridge of Lights on the Texas Street Bridge in Shreveport, to the Louisiana State Capitol building, Governor's Mansion and Tiger Stadium in Baton Rouge, and across the river to the Caesars Superdome and The National WWII Museum in New Orleans, the state will be awash in red Wednesday evening.
"We are grateful for Governor Bel Edwards' support of March is Red Cross Month, a time for us to honor those who rally together to help families and individuals when it matters most," says Shawn Schulze, Chief Executive Officer of Louisiana Red Cross. "We're excited to join our community partners in lighting the state red today, and we invite you to join us and turn your compassion into action by financially supporting our mission."
With 234 chapters spread across 50 regions, the American Red Cross relies on the power of volunteers and generosity of donors to alleviate human suffering in the face of emergencies. Down the Street. Across the Country. Around the World.
Louisiana Red Cross this month has honored community heroes who go above and beyond to give back to their communities in the face of crisis. These heroes include our generous donors, whose support powered our response to 2,331 disasters statewide last year – or more than six times per day.
Louisiana Red Cross honors the people who make its mission possible every day during its national Red Cross Month celebration. Join in the celebration by flipping a switch to light your building red today, March 22, or visiting redcross.org/givingday to make a financial donation, which ensures that we can provide timely assistance to meet urgent needs such as shelter, food, relief items, emotional support and other assistance for people affected by disasters big and small.
About the American Red Cross
The American Red Cross shelters, feeds and provides comfort to victims of disasters; supplies about 40% of the nation's blood; teaches skills that save lives; distributes international humanitarian aid; and supports veterans, military members and their families. The Red Cross is a nonprofit organization that depends on volunteers and the generosity of the American public to deliver its mission. For more information, please visit redcross.org or CruzRojaAmericana.org, or visit us on Twitter at @RedCross.