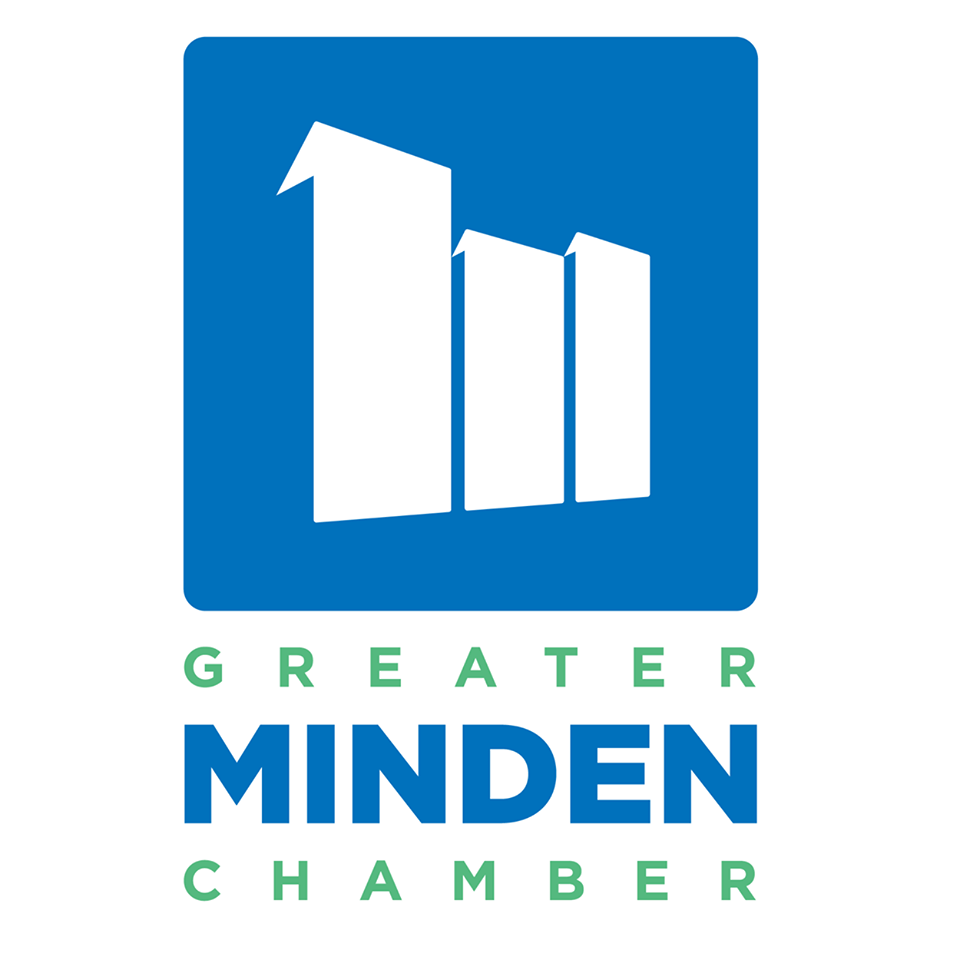 Less than a week away, on Tuesday, March 3, the 78th Annual Chamber Gala, presented by Gibsland Bank & Trust, will take place at the Minden Civic Center. This year's gala will be titled "The Future is Now" and the night will be emceed by Tracy Campbell and Jake Chapman.
"The Gala is a great networking opportunity as well as a time for our local businesses to shine. Furthermore, it's an opportunity for the community to come together and look at the accomplishments that Minden has made in 2019, and look forward to what's in store for 2020 and beyond," said Jana Morgan, Greater Minden Chamber CEO/President.
The awards to be announced at the gala include Business of the Year, Small Business of the Year, Business Person of the Year, and Community Partner of the Year. In addition, the Minden Lions Club and Young Women's Service Club will reveal the Man and Woman of the Year.
In the Business of the Year category, the finalists are Fibrebond Corporation, Gibsland Bank and Trust, and TG Companies.
In the Small Business of the Year category, the finalists are Fishy Stitches and Gifts, Mike's Hometown Spirits, and Spillers' Appliance and Furniture.
In the Business Person of the year category, the finalists are Larry Gipson (Harris' Corner), Catherine Hunt (Lindsey Realty), and Jeff Lee (b1BANK).
In the Community Partner category, the finalists are: Community First High School, Krewe de Ambassadeurs and, Louisiana Adult and Teen Challenge Center.
Finalists were selected by a committee from nominations received by the chamber. Criteria such as local impact, historical body of work, previous winner status, among others were applied.
"We are excited to see such a worthy list of finalists," said Morgan. "All of the nominees represented a wide array of businesses and individuals."
The Greater Minden Chamber would also like to thank their sponsors: Gibsland Bank and Trust-Presenting Sponsor, Citizens National Bank-VIP Reception Sponsor, Fibrebond Corp-Diamond Sponsor, Pafford EMS-Diamond Sponsor, Regional Hospice- Diamond Sponsor, b1BANK-Gold Sponsor, Coca Cola Bottling Co. of Minden-Gold Sponsor, Madden Contracting-Gold Sponsor, Meadowview Health and, Rehab-Gold Sponsor, Minden Medical Center-Gold Sponsor, Rose-Neath Funeral Home-Silver Sponsor, Town and Country Health and Rehab-Gold Sponsor, The Gardner Group-Gold Sponsor, Mike's Hometown Spirits-Social Sponsor, Wimberly Agency Entertainment Sponsor, Minden Family Dental-Awards Sponsor.
"We encourage everyone to get their Gala tickets soon, as this event is often a sellout," Morgan said. For more information, call 377-4240.