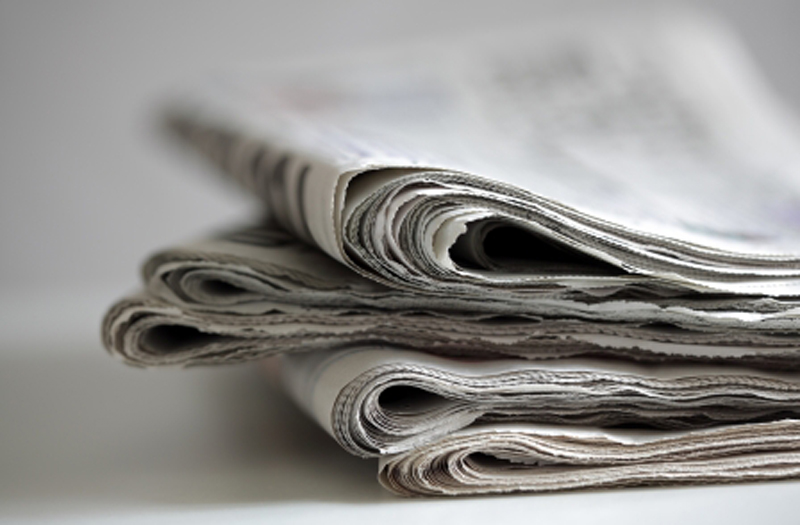 David Jacobs
The Center Square
Louisiana Economic Development will dedicate $1.135 million to spur workforce, aerospace and entrepreneurial programs at Southern University's Shreveport campus, officials announced Friday.
The performance-based grants include $750,000 for new information technology initiatives, $175,000 for the new community kitchen and business incubator known as MS KICK, $125,000 for facility improvements in the Airframe and Powerplant Maintenance Program, and $85,000 for advancement of LED's Small and Emerging Business Development Program, officials said.
"More career options and diversity exist in today's economy than ever before, and synchronized workforce and higher education programs are the key to unlocking those opportunities," Gov. John Bel Edwards said.