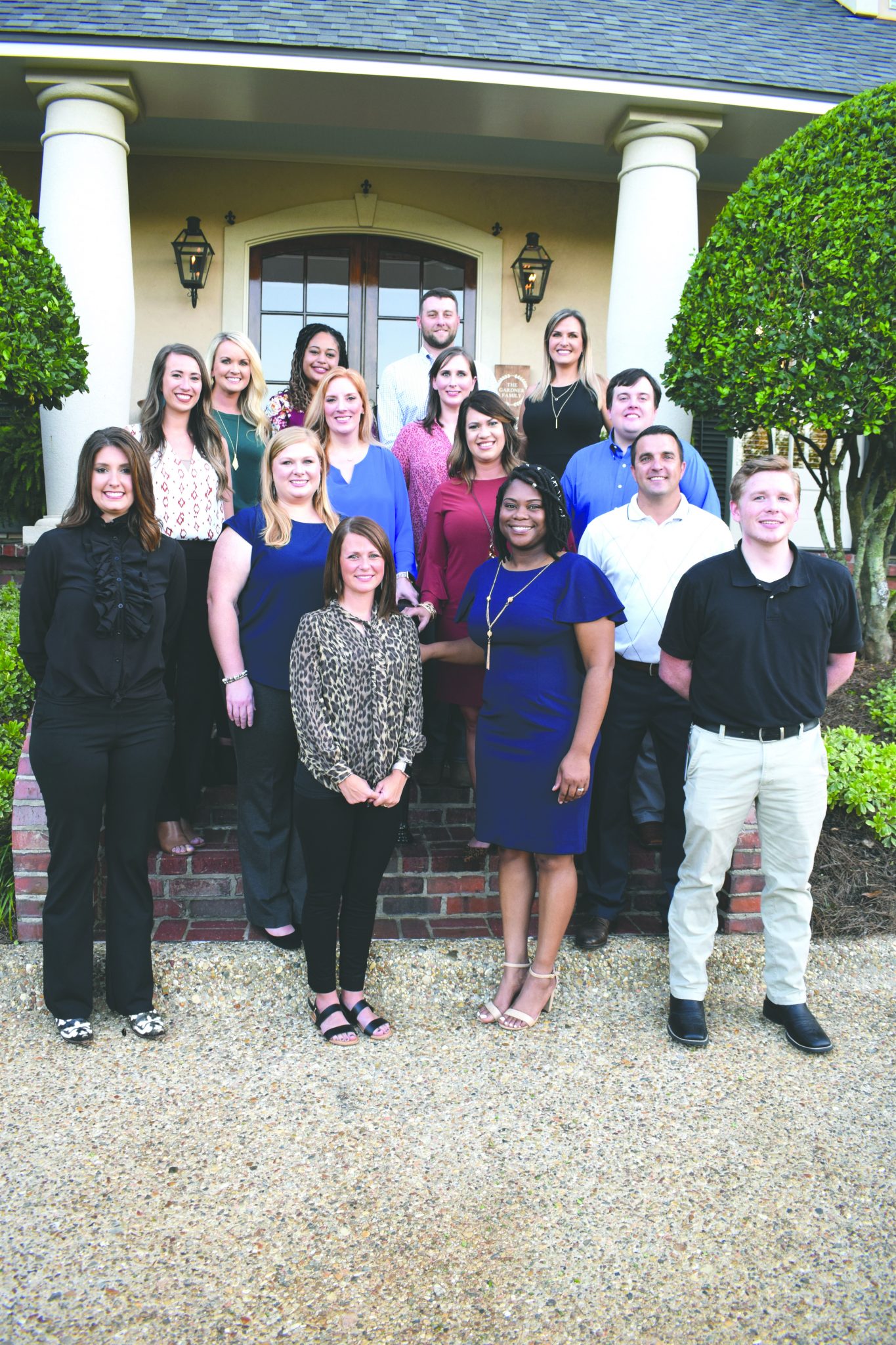 Fifteen young business leaders and entrepreneurs have distinguished themselves enough to get nominated for this year's 15 Under 40 Top Young Professionals.
The nominees were announced last night and the recipients will be recognized at the gala, which is being presented by TG Companies for the eighth year, on Tuesday, Oct. 29, at the Minden Civic Center.
"It's imperative that we support our young entrepreneurs and our young business leaders in the community, that's what helps our city grow," said Mayor Terry Gardner.
The nominees for this year are Juliuna Anderson of Webster Parish Schools, Haley Bonsall of Glenbrook School, Kelli Jo Chanler of the 26th Judicial District Judges Office, Cayla Cox of Webster Door and Millwork, Josh Fish of Fishy's Stitches & Gifts, Angela Fussell of Minden Primary Care, Will Gerding of the City of Minden, Melissa Gruner of Lagniappe Montessori, Heather Guin of Therapy Management Corporation, Alisha Meeker of Gibsland Bank & Trust, Andy Pendergrass of Argent Financial Corporation, Paige Salas of Century 21 Elite, Courtney Smith of Claiborne Memorial Medical Center, Jeremy Upthall of Petrotech Solutions, and Kristen Upthall of Lincoln Financial Group.
"We're really excited about our 15 young professionals this year, they're all very deserving, and we're looking forward to the 15 Under 40 Gala on Oct. 29," said Greater Minden Chamber President/CEO Stephanie Barnette.