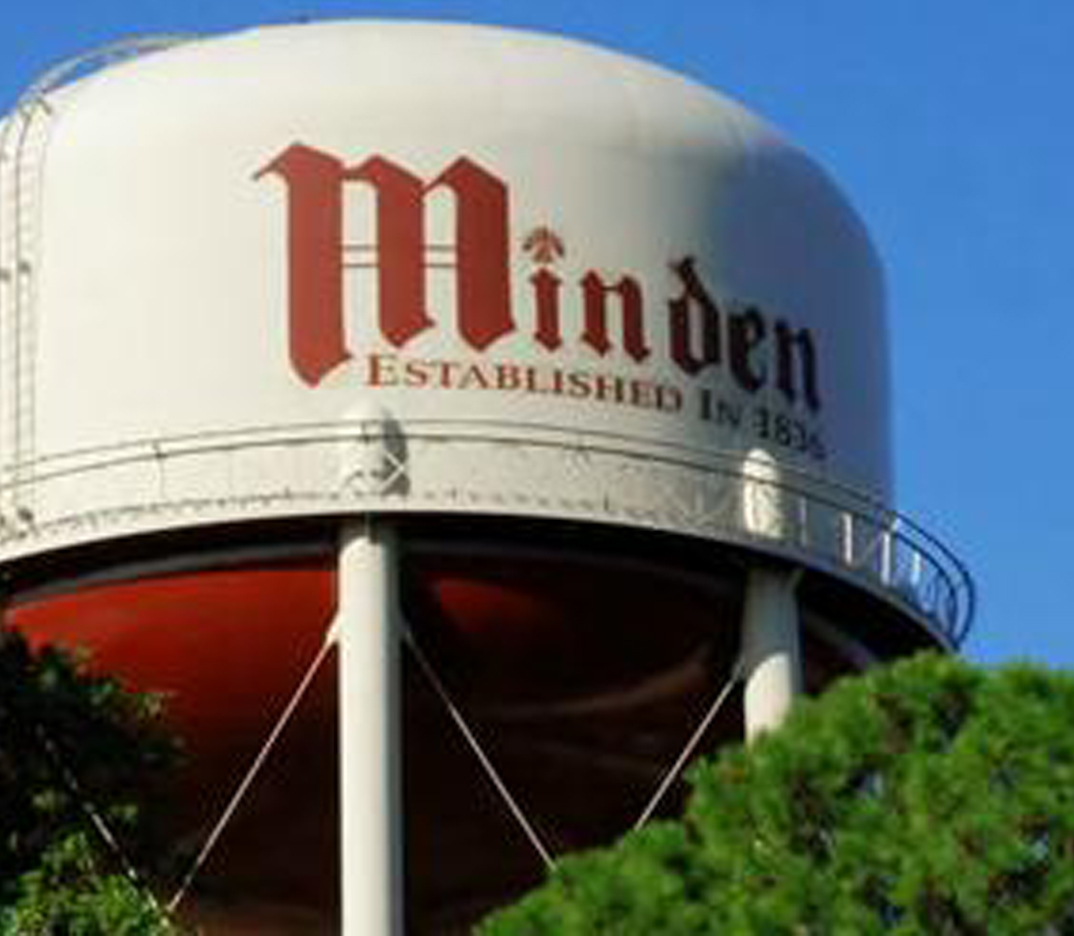 It was announced today in a press release from the City of Minden that the City Clerk/Treasurer Michael Fluhr has officially resigned from his position. The date that the resignation will take place on Dec. 31, 2019.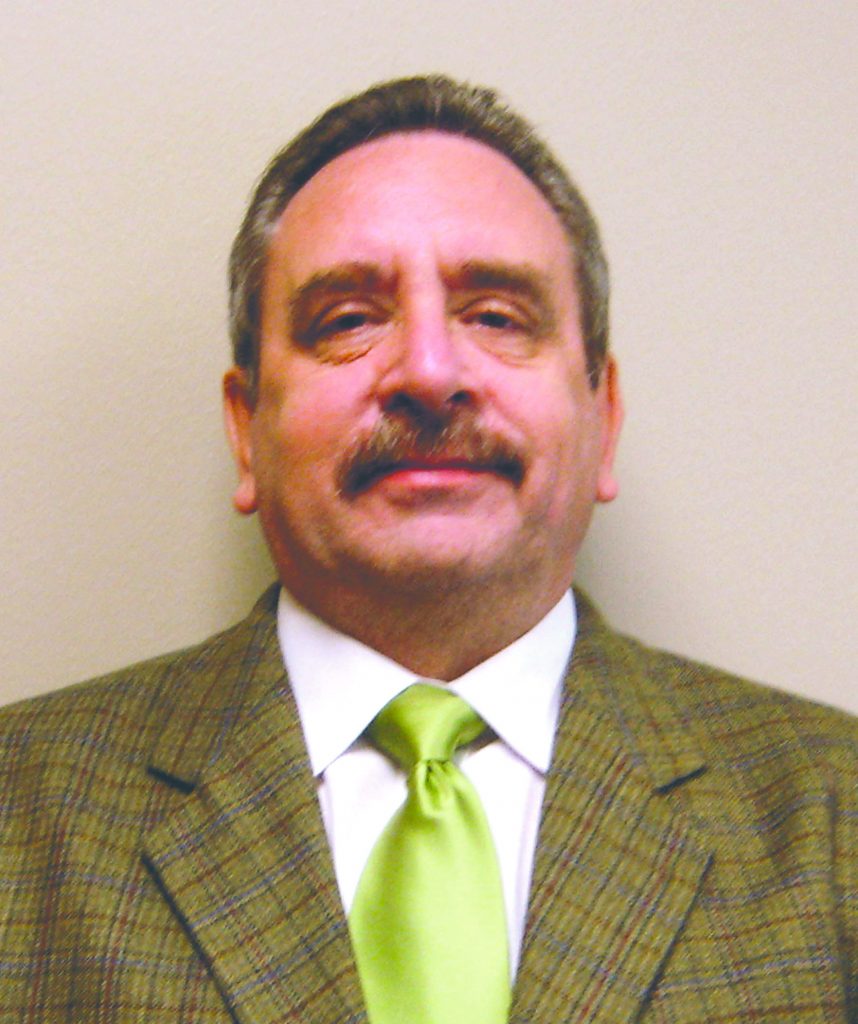 In his resignation letter dated October 08, 2019, Fluhr stated "My fundamental views on treating citizens with respect and fairness never changed and are strongly demonstrated during my 17 years of service for this community in different positions. We all, employees and elected/appointed officials shall never forget our duties and responsibilities to move this City forward in a way that is most beneficial and prosperous for everybody."
"In his entire career as an employee for the City of Minden (17 years), Mr. Fluhr has been acting as City Clerk/Treasurer for the last eight (8) years, and during that time he was actively involved in multiple improvements throughout City operations," the press release read, "as City Clerk/Treasurer, he has served under four mayors with an impeccable record and has served the citizens of Minden with professionalism and dedication. This is sadly, a great loss to the City."
Fluhr extended thanks to Mayor Gardner and previous administrations for the opportunity to serve the residents of Minden.