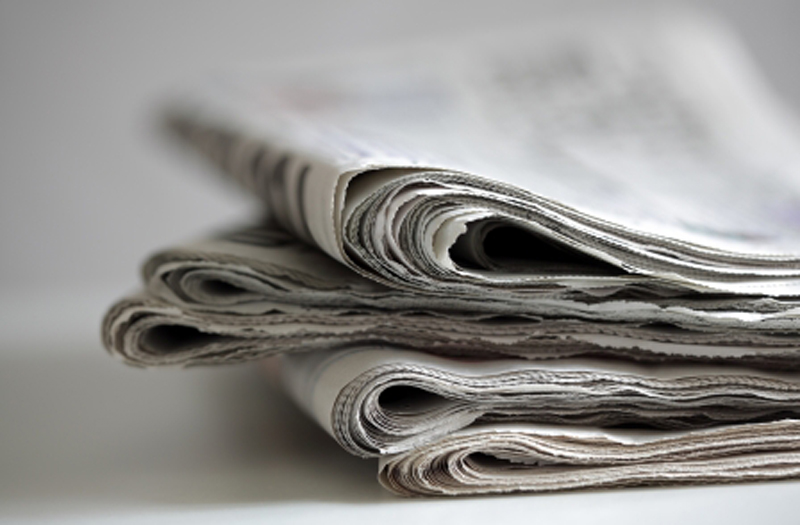 The Greater Minden Chamber of Commerce is seeking nominations for its annual 15 Under 40 Gala, presented by TG Companies LLC. The event will take place on Oct. 29th, and nominations are open to those "40 years of age and under who has excelled in the workplace and are active in their community. The event is to recognize those who have accomplished much in the Minden, south Webster area," said Chamber President/CEO Stephanie Barnette.
"As long as they live and/or work in the Minden, South Webster area, they can be nominated," she said. "It's based on their professional achievements and community involvement. Community involvement is a big factor; we want to recognize those who have a positive impact in the community."
Once all nominations are returned, all nominees will be contacted to complete an information form listing professional accomplishments and community involvement. Once nominees return the necessary information forms, a committee will then meet to choose the top 15.
Nomination forms are due August 9th. Nomination forms can be found on the Chamber's website at www.greatermindenchamber.com or on the Greater Minden Chamber's Facebook page.
The nomination form that should be returned to Alena Dunn at info@mindenchamber.com. The form can also be printed and mailed to Greater Minden Chamber, 110 Sibley Road, Minden, LA 71055, or faxed to 318-377-4215.