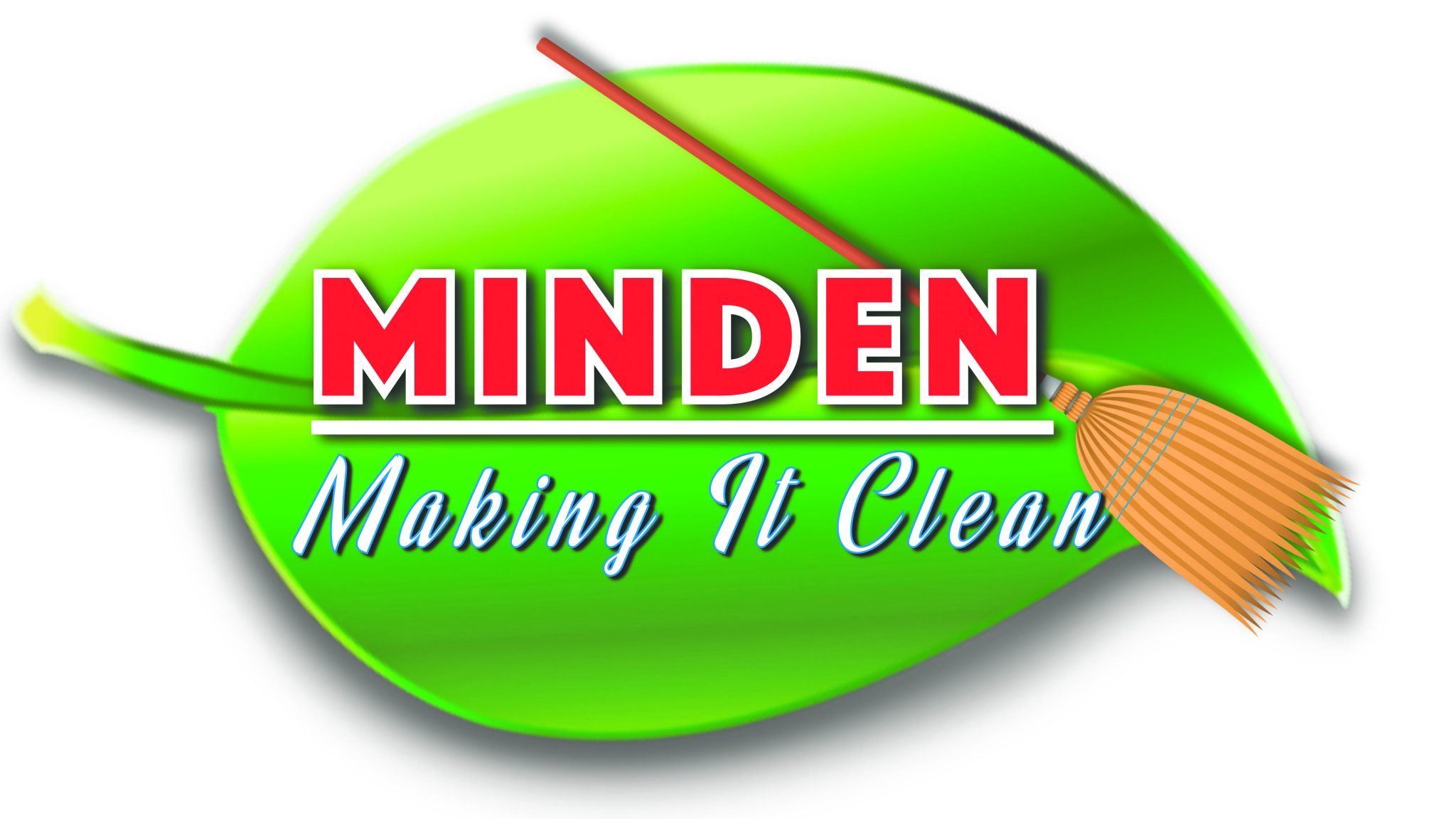 The Clean-Up Minden project will have its second organizational meeting on August 5, 2019, at 4:00 p.m. in the Pelican Conference Room at City Hall.
According to a post on their Facebook page, "We need as many volunteers as possible to help out during the clean-up week, so if you are able to make it to the meeting, please do so. All service clubs, school groups, churches/youth groups, and anyone else who would like to help with this project are welcomed and appreciated."
Minden Mayor Terry Gardner said later that "We still need three chairpersons to show up and represent the community."
It's still in its early stages, but the project is planned to take place on September 21-28. Even with this being the case, during the first meeting for this project, Gardner said that he has already secured some local businesses to help aid with this project. "Republic Services have volunteered to supply all the dumpsters. Our batteries will be picked up by Troy's Auto Salvage. Troy has also volunteered for anybody who wants a car hauled off in their neighborhood, that he'll come and pick it up free of charge and has also volunteered a trailer to pick up anybody's washer, dryer, air conditioner, or anything scrap," said Gardner.
There will also be dumpsters for people to dispose of their old tires and paint. Though Gardner advised that if anyone wants to get rid of paint, to go ahead and remove the tops so it will start to dry.
"We could use as many people that want to show up. We're focused on cleaning up all of our main thoroughfares as well as our council districts. We'll be going through the neighborhoods and picking up litter," said Gardner.
There will also be a cookout hosted by Republic Finance on the last day of the clean-up in order to show appreciation towards anybody who volunteers.
"The big deal about the clean up is that it shows pride in our community. I really want the entire community to come together for this project," said the Mayor.
If you have any questions about this project, you can call City Hall at 377-2144.