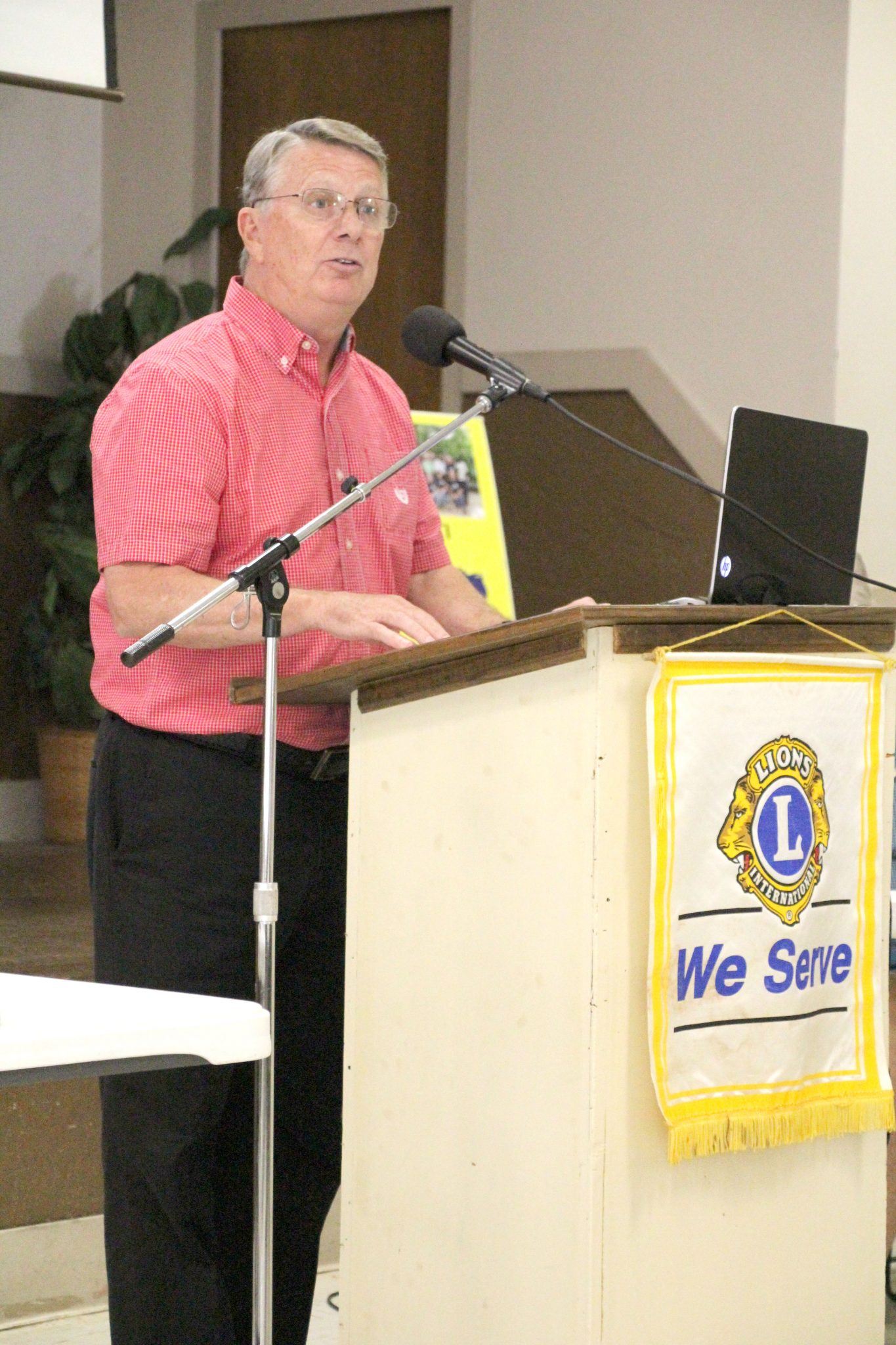 Ron Greenwich and his wife Alana Ichter Greenwich joined the Minden Lions Club as guest speakers for Thursday's Luncheon to speak about their missionary work through the Louisiana Reach Haiti Program.
Haiti is the third-poorest country in the world and the poorest country in the Western Hemisphere.
More than 400,000 children in Haiti grow up as orphans, which has promoted Louisiana Reach Haiti to begin construction on a children's village.
Donations can be made to help complete the project at pushpay.com/pay/louisianareachhaiti or checks can be made payable to Louisiana Reach Haiti and sent to Ron Greenwich at 305 Lakeshore Dr., Minden, LA 71055.