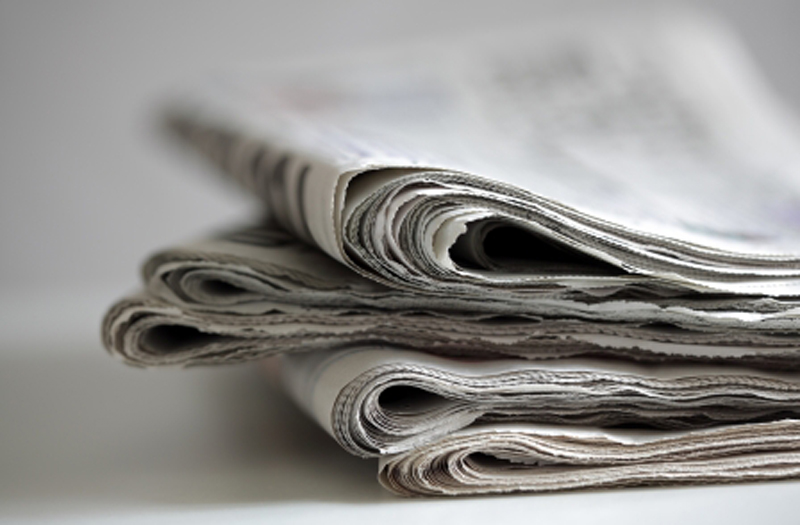 As reported this summer, Louisiana lawmakers removed the state's annual sales tax holidays as part of the tax deal to balance the budget. However, there is still one weekend in which consumers will see some form of tax break.
According to a report from The Advocate last week, while the state of Louisiana will not participate in any sales tax holidays, local and parish taxing authorities are still required to forgive taxes on gun and hunting equipment sales Sept. 7-9, a fact that was not immediately clear when the budget was passed.
Facing only a partial tax holiday until at least 2025, some local gun stores have decided to continue providing tax-free weekends for their customers.
"We'll honor it," said Danny Clanton, owner of D.C. Pawn and Gun in Minden. "We're going to go ahead and do the tax-free weekend and pay the state tax out of our pocket. We think it's crummy that the government did that."
Clanton said the hunting tax holiday has been a good time for business in past years, and he plans to most likely continue honoring the holiday until the legislature puts it back in the budget.
"It helps a lot of people who can come in and buy a little more expensive of a gun than they could have otherwise," he said.
Similarly, owner Joe Ellis of Michael's Men Store and Sporting Goods in Homer said he will still offer a tax-free weekend for all hunting-related items.
"Whether it's guns, a hunting knife, hunting clothing, an optic, or deer stands, we're offering total tax-free, and we're paying the four-and-a-half percent state tax," Ellis said.
Ellis said the move by the legislature came without warning and will cut into the profit that can be made during a previously booming weekend.
"I wish [lawmakers] had been considerate of our thoughts more so than the political concepts," he said. "For us to be put into this position without having any foresight to plan our business… our preparations were caught off guard, and we were hit with a right punch. None of them contacted us at all to see how this would affect us."
A video on Michael's Facebook page gives more details on offers and events going on during and leading up to the tax-free weekend. Clanton said information will appear on the D.C. sign soon as well.