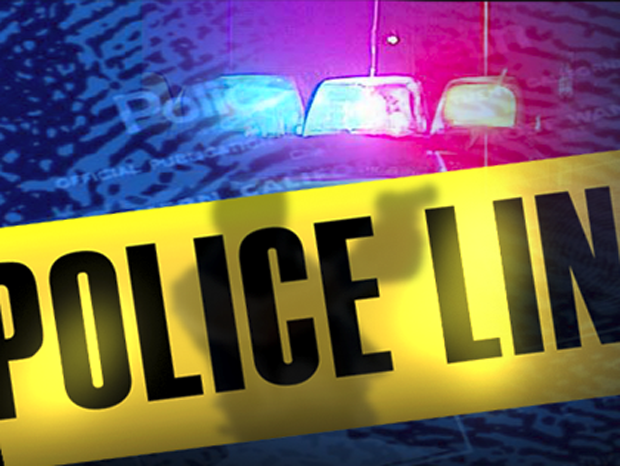 One man shot, another on the run
An otherwise wonderful weekend in Minden was marred by violence Sunday night. A shooting took place during a birthday party at the Community House near Victory Park on Gladney Street, according to the Minden Police Department.
Gunfire erupted about 8:45 p.m. after two men got into an argument.
"The victim and the suspect were both at this party, and a verbal altercation took place inside the Community House," said Minden Chief of Police Steve Cropper.
"The shooter left and came back about 30 minutes later."
Things escalated from there, leading to shots being fired.
"Somehow the victim got word that he [the shooter] came back and he went in the parking lot," Cropper said. "The verbal altercation continued. The shooter was on that side street and started firing — at the parking lot, at the Community House."
One vehicle was hit, according to Cropper, and the victim was struck by a bullet.
"My understanding it was a superficial wound," Cropper said. "He got grazed by a bullet."
"We are in the process of trying to locate the shooter."
Sunday night's shooting is the latest in a rash of gun-related violence in Minden over the past few months. Cropper said he is quite concerned by the uptick in shootings.
"I don't know what these kids think a gun is going to resolve," Cropper said.
Joshua Specht contributed to this report.