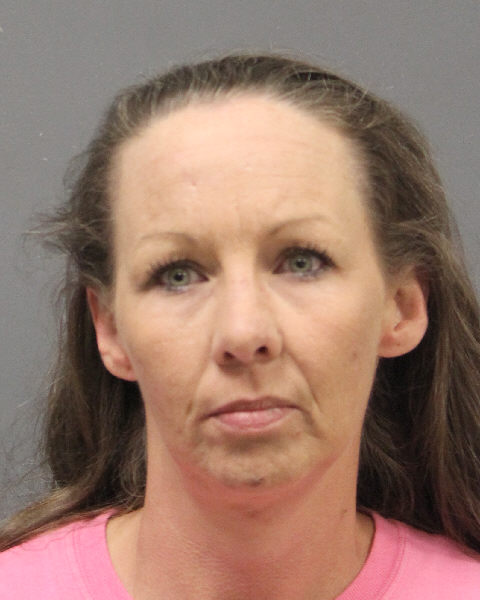 A Sibley woman was arrested last week for theft charges by the Bienville Parish Sheriff's Office once investigators learned she'd reportedly pawned several firearms and a large amount of jewelry.
BPSO arrested Holly Booth Jones, 40, on Wednesday, April 12, when an investigation into two Ringgold area burglaries led to her name.
"Investigators ascertained Jones had pawned 26 firearms and assorted jewelry estimated to be worth approximately $25,000 in pawn shops in surrounding parishes beginning in July 2016," Sheriff John Ballance said.
She was charged on two Bienville warrants for theft with a value of $25,000 or more and theft of firearms. She was arrested in Webster Parish for speeding, no seatbelt, no insurance and a hold was placed on her for the warrants in Bienville Parish.
Additional charges are pending in Bossier and Natchitoches parishes related to the pawning of the stolen items.
She was transported to the Claiborne Parish Women's Jail on a $100,000 bond.