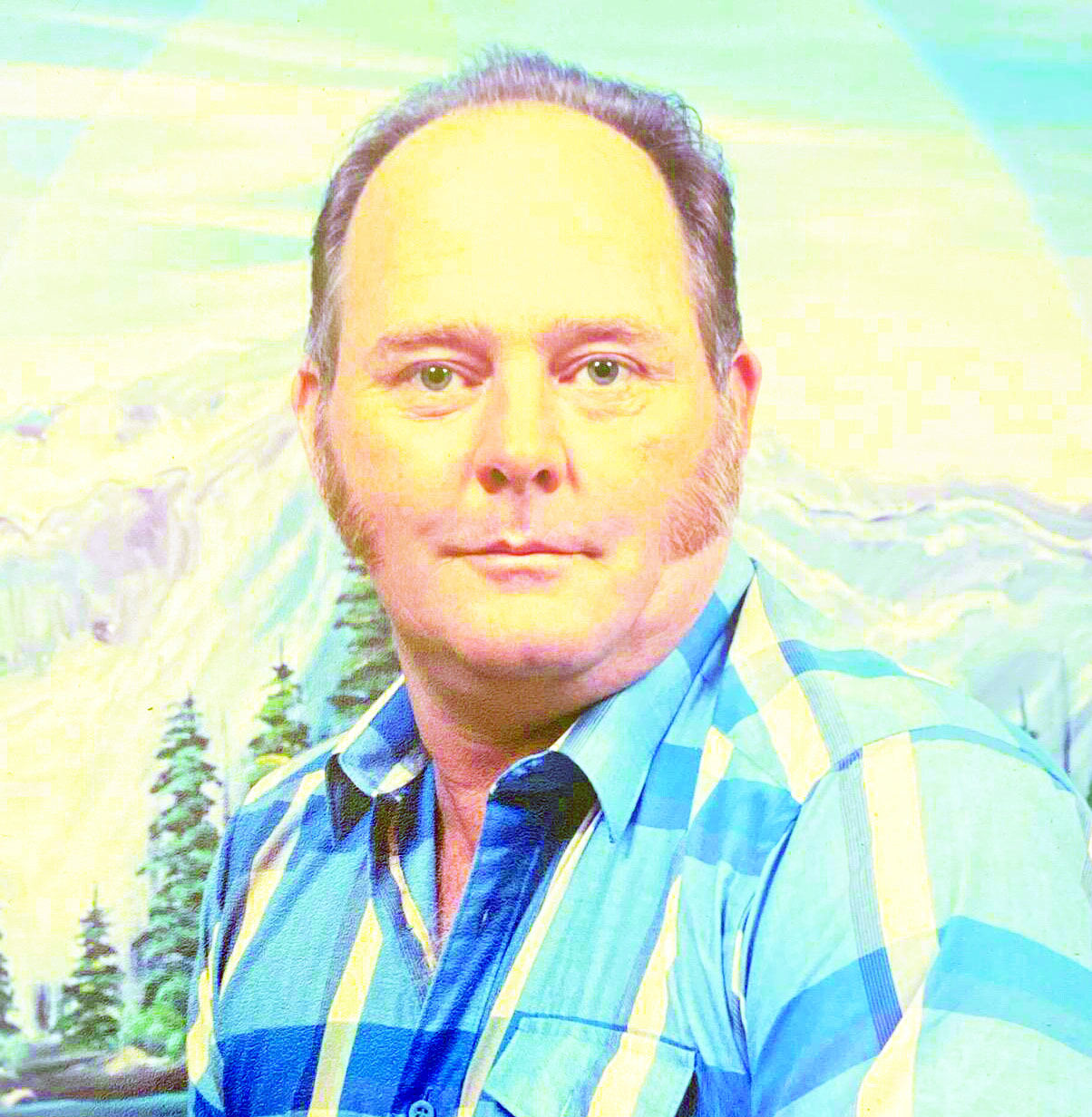 Memorial services for Herbert Wiley (H.W.) Thornton, 77, will be held 11:00 am Saturday, June 27, 2020 at Grace Estates in Minden, La, with Rev. Jeff Ramsey officiating. Visitation will be 10:00 am, an hour before the service.
H.W. was born June 16, 1943 in Winnsboro LA to the late J.W. Thornton and Beatrice Reeves and passed away Tuesday, June 16, 2020, his 77th birthday.
H.W. married the love of his life, Beatrice (Bea) Acree in 1963 and together they raised four sons. As a young man, Mr.Thornton served in the United States Navy. He owned and operated H&B Custom Seats in Minden Louisiana and was an accomplished welder for many years.
Mr. Thornton was an avid sportsman that loved to hunt and fish, and installed this same love in his children and grandchildren.
H.W. is preceded in death by his son, Herbert Scott Thornton, his grandson, Daniel Joseph Thornton, and two infant great-grandchildren.
H.W. is survived by his beloved wife of 57 years, Bea Thornton, three sons; James Thornton, Rodney Thornton,Sr., and Donnie Thornton all of Minden, LA; three brothers, Kent Thornton, Marty Thornton, and Hubert (Butch) Reeves; 5 sisters, Rosette Knipp, Angie Matkins, Sandy Moore, Mary Tton, and Juanita Wooten; ten grandchildren, and a host of great-grandchildren, nieces and nephews.