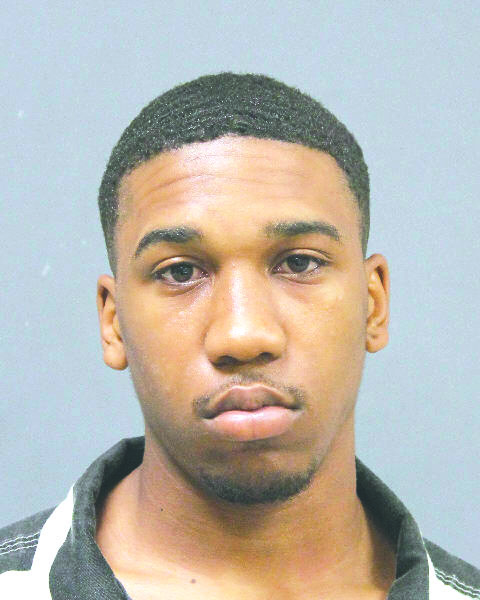 Arrest solves vehicle burglary
A Minden teen was arrested Monday after allegedly robbing a vehicle and acquiring a stolen firearm with the intent to sell it.
Damion Joseph, 17, and two other males were pulled over on Sibley Road Monday morning because they matched a physical description of three suspects in an attempted vehicle burglary call Sunday night.
Sergeants from the Minden Police Department arrived and frisked the three suspects for weapons. Joseph was wearing a blue backpack, and inside officers found a .45 handgun. Joseph was handcuffed and read his rights, and further investigation revealed that the gun had been stolen from McIntyre Street in Minden.
Officers also found a Victoria's Secret purse with loose change, a clear plastic purse with loose change, and a Nintendo DS handheld video game system in Joseph's backpack. During the investigation, the MPD received a call for service at 416 Park Avenue in Minden referencing a vehicle burglary. Investigation revealed that the purses and DS system were stolen from that address.
After being interviewed, Joseph was arrested and the other two males released. Joseph admitted to stealing the purses and DS system from the Park Avenue address, but he said he found the handgun on the ground on West Union Street, near Minden High School. He said he knew the gun was probably stolen, and he had planned to sell it.
Joseph was booked on charges of simple burglary, illegal possession of stolen firearms, and illegal carrying of weapons and transported to Bayou Dorcheat Correctional Center.