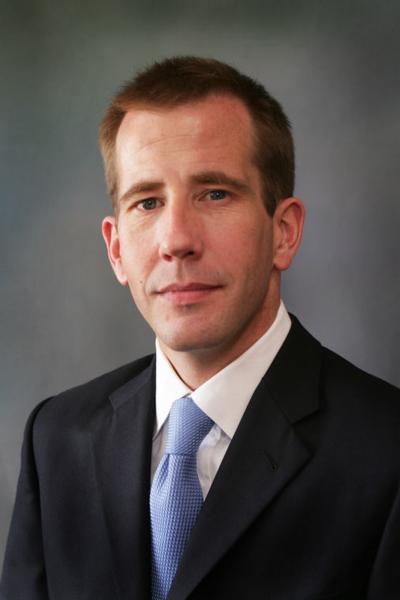 Whether school teachers and support personnel get a one-time or permanent pay raise appears to be the primary wedge dividing the House and Senate as the 2019 regular legislative session winds down.
The session must end June 6.
Gov. John Bel Edwards made pay raises for teachers and support personnel a focal point of his more than $30-billion budget for the 2019-2020 fiscal year. Edwards sought a $1,000 pay hike for teachers and $500 for support personnel, both of which would be permanent.
Veering from its propensity to spar with Edwards over his proposed spending plan for the state, the more conservative House of Representatives breezed through the budget in recent weeks and quickly dispatched it to the Senate. However, the House-passed budget included a one-time $1,200 pay raise for teachers and a one-time $600 increase for support personnel.
Meanwhile, the Senate is still parsing the budget the House previously approved, but the Senate has made it clear it is in agreement with Edwards' desire to give teachers and support personnel permanent pay raises of $1,000 and $500 respectively. The Senate also has signaled its support for an additional $39 million in state funding for local school districts to offset their costs associated with the pay raises. The House ignored the $39-million request from the governor.
The disagreement over the pay raises between the House and Senate most likely will be hammered out in a conference committee sometime before the session ends next week. Since 2019 is an election year and most lawmakers would wish to avoid a hue and cry over whether to improve compensation for school teachers and the folks who work elsewhere at a school house, expect Edwards' pay raise plan to prevail.
Yet, the issue could get sidetracked and evolve into a political mess for all involved if the teacher unions continue to threaten lawmakers with a teacher walkout or work stoppage if their pay raise demands aren't met. The threat of a work stoppage or walkout reared its head recently when a spokesman for the Louisiana Association of Educators questioned whether teachers would return to school when the new school year begins in a couple of months, assuming the Legislature didn't reach an agreement on teacher pay. The Louisiana Federation of Teachers trotted out a survey of its members, claiming 61 percent of them support a walkout if they feel state and local officials aren't accomplishing enough to improve their pay.
Detractors of granting pay raises to school teachers and support personnel are few and far between. But the number of detractors will grow exponentially if the teacher unions continue to level threats toward lawmakers who might disagree with them or who could possibly be angling to secure state funding for some pet project back home in exchange for supporting Edwards' pay raise plan.
After all, how do you respond to threats?
Sam Hanna Jr. can be reached by phone at 318-805-8158 or e-mail at samhannajr@samhannajr.com.