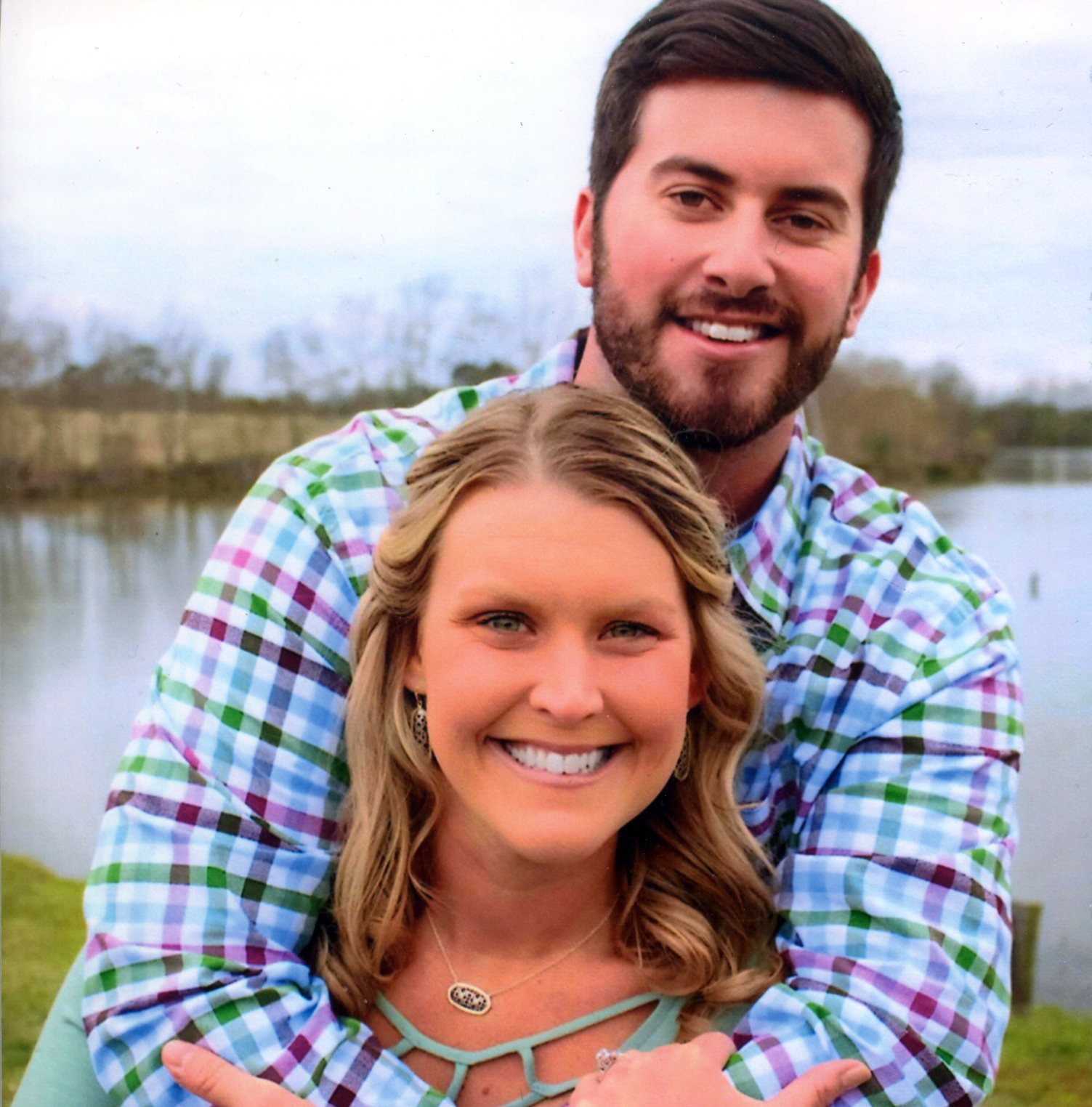 Tim and Belinda Harmon of Minden, are pleased to announce the engagement of their daughter, Heather Brooke Harmon, to Jared Michael Hagelin, son of Thomas Hagelin and Janet Miller both of Zwolle.
Heather is the granddaughter of Verna Hubenak, and Wilton and Delores Niemeier, all of El Campo, Texas. Heather is a 2011 graduate of Minden High School and 2014 graduate of Northwestern State University in Shreveport where she received her Bachelor of Science in nursing and is currently a registered nurse at Willis Knighton Health System.
Jared is a 2011 graduate of Ebarb High School and 2016 graduate of Bossier Parish Community College where he received an associate of applied science degree in oil and gas production technology and is currently a ROV pilot technician for Canyon Offshore.
The couple plans to marry at 3:30 p.m. Nov. 11 at Sainte Terre in Benton. A reception will follow.