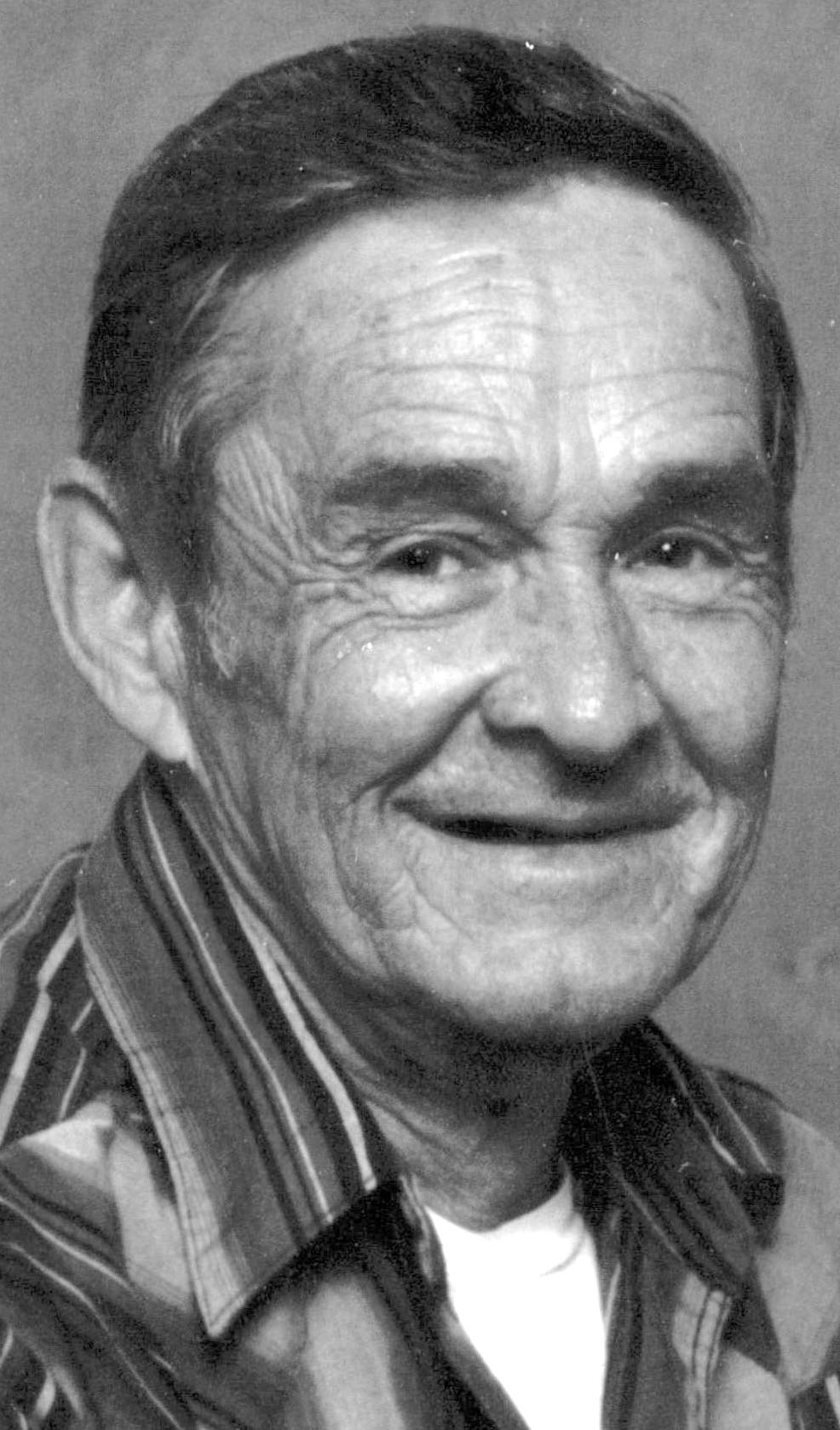 Graveside services for Mr. Harold B. Shaver, age 79, were held at 2:00 pm, Sunday, September 16, 2018, at the Emma Cemetery, Sarepta, LA. Burial will follow under the direction of Bailey Funeral Home, Springhill, LA.
Mr. Shaver was born on March 16, 1939 to Alberta and Sybil Anglin Shaver in Plain Dealing, LA and passed away on Friday, September 14, 2018 at his home in Cotton Valley. He was a retired mechanic and was a U.S. Navy Veteran. He enjoyed hunting, fishing and most of all spending time with his grandchildren.
He is survived by his wife of 12 years, Frances Cozby Billups Shaver; four sons, Terry Shaver and wife, Cindy, Charles Shaver and wife, Carrie, Jeffery Shaver, Robert Johnson and wife, Patricia; daughter, Stacy Lynn Doran and husband, Steven; step-son, Dennis Billups and wife, Jennifer; eighteen grandchildren; fifteen great-grandchildren; sister, Marcille Shaver Dubois of Houma, LA; and numerous nieces and nephews.
Mr. Shaver was preceded in death by his father, Alberta Shaver; mother, Sybil Baxley; sister, Jackie Rai Hudson; and brother, Charles Wayne Shaver.
Sign our online guest book at www.baileyfuneralhome.net
Bailey Funeral Home
Springhill, LA
318-539-3555