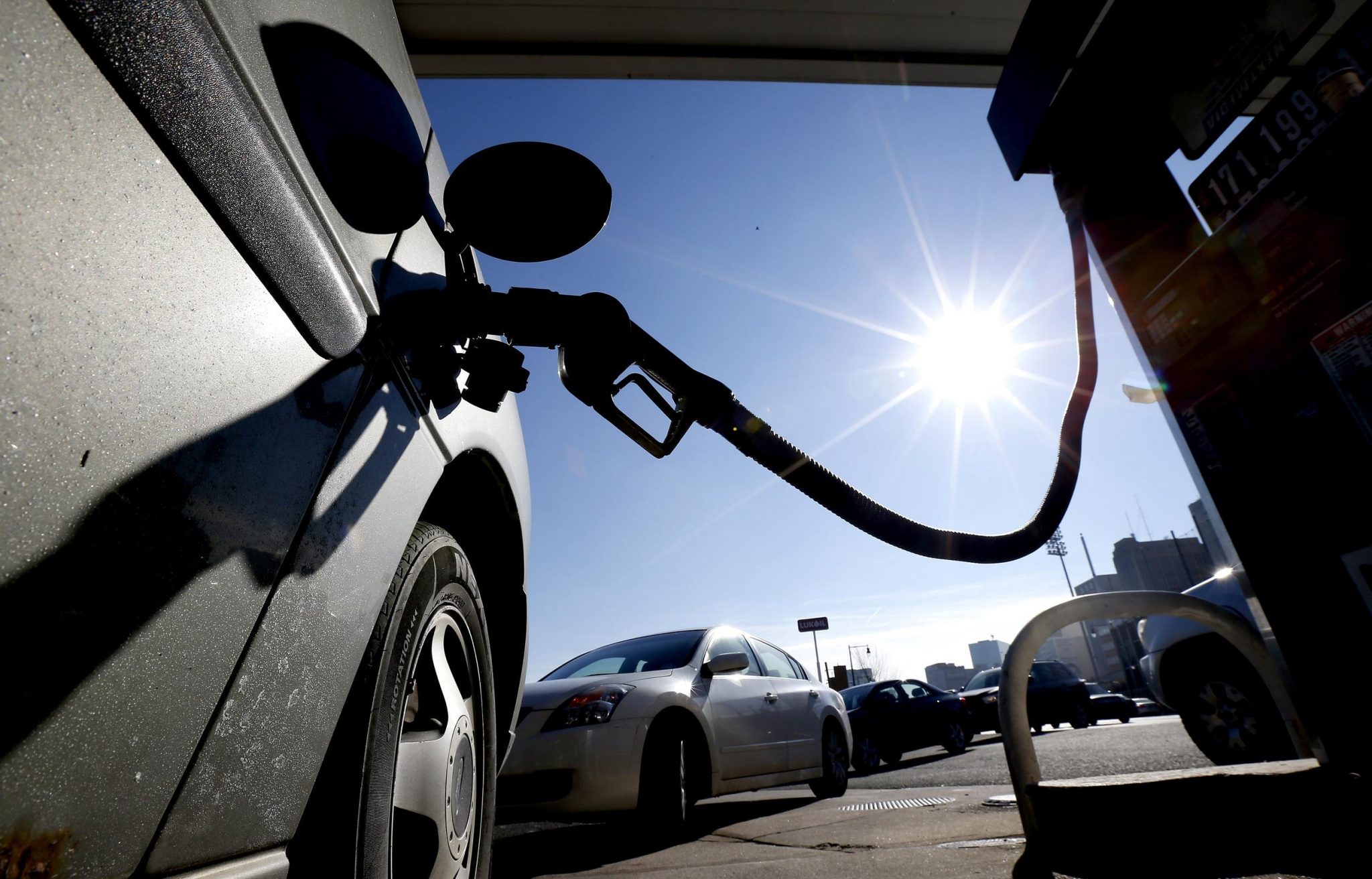 Gasoline prices in Louisiana have fallen 2.0 cents per gallon in the past week, averaging $2.56/g Sunday, according to GasBuddy's daily survey of 2,436 stations in Louisiana. This compares with the national average that has increased 0.5 cents per gallon versus last week to $2.84/g, according to GasBuddy.
"With several areas of tropical weather moving away from the U.S. comes some breathing room for energy markets, with oil prices under pressure as the risk premium subsides, setting the stage for some relief at the gas pump as we progress through the week," said Patrick DeHaan, head of petroleum analysis for GasBuddy.
Regional cities and their current gas price climate:
Baton Rouge- $2.50/g, down 0.8 cents per gallon from last week's $2.51/g.
Jackson- $2.48/g, down 0.9 cents per gallon from last week's $2.49/g.
New Orleans- $2.50/g, down 2.4 cents per gallon from last week's $2.52/g.
"Despite the tremendous blow and flooding of the Carolinas, Florence's impact on oil delivery and refinery operations was next to nothing," DeHaan said.
"Florence may make an impact on local pipelines in Florence's path with power loss and flooding possible issues, but problems will be worked around as life pauses in these areas and where we see considerable demand destruction taking place as floods keep motorists from moving. In addition, this week marks the first full week of cheaper winter gasoline across most of the country as EPA regulations see their seasonal ease. This, coupled with lower demand in the weeks ahead, will push retail gasoline prices lower."