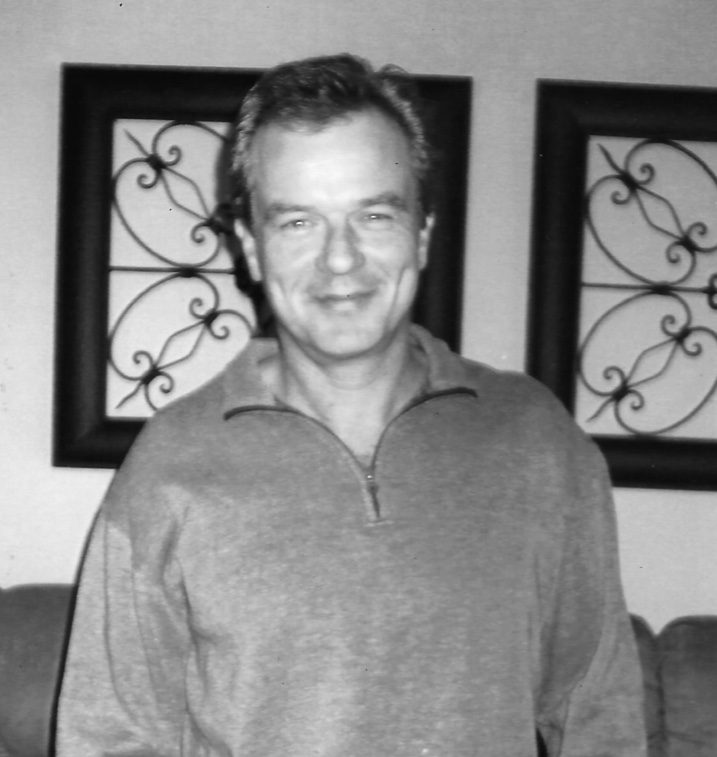 On April 26, 2020, Harold Lynn Hays Jr., loving son and brother, passed away in the city of Dallas, Texas.
Harold is survived by his mother Donna Williams, his father Harold Hays SR, his sisters Cindy Gray and Tammy Warnick, his grandmother Kathryn Dunning, and many other extended Dunning and Hays family. He is preceded in death by his grandfather Herbert Riley Dunning SR, his stepfather Bobby Williams, his great aunt Lavern Clayton, his uncles Ronnie Edge, Riley Dunning JR, and Dennis Dunning, and his cousin Timothy Battles.
Harold was a very adventurous little boy and that carried over into adulthood. He loved anything that was fast and outdoors. He could often be found on his motorcycle, four-wheeler, jet ski, or boat. He was an extremely hard worker and had a great talent for landscaping. He was also a jack-of-all-trades in the construction industry.
Harold was a very tender-hearted person. In fact, he would give his last dollar or the shirt off his back to anyone in need. He could make friends anywhere he went. He had the ability to see the good in everyone. Although he never had his own children, he really loved being an uncle. He will be greatly missed by his loving family and always remembered in their hearts.
I'M FREE
DON'T GRIEVE FOR ME, FOR NOW I'M FREE
I'M FOLLOWING THE PATH GOD HAS CHOSEN FOR ME.
I TOOK HIS HAND WHEN I HEARD HIM CALL
I TURNED MY BACK AND LEFT IT ALL.
I COULD NOT STAY ANOTHER DAY,
TO LAUGH, TO LOVE, TO WORK OR PLAY.
TASKS LEFT UNDONE MUST STAY THAT WAY
I'VE NOW FOUND PEACE AT THE END OF THE DAY.
IF MY PARTING HAS LEFT A VOID,
THEN FILL IT WITH REMEMBERED JOYS.
A FRIENDSHIP SHARED, A LAUGH, A KISS
OH YES. THESE THINGS. I TOO WILL MISS.
BE NOT BURDENED WITH TIMES OF SORROW
LOOK FOR THE SUNSHINE OF TOMORROW.
MY LIFE'S BEEN FULL, I SAVORED MUCH
GOOD FRIENDS, GOOD TIMES, A LOVED ONE'S TOUCH.
PERHAPS MY TIME SEEMS ALL TOO BRIEF
DON'T LENGTHEN YOUR PAIN WITH UNDUE GRIEF.
LIFT UP YOUR HEART AND PEACE TO THEE,
GOD WANTED ME NOW – HE SET ME FREE.