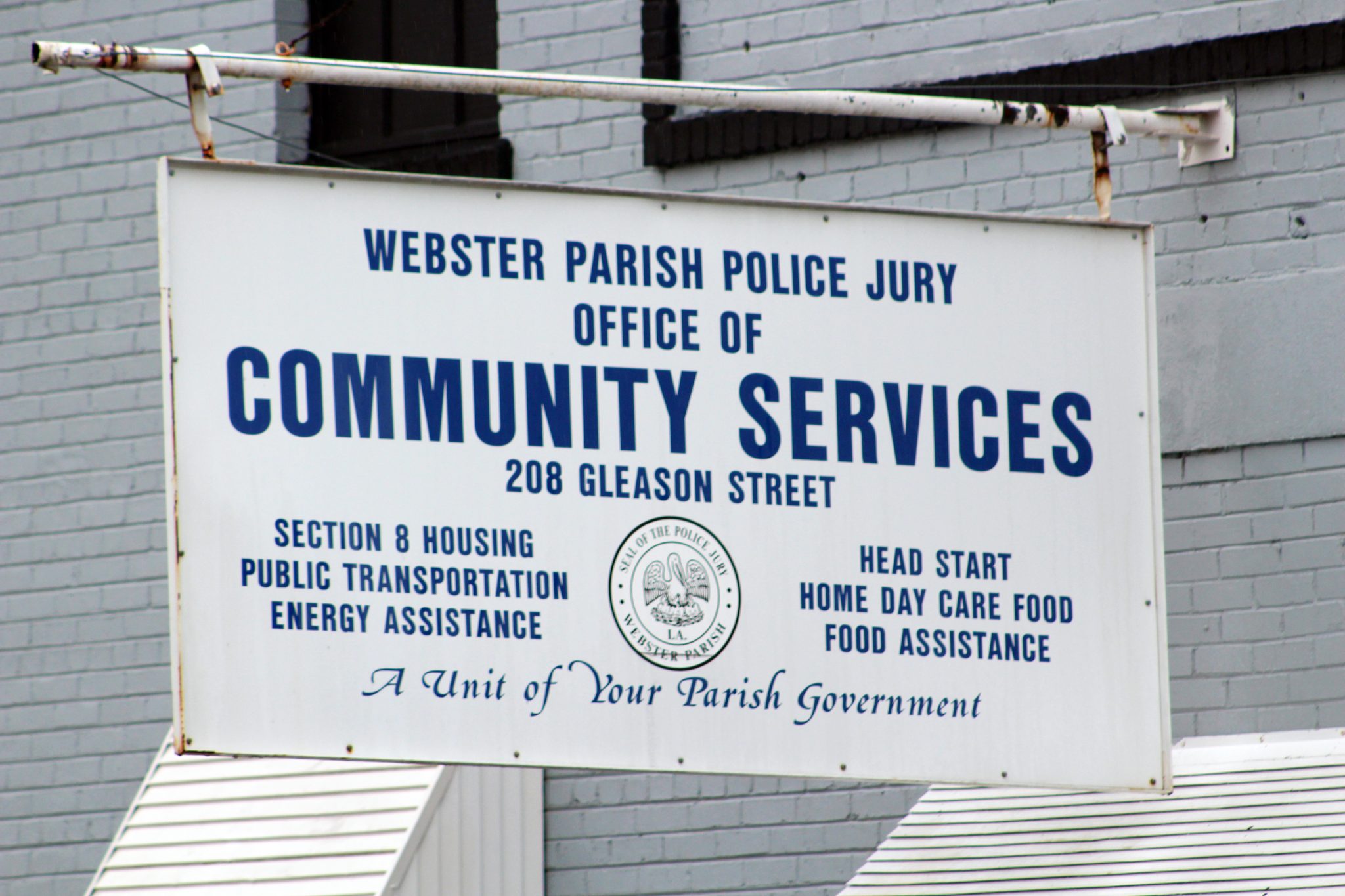 Melinda Davidson, Executive Director of Webster Parish Community Services, and Wanda Finley, the Director of the Head Start in Webster Parish learned Friday, that the local Head Start program has been approved for supplemental grants that will allow them to purchase new vehicles, pay for renovations, and potentially remodel one of their Head Start centers.
"It's really good, not only for the City of Minden but for Webster Parish itself," said Davidson.
"We had just recently written for a supplemental grant with Head Start funds, and we found out today that we were approved and received our notice of award. What that means for us is that we get four new Head Start school buses. Also, it was approved for us to get three new seven-passenger vans for our Head Start staff to be able to drive back and forth to the Head Start centers," said Davidson.
The entities were also approved for a new roof on the Jack and Jill Head Start center. "This renovation will be approximately $145,000, and we will be using someone local to do that," said Davidson. This means that the money from the grant will not only get the Jack and Jill center's roof renovated, but it will also mean that $145k will be injected into the local economy.
There is also another part of their grant waiting for thirteen more signatures in Washington. Davidson said, "If we can get those signatures, then we will be replacing the Mother Goose Head Start Center."
The buses that Head Start received the grant for will be arriving at their office on Wednesday and the renovation of the Jack and Jill roof will take place once they start accepting bids.