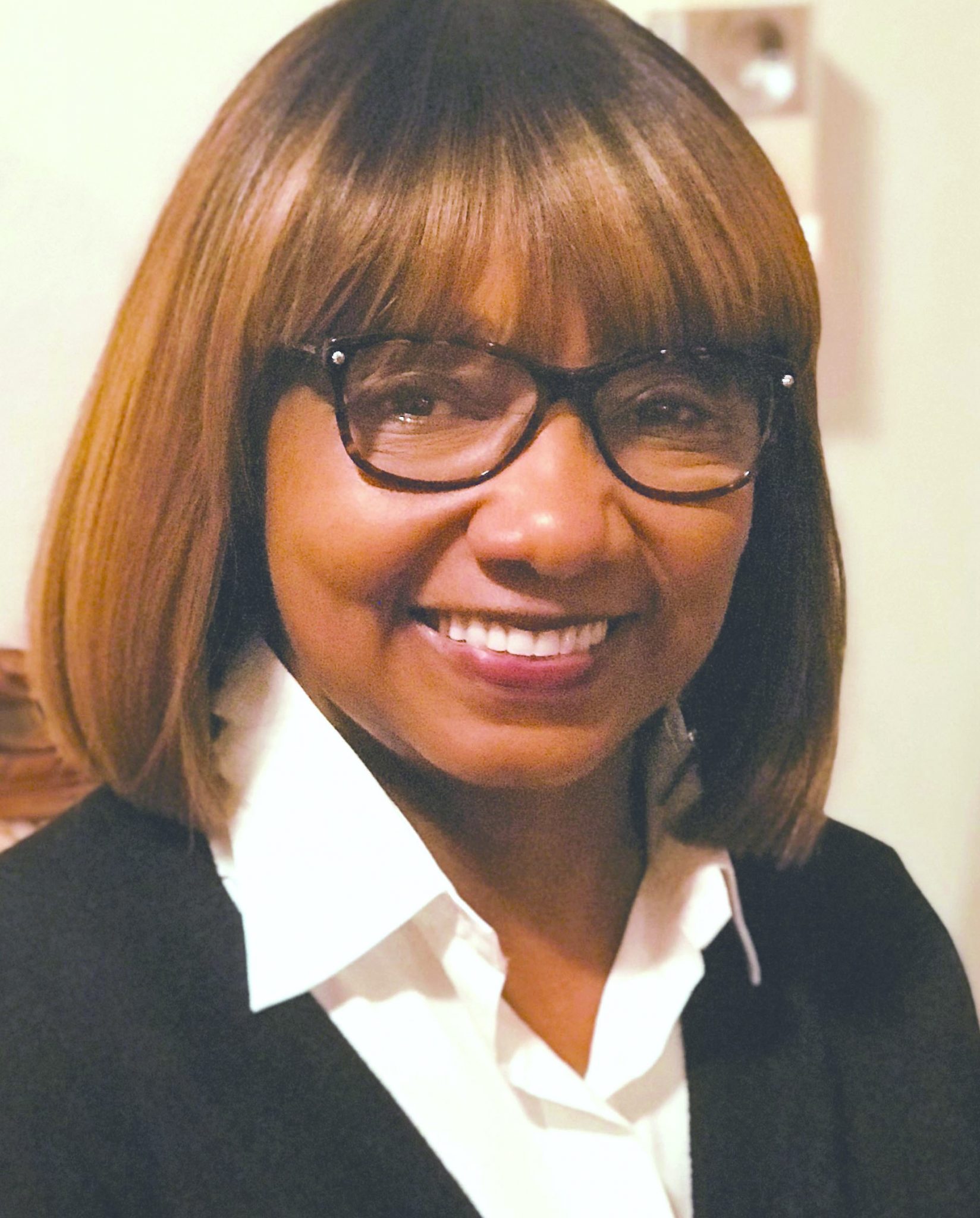 Editor's Note: The following is a political announcement submitted to the Minden Press-Herald. Any candidate for office may submit an announcement that meets the published guidelines of this newspaper.
Candidacy for Police Jury District 9 of Webster Parish
"Time for a Change"
I, Beverly "Debbie" Kennon, a lifelong resident of Webster Parish, am proud to announce my candidacy for District 9 Webster Parish Police Jury.
Like the hard working and dedicated people of Webster Parish, I possess both a strong work ethic, as well as a moral and value system that holds honesty and integrity to the highest esteem. As your District 9 Police Juror, I will be involved in making local government decisions that will help shape and grow the future of Webster Parish. Through personal experience and years of active involvement in the community, I understand the value of progressive thinking and I fully intend to use my voice to speak for the People.
As your Police Juror, I will work hard to bring fresh, innovative ideas to our parish, and ensure that allocated funds are appropriately used to meet the identified needs of the communities of District 9.
From now through October 12th and beyond, I look forward to meeting with you, the citizens of District 9, and listening to your thoughts and concerns so that I may represent you as independently, effectively and efficiently as possible. I am very grateful for this opportunity to represent District 9 and would be most honored to serve as YOUR next Police Juror. I humbly ask for your support and vote on October 12, 2019. Early voting starts September 28- October 5, 2019.
May God Bless All of You
District "9" of Webster Parish Jury Candidacy
Beverly Kennon