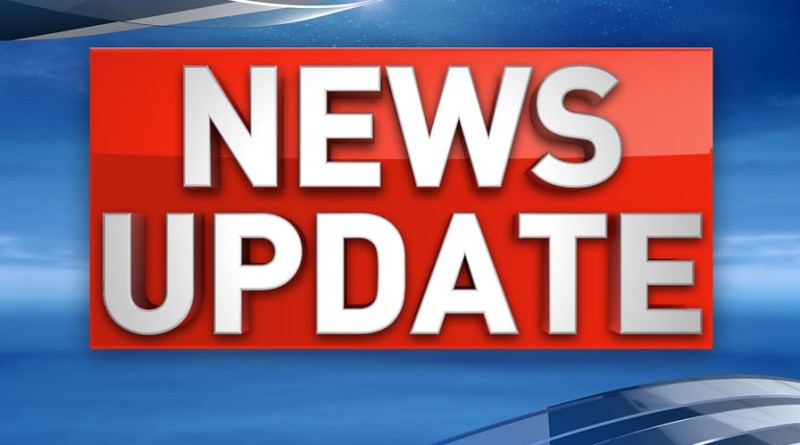 PARKLAND, Fla. (AP) — A Tuesday morning hearing in the criminal case against the suspect accused in the Florida high school shooting has been canceled.
Prosecutors are seeking to obtain hair samples, fingerprints, DNA and photographs of Nikolas Cruz, 19. The hearing was removed from the court docket and no explanation was immediately available.
Cruz, who has been charged with 17 counts of murder, was not expected to appear in court because he waived his right to attend the hearing. He is being held without bail at the Broward County Jail.
In a separate court matter, Cruz's lawyers are seeking to disqualify a judge from presiding over the case. The defense says in court papers that Circuit Court Judge Elizabeth Scherer is biased in favor of prosecutors, threatening Cruz's right to a fair trial.
Cruz signed an affidavit in a barely legible printed scrawl that resembled the writing of a young child.
As the case moves through the courts, it has fueled a debate over gun control in the halls of the Florida Capitol in Tallahassee, hours from where the shooting took place at Marjory Stoneman Douglas High School in Parkland.
On Monday, a state Senate committee approved a bill Monday to raise the age for buying a gun from 18 to 21 and imposing a three-day waiting period for all gun purchases. The bill would also allow teachers to carry guns in schools if their school district approves and the teachers undergo law enforcement training and are deputized by the local sheriff's office.
About 300 gun safety advocates packed the room and dozens pleaded with senators to include an assault weapons ban in the bill. That idea was rejected on a 6-7 vote.
A similar House bill was going to be considered by a committee Tuesday.
Students are scheduled to return to school Wednesday, for the first time since the Feb. 14 shooting.
Broward Schools Superintendent Robert Runcie told the Sun Sentinel that the district's hands were tied by federal law after Cruz turned 18 and refused to let the school system continue providing him with crucial mental health and other services.
"You can't make someone do something when the law says they have the right to make that determination," Runcie told the newspaper.
Cruz was transferred to a school with programs for emotionally and disabled students when he was in eighth grade but wanted to be mainstreamed back into his home school, Runcie said.