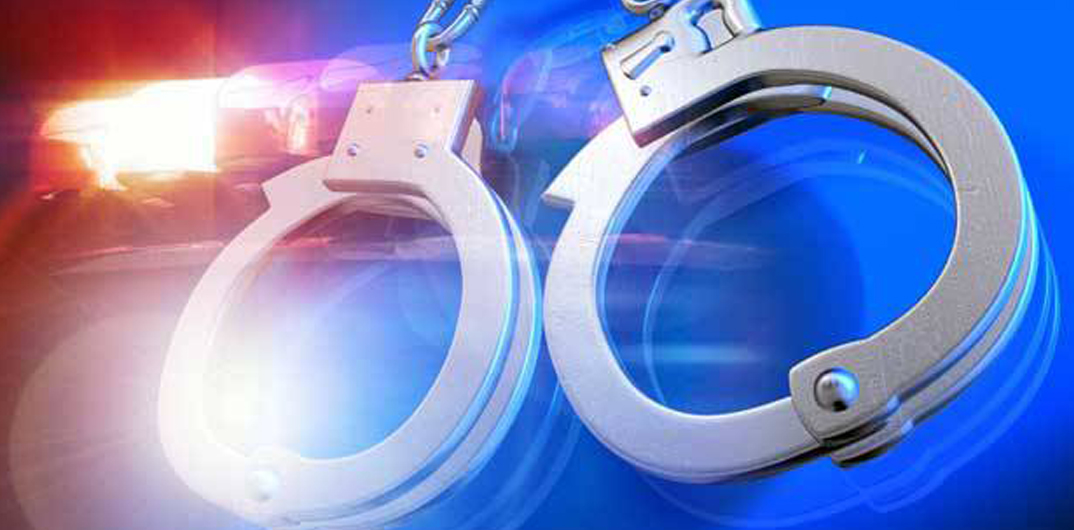 A man in Heflin has been arrested after going through what could only be called a crime spree that took place last week. Cedric Taylor, 33, of Heflin is accused of a list of crimes including breaking windows, threatening family, stealing a gun, shooting at his fleeing family, cutting up a trampoline, setting fire to a trash can, and fleeing from police.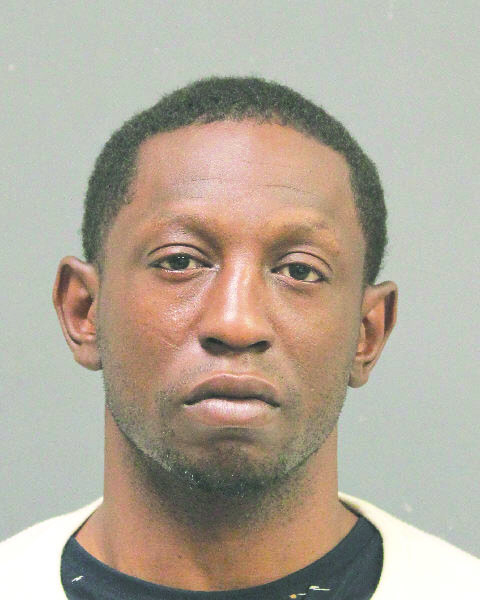 Deputies were sent out to Taylor's mother's residence after receiving a call about Taylor causing a disturbance. According to the mother's statement in the arrest report, "Cedric used a mop handle to break out two windows and then threatened family members with the handle and knife." Taylor then fled the scene into the woods behind the house, and at that time, deputies were unable to locate him.
The next day, deputies were called out to investigate a theft. "Someone had broken into the complainant's vehicle by knocking out the driver's side rear window and stole his Remington model 700 .300 WSM rifle," according to the report. The complainant stated that he believed Taylor was the one responsible.
The report stated that he, "Also cut up a trampoline and set fire to his trash can." Deputies were again unable to locate Taylor.
That same day, Taylor had allegedly returned to the house where he originally threatened his family members with the gun in tow.
"The family fled the residence. Cedric fired two shots striking his aunt's vehicle. Taylor again ran into the woods before deputies arrived," the report read.
Later that night, Taylor had returned, "But the family members were able to get the gun and knife from him until deputies arrived." Deputies arrived and placed Taylor under arrest.
Taylor was charged with theft of a firearm, aggravated burglary, aggravated assault, aggravated assault with a firearm, illegal discharge of weapon, three counts of criminal damage to property, and being a fugitive from Springhill Police Department. Taylor was transported to Bayou Dorcheat Correctional Center for booking.