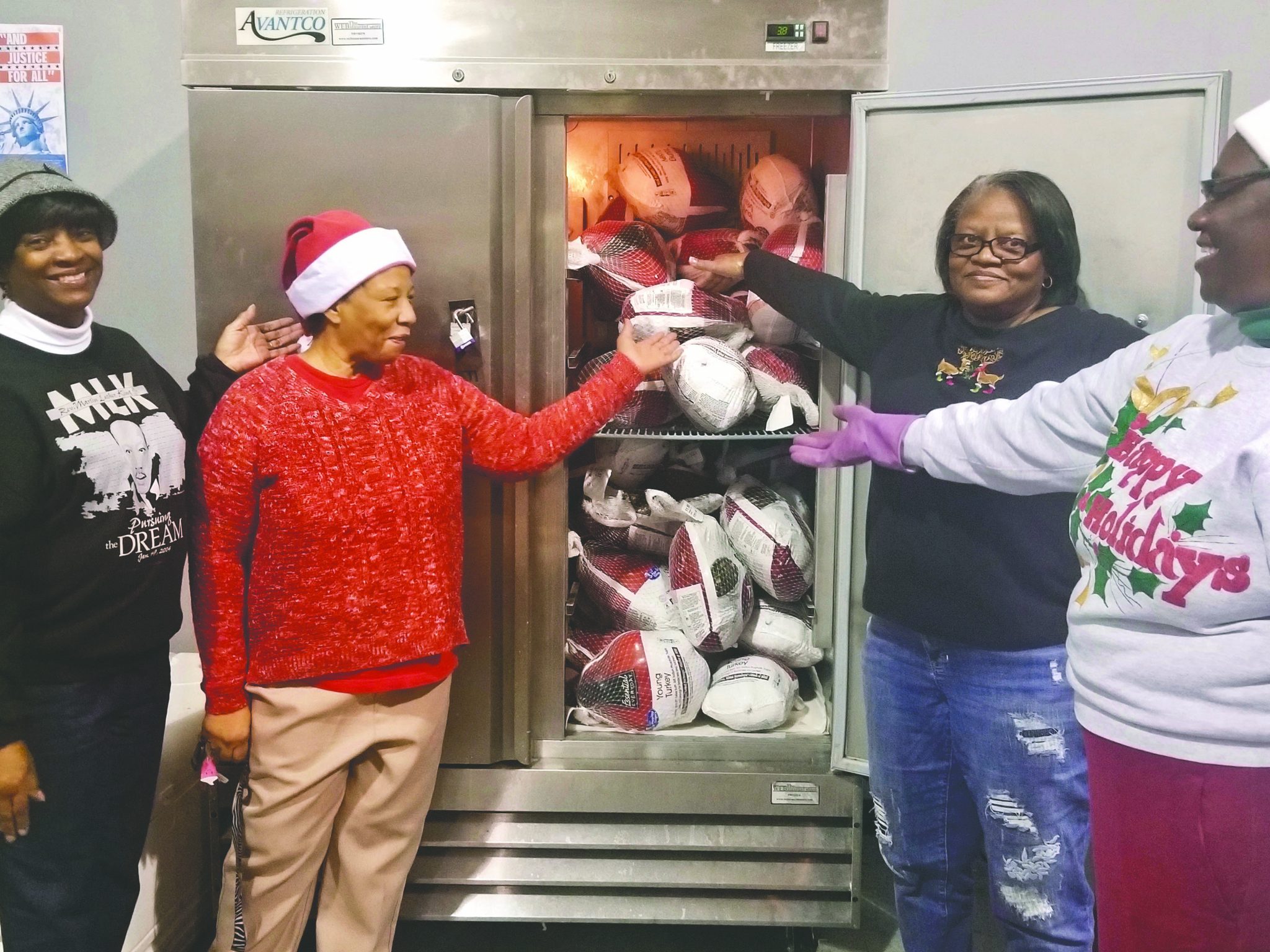 Mount Calm Baptist Church gave 100 whole turkey dinners to people in the community for the fifth year.
"It was a vision in this season that I had for our Mission ministry and Willing Worker ministry. A lot of people have financial difficulties at this time. Some years, we've been able to give even more than 100 but the minimum is 100 every year. My goal was to feed 500 people," Pastor Thomas Knapp said.
Each person who came received a frozen turkey, cranberry sauce, corn, string beans and cornbread mix.
"We realize that some people we're not going to reach and some people are going to take advantage of it, but I feel that if we reach just a few families that really need it, then we've accomplished a great goal," Knapp said.
The donations are totally sponsored by the members of Mount Calm and members volunteered to distribute the meals.