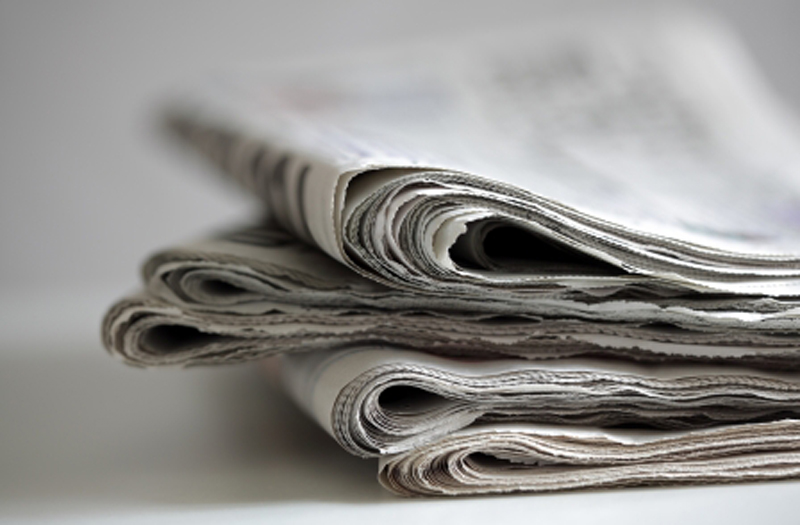 The state of Louisiana will begin collecting sales tax on out of state online sales starting Jan. 1. The changes were approved by the Louisiana Sales and Use Tax Commission Tuesday, Dec. 18 in a 5-2 vote.
The state will collect 8.45 percent of every dollar spent by Louisiana consumers in online sales. Four percent of the tax collected will be divided among individual parishes based upon their population. The rest will stay with the state.
The board defined out-of-state vendors based on how many sales they make or the amount they sell to residents of Louisiana.
Only vendors receiving more than 200 orders or $100,000 in sales qualify for the requirements of charging and paying the state the sales tax.
Some retailers such as Amazon have already begun collecting the tax.
The 2 votes against the sales tax policy were over concern that the policy was a move towards taking away taxing capabilities of individual parishes.
As of presstime, the Webster Parish Sales and Use Tax Commission had no comment on the new policy and was not sure how it would affect Webster Parish Sales Tax collections.