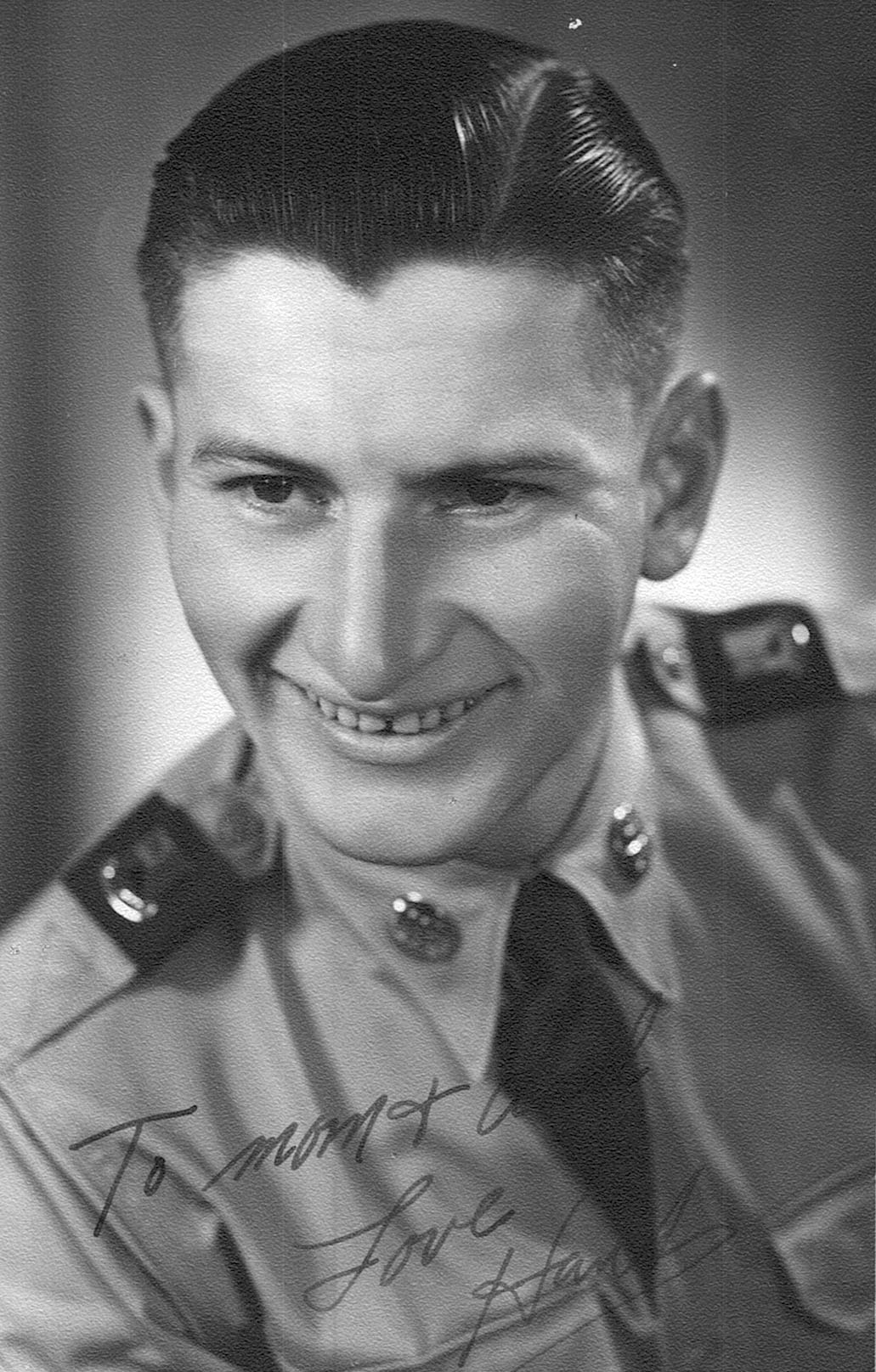 Henry Czech, retired Master Sargent of the United States Army, passed away at his home Friday May 11, 2018 in the care and comfort of his family. He was 90 years old and peacefully died of natural causes. He was a veteran of 27 years active duty in the Navy and Army of the United States.
Mr. Czech is survived by Inez Czech, his wife of 62 years, and his children; Michael James Byers age 69, Stephen Clifton Byers age 67, Earl Walter Czech age 60, and Susanna Czech Dempsey age 55. He is preceded in death by his sons David Mark Byers age 61 and C.D. Byers age 58.
Mr. Czech is a long time resident of Webster Parish. Sargent Czech was assigned to Nike-Hercules missile battery in Belleview, La in 1960 and purchased a home for his family on Methodist Camp Road in Minden. He was reassigned to Redstone Arsenal in 1967 and then to Neu Ulm, Germany in 1970. He retired from active duty July 1, 1972. Mr. Czech chose Sibley, La as his permanent residence a year later.
Henry Czech was a member of the United Methodist Church in Helfin, La. Final arrangements are for direct cremation and a life celebration remembrance at Heflin United Methodist Church Sunday May 27, 2018 to follow church services with a covered dish supper. A further gathering of family and friends of Mr. Czech will follow at 2:00pm in the Fellowship Hall of Heflin United Methodist Church. Family will have food and refreshments as well and friends of Mr. Czech are encouraged to attend after their own church services.
The family requests that in lieu of flowers quietly do a random act of kindness for someone in need. Mr. Czech chose to quietly support ministries that fed, clothed, and sheltered people during his life time.