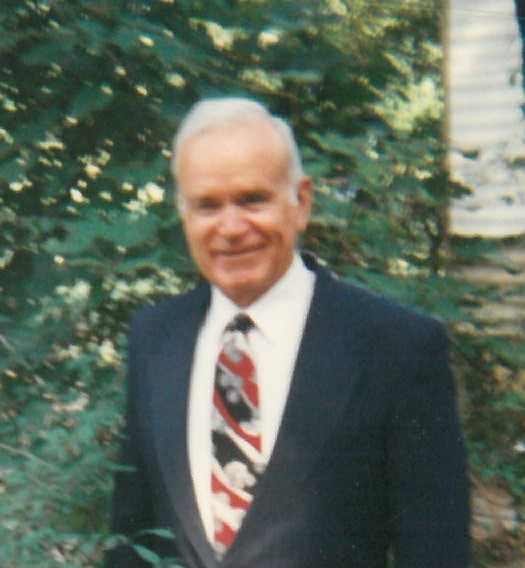 Graveside services for Henry Huey Seymour, 91, of Heflin, LA were held Thursday, August 4, 2022 at 2:00 P. M. in Bistineau Cemetery, Heflin, LA.  Officiating will be Bro. Jim Phillips.  Visitation was held Thursday at Rockett Funeral Home, Ringgold, LA from 1:00 – 1:30 P.M.
Huey was born August 17, 1930 in Baskin, LA and peacefully entered God's Kingdom on August 1, 2022 at his home with his wife, Gladys, by his side.
He had three loves: First, his family, friends and church families. Second: his love for picking and grinning. If he wasn't hugging his wife, he was holding a guitar playing gospel to good old fashion country western music. Third: love for his country, serving in the U.S. Marines for 2 years in the Korean Conflict.
He was preceded in death by his parents, Henry and Ruby Seymour; Brother-in-law, Dale Janison; his best friend for over 65 years, Richard Woodard; and his beloved grandson, Justin Alan Seymour.
He is survived by his wife of 65 years, Gladys Seymour; sons; Danny and Rusty Seymour; daughter, Kristl Seymour; sister, Nelwyn Jamison of Surprise, AZ; Numerous nieces and nephews and Pa's four-paw, Sonny.
Pallbearers will be Jerry Hillidge, Glen Warren, Gary Robinson, Mike Watts, Phillip Curtis and Steve Banness.