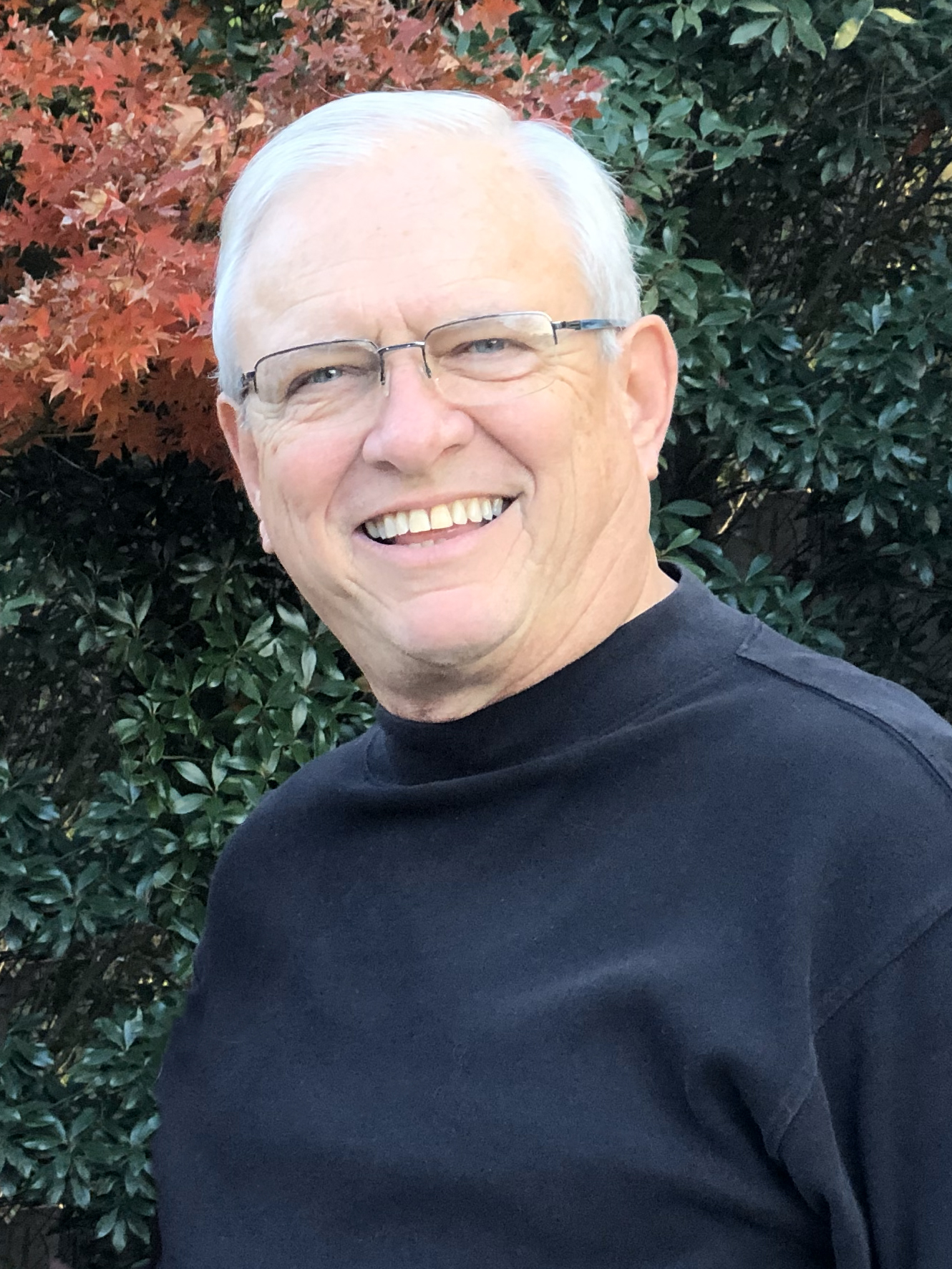 12/19/50 – 11/10/23
Henry Watson Bridges, 72, of Minden, LA, passed away peacefully on Fri, Nov 10, 2023. He was born on Dec 19, 1950. Henry was a beloved husband, father, "Hoot", brother and friend and touched the lives of many with his warmth, kindness, and faith. Family was the most cherished thing to him. He also blessed several with his woodworking talents during his retirement years.
He is survived by his wife, Kathy, children, Heather Bridges Bush (Andy), Rachael Bridges Lachney (Michael) and Lee Bridges (Erin). He is also survived by his grandchildren, Nate and Macy Bush, Hayden and Madeline Chreene, Braylon and Briar Bridges. He is survived by his sister, Leah Bridges Miller. They will all cherish his memory and his never-ending dad jokes, and continue to be inspired by his legacy.
Born and raised in Minden, Louisiana, Henry graduated from Minden High School in 1968 and from Northeast Louisiana University in 1972 with an Education degree. After teaching briefly, he started his career in banking at Bastrop National Bank in Bastrop, Louisiana. Henry had a long and successful career in banking from 1975-2015, when he retired. He served on many volunteer boards, held positions of leadership, not only at his banks, but at church, Chambers of Commerce, Lions Club, Industrial and Economic Development Boards and in fund-raising for United Way, Boy Scouts and many others. He had a profound impact on his community through service and other contributions.
Friends and family remember him as social and outgoing – he never met a stranger. Most comment on his unwavering faith in the Lord and his abundant joy in his Christian walk. He was very confident in his Eternal Homecoming, right until the end. He enjoyed golf, hunting, woodworking and most of all, time with his family, especially his grandchildren.
A memorial service to celebrate Henry Watson Bridges' life will be held on Monday, November 13, 2023, at First Baptist Church in Minden, Louisiana. Visitation will begin at 12:00p, with the service to follow at 2:00pm. The family requests that in lieu of flowers, donations be made to one of the following.
First Baptist Church 301 Pennsylvania Avenue Minden, LA 71055 https://www.firstminden.org/
St. Jude's Children's Research Hospital 262 Danny Thomas Place Memphis, TN 38105 https://stjude.org
HUB Urban Ministries 608 Cotton Street Shreveport, LA 71101 https://thehubministry.org/