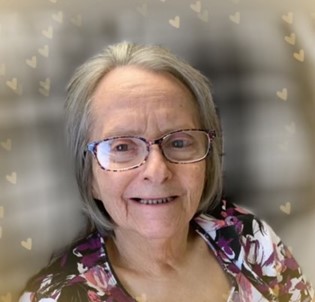 A graveside service for Rita Jean Tuey Gray, will be held Saturday, November 18, 2023, at 10:00 a.m. at Minden Cemetery in Minden, Louisiana.
Mrs. Gray was born July 31, 1944, in Monroe, Louisiana and entered her Heavenly home October 5, 2023, in Shreveport, Louisiana, at the age of 79. She was a long-time resident of Minden, Louisiana. She will always be remembered for greeting you with a smile and a hug, and the unconditional love she showed towards her friends and family.
She was preceded in death by her husband, Travis D. Gray, Sr., parents, Seymour and Blanche Tuey, brother, Ronald Wayne Tuey, granddaughter, Jamee Sheppard, and grandson, Nathan Moseley.
She is survived by her children, Samantha Meek and husband Jeffery Meek, Tabitha Whitehead, Jonelle Riddell, Travis D. Gray, Jr. and wife Karamie Gray, and Annette Moseley; grandchildren, Kimberlee Sheppard, Trent Meek, Natalie Moseley, Jacob Whitehead, Preston Riddell, Hayden Whitehead, Travis Riddell, Travis D. Gray, III, and Claudia Gray; and a host of nieces, nephews, and cousins.