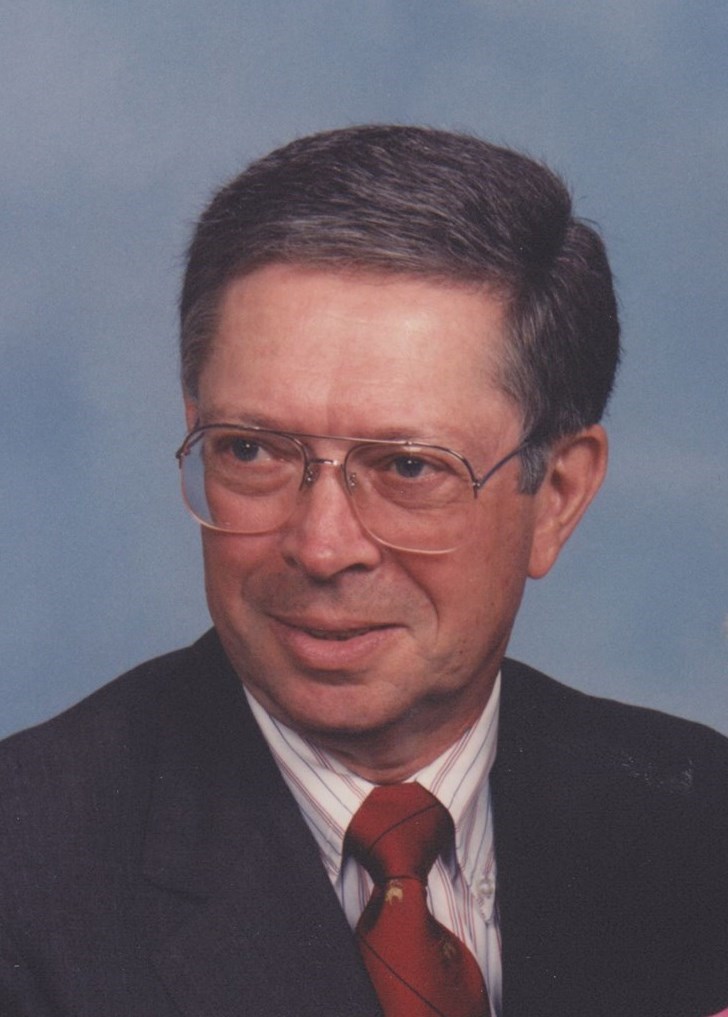 A celebration of life was held for Herman I Ratcliff, Jr. on Wednesday, June 16, 2021, at 10:00 A.M. at First Methodist Church of El Dorado, AR.
Mr. Ratcliff moved to his Father's Home on June 12, 2021. He was born on March 8, 1935, in Minden, LA to Herman I Ratcliff, Sr. and Rae M Lumpkin Ratcliff. He graduated from Minden High School and LA Tech University.
Mr. Ratcliff loved duck hunting in Loutre Bottom, Corney Lake and South America. He spent several years hunting Canadian geese in Alberta, Canada. Youth hunts were on Lake Bistineau, Louisiana with his Dad and brothers. Especially important was his annual duck hunt with Lumpkin cousins on Catahoula Lake, Louisiana.
Mr. Ratcliff's entire career was spent engineering with Phillips Petroleum Company. He worked in the Gulf Coast, Mid–Continent, and Rocky Mountains. His last assignment was in El Dorado where he retired. He was a former member of Society of Petroleum Engineers and the American Petroleum Institute. Mr. Ratcliff received both the American Petroleum Institute and the Phillips Petroleum Company's Meritorious Safety Award.
He was a member of El Dorado First Methodist Church and Wesleyan Sunday School Class. He was a former member of the church's Board of Trustees, Pastor-Staff Relations and Finance Committee.
A select few knew that he could not cook except for a burger on the grill. But they also knew that he stirred up a sumptuous duck salad and Cajun gumbo.
A friend once said that he would not talk bad to a snake. Mr. Ratcliff was especially thankful of the life he saved on a family vacation in California. He recovered a lifeless 12 year old boy from the bottom of the motel pool and resuscitated with mouth to mouth until breathing was restored. The boy recovered overnight in the hospital.
Mr. Ratcliff was preceded in death by his parents, his wife Betty Jo Ratcliff and an infant son Jay Murray Ratcliff.
He is survived by his son Brian H. Ratcliff and his wife Karen of El Dorado, Arkansas and Bennet C. Ratcliff, of Bearsville, New York. Three grandchildren Ava, Becca, and Serena Ratcliff also of Bearsville. Also twelve cousins and numerous nephews and nieces.
The family wishes to express sincere appreciation to the 4th floor staff at MCSA and St. Vincent's CCU and Hospice. Memorials may be made to First United Methodist Church 201 S. Hill Avenue El Dorado, Arkansas 71730.
A private Burial Service will be at the Smackover Cemetery. The family will receive friends on Tuesday, June 15th from 5:00pm to 7:00pm at Young's Funeral Directors, 508 Champagnolle Rd. El Dorado.
Online condolences may be expressed at www.youngsfuneralhome.com.