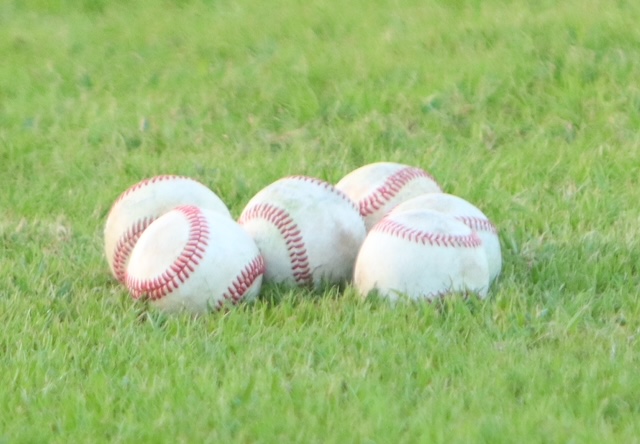 The Glenbrook Apaches rallied past Many 6-3 Tuesday in Many.
In the only other game involving a parish team, Lakeside fell to Ouachita Christian 4-1 in West Monroe.
At Many, Glenbrook trailed 3-1 after four innings. The Apaches scored four in the top of the fifth and added one in the sixth.
Tony Haulmark's bases-loaded triple with two outs in the fifth gave Glenbrook a 5-3 lead.
Hayden Harmon went 2-for-3 in the game. Maddox Mandino also had two hits. Easton Sanders had a hit and an RBI and walked twice. Cason Clemons drew three walks.
Harmon started and went four innings. He scattered five hits and struck out six.
Turner McLelland allowed only one hit and one walk in three innings of relief. He struck out five.
Glenbrook (4-1) is scheduled to play Holy Savior Menard Thursday at 6 at Cedar Creek on the first day of the Trey Altick Classic.
At Ouachita Christian, Lakeside's Eli Musgraves went 2-for-3.
Starter Hunter Sutton went five innings. He allowed five hits and one earned run and issued no walks.
Lakeside (1-3) plays Hermitage, Ark., Friday at 7:30 in the Minden tournament.