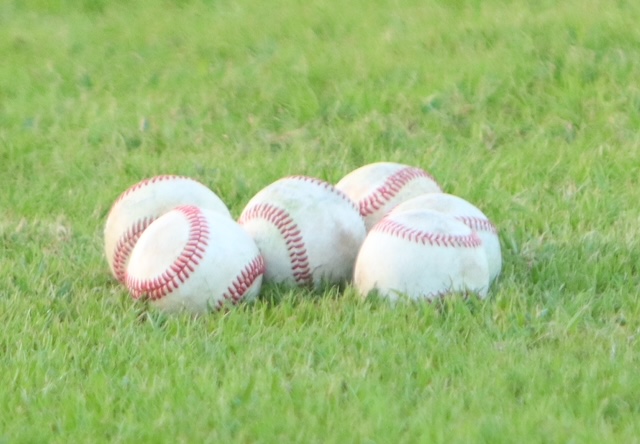 The Glenbrook Apaches defeated Holy Savior Menard 10-5 Thursday at Cedar Creek on the first day of the Trey Altick Classic.
Wining pitcher Easton Sanders went 3-for-4 with three RBI.
Maddox Mandino, Turner McLelland and Cason Clemons had two hits apiece. Mandino and McLelland had one double each. McLelland had two RBI.
Toby Haulmark also had a double.
Sanders scattered seven hits in five innings, He struck out six and walked three.
Haulmark allowed one hit, struck out two and walked three in two innings of relief.
Glenbrook (5-1) faces Sacred Heart Friday at 4:30 at Neville.
The Minden-Doyline game in the Minden tournament was canceled because of the threat of severe weather. Doyline's basketball team was also playing a quarterfinal playoff game on the road.
In Friday's tournament games, Minden faces Hermitage, Ark. at 5:30 and Lakeside plays Hermitage at 7:30.