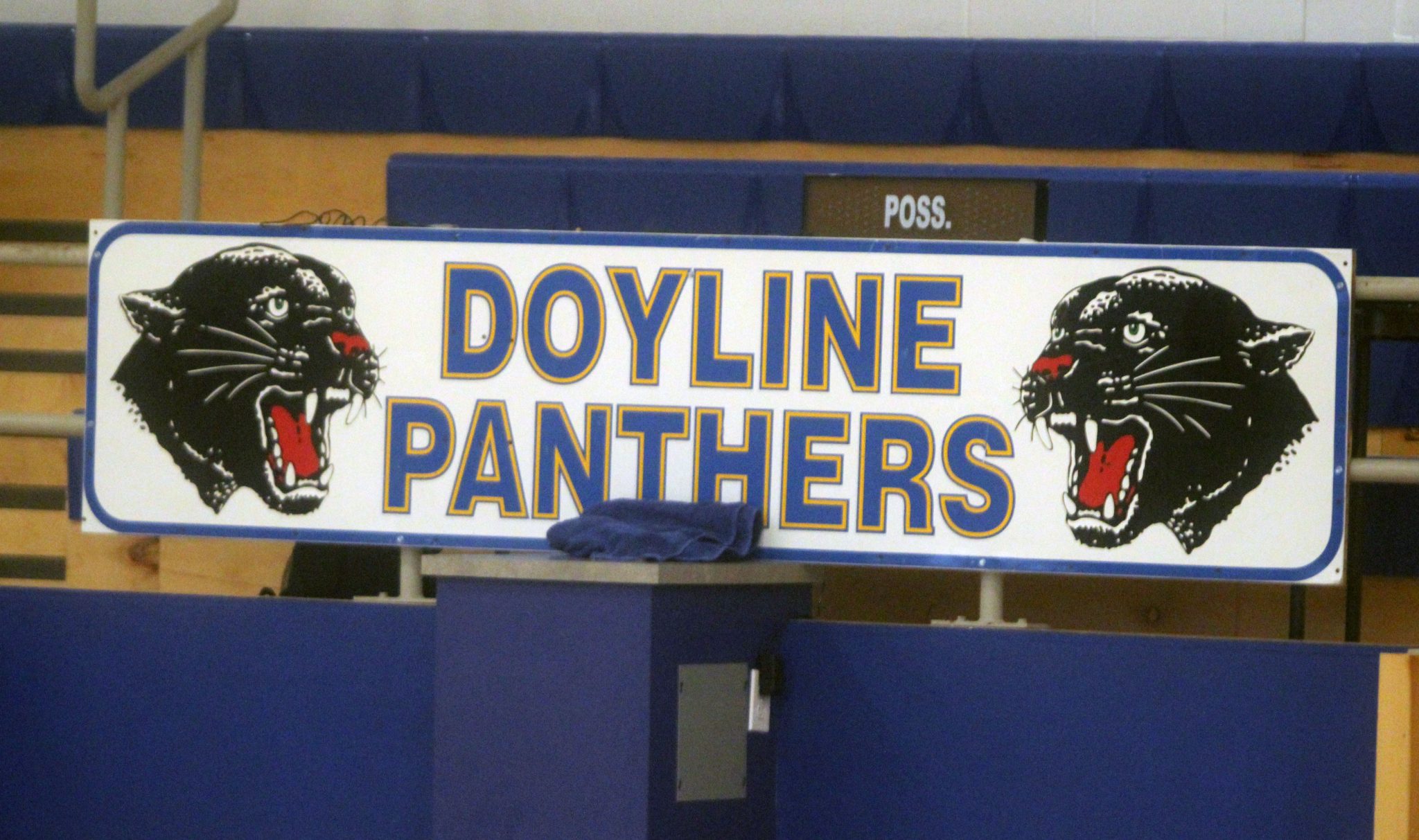 The Doyline Panthers fell to No. 3 seed Fairview 91-75 in the quarterfinals of the non-select Division V playoffs Thursday night in Grant.
Doyline, the No. 6 seed, finished an outstanding season 27-5. It was the sixth straight year Doyline has reached at least the quarterfinals.
Fairview (32-5) will play the winner of Friday's quarterfinal between No. 2 Anacoco and No. 7 Hornbeck in the semifinals next week in Lake Charles.
In his final game, Jamaria "Juicy" Clark scored 33 points. He also had seven rebounds, four assists and three steals.
Clark, Doyline's lone senior, finished his career with more than 3,000 points. In three playoff games, he scored 133 points.
Broox Swain, a 6-foot-6 junior forward, had his best game offensively in the playoffs with 16 points. He also had 15 rebounds for a double-double and two blocks.
Damarion McClendon, a 5-8 sophomore guard, had 13 points, four rebounds, three assists and one steal,
Jay Patterson, a 5-10 8th-grade guard, had seven points, five rebounds and two steals.
Keldric Clark, a 6-3 junior forward, had 11 rebounds, six points, two blocks and one steal.
Noah Spears, a 6-7 sophomore forward, had seven rebounds.
i